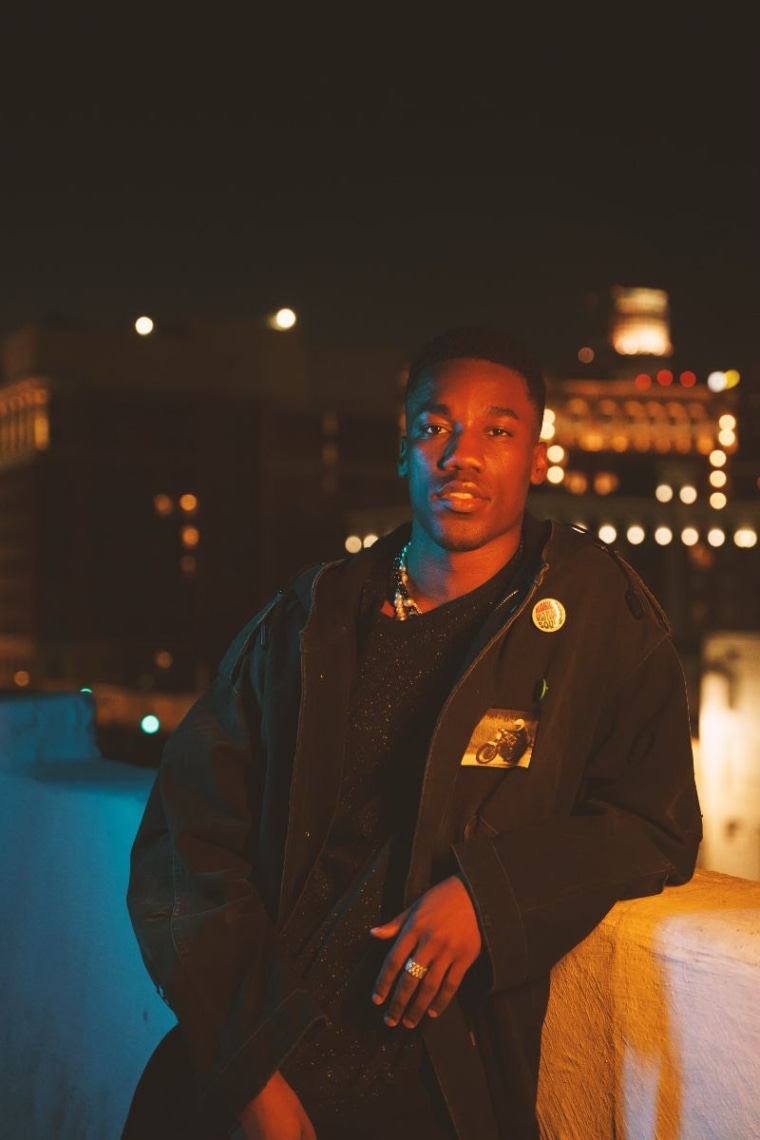 Giveon has shared new solo joint "Time." The song is featured in Amsterdam, the new David O. Russell movie starring Margot Robbie, Christian Bale, and John David Washington. The full movie soundtrack will be released October 7, the same day the movie his theaters.
"Time" was written by Giveon, Daniel Pemberton, and Drake, who is a producer on Amsterdam. Pemberton previously provided the score to The Trial of the Chicago 7.
Amsterdam is the story of three friends who met during war time and vow to protect each another. In the 1930s, the trio is accused of murder and uncover a mystery in their attempts to avoid charges, resulting in them crossing paths with the rest of the cast, which includes Anya Taylor-Joy, Rami Malek, Chris Rock, Zoe Saldaña, Robert DeNiro, and more.
Giveon is currently on tour in support of debut album Give or Take, released earlier this year.