Song You Need: Persher's "World Sandwiches 2" is unnervingly heavy
U.K. producers Blawan and Pariah's work together takes them in a punishing new direction.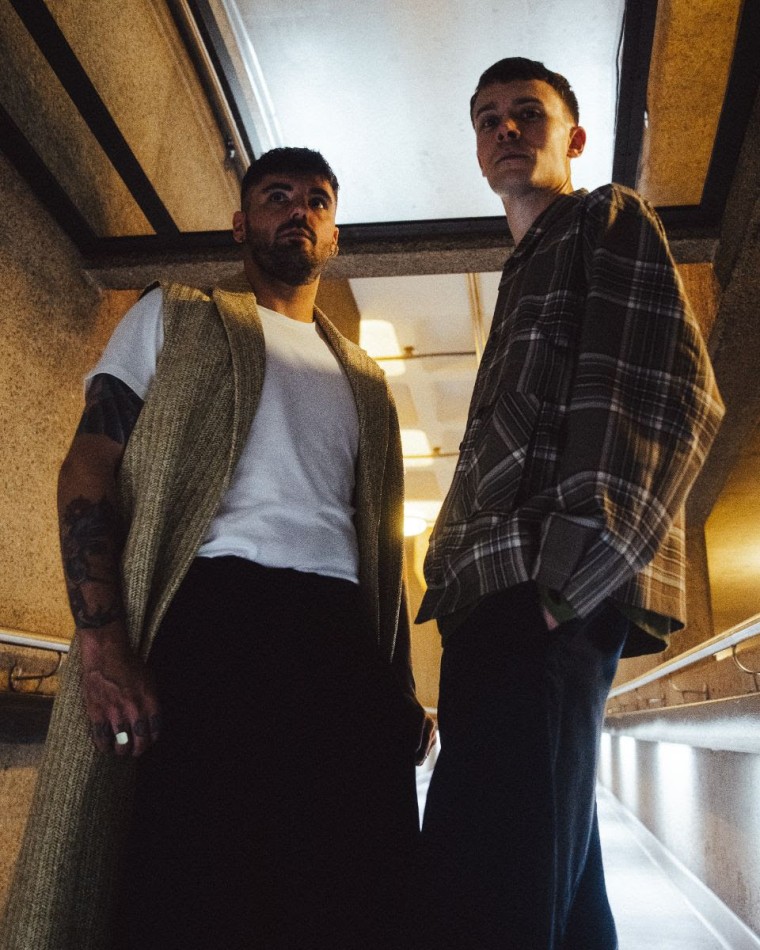 The FADER's "Songs You Need" are the tracks we can't stop playing. Check back every day for new music and follow along on our Spotify playlist.
Producer duos often come together as both a sign of mutual appreciation and recognition of a shared musical path. Think of Hudson Mohawke and Lunice as TNGHT or, more recently, Tessela and Truss's excellent Overmono project; Avengers Assemble for people who party in warehouses. You'd be forgiven, then, for thinking that Persher, a.k.a. Arthur Cayzer (Pariah) and Jamie Roberts (Blawan) would look to follow suit. The amusingly titled "World Sandwiches 2," would suggest this union is more interested in subterranean murk the dancefloor heaven.
As individuals, Blawan is perhaps best known for techno banger "Why They Hide Their Bodies Under My Garage?" while Pariah was a part of the post-dubstep scene alongside Joy Orbison and R&S label mate James Blake. Long-time collaborators, you may know them better as Karenn.
Persher, however, offer an exploration of far less rhythmic or melodic sounds. "World Sandwiches 2" is uncompromisingly heavy, with hellish electronics and death march drums cut through with Blawan howling bloody murder. This is muscular and uncompromising music with a surreal tinge. There are echoes of both artists' former work, chiefly in its digital recreation of an analog sound, but Persher's work is closer to artists such as The Body or Divide and Dissolve than anything they have created before. An album, Man With The Magic Soap, is due out October 21 so just in time for Halloween. The timing may be a coincidence but the vibe is just right.