Honey Dijon announces new album Black Girl Magic
The DJ and producer's second album is out in November. Listen to new song "Show Me Some Love" now.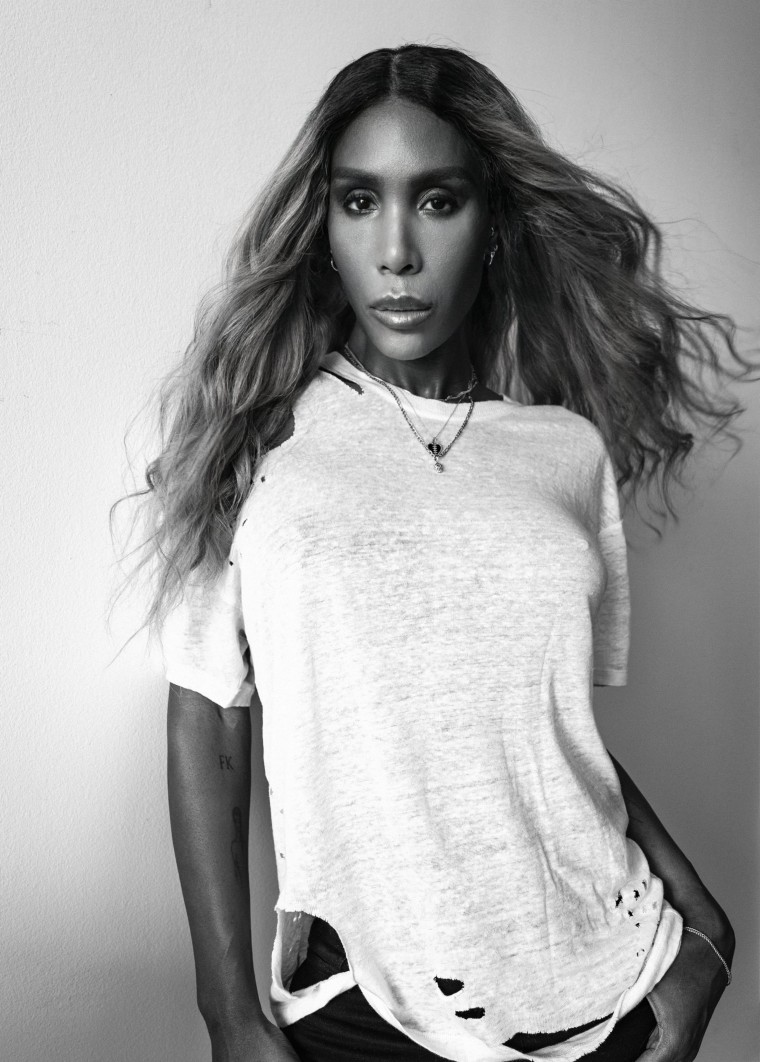 Honey Dijon has announced details of a new album. Black Girl Magic is the DJ and producer's second album and will be released on November 18 via Classic Records. "Show Me Some Love," featuring vocals from Channel Tres and Sadie Walker, can be heard below.
Black Girl Magic also features the single "Love Is A State Of Mind," released in May. It is Honey Dijon's second album following 2017's The Best of Both Worlds. Guests on the new record include EVE, Pabllo Vittar, and Josh Caffe.
"This album is dedicated to love. Love of music, community, but most of all the love of self. Being true to who you are in spite of everything else and having the courage to love fearlessly," Honey Dijon says.
Earlier this year Honey Dijon appeared as a credited producer on Beyoncé's Renaissance, producing "Cozy" and "Alien Superstar." She subsequently shared an official remix of the single "Break My Soul."
Black Girl Magic tracklist:
"Love Is" featuring Kameelah Waheed
"Love Is A State Of Mind" featuring Ramona Renea
"It's Quiet Now" featuring Dope Earth Alien
"Downtown" featuring Annette Bowen & Nikki-O
"Drama" featuring Rimarkable & Dope Earth Alien
"Stand" featuring Cor.Ece
"In The Club" featuring EVE
"Not About You" featuring Hadiya George
"Everybody" featuring Pabllo Vittar & Urias
"Love Me Like You Care" featuring Hadiya George
"Show Me Some Love" featuring Channel Tres and Sadie Walker
"Don't Be Afraid" featuring LATÁSHA
"Work" featuring Cor.Ece, Dave Giles & Mike Dunn
"C's Up" featuring Mike Dunn
"La Femme Fantastique" featuring Josh Caffe