Song You Need: jaboukie's "BBC" is seriously fun
The comedian and actor debuts a new single and evokes the spirit of a true rap firebrand.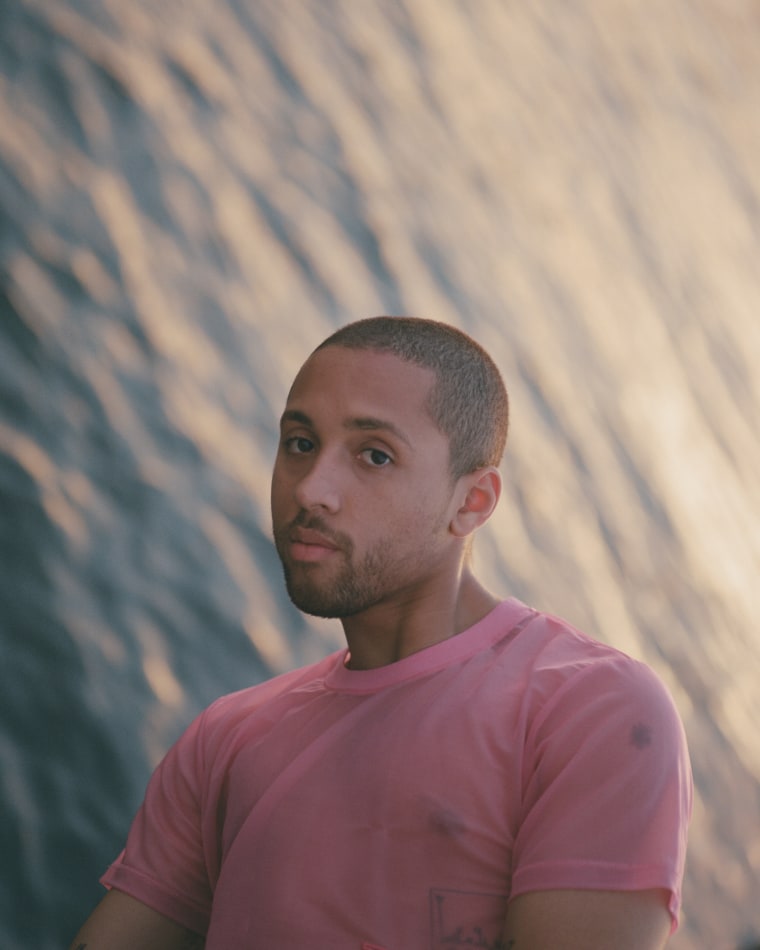 The FADER's "Songs You Need" are the tracks we can't stop playing. Check back every day for new music and follow along on our Spotify playlist.
As a comedian Jaboukie Young-White has made his name skewering brands online and starring as a de facto young person on TV series including Only Murders In The Building and The Daily Show. His brand is the arch, wise millenial so a pivot to the more earnest musical landscape comes as a surprise. The sleazy and provocative "BBC," however, isn't a mere grab for multi-hyphenate status as much as it is extension of his playful and boundary-pushing persona.
Jaboukie is dead serious about "BBC" (well as serious as you can be while rapping about "bad bitch coochie" at least) Over a four on the floor beat and gargantuan bassline he spits confidence-boosting bars and acts as a conduit between the listener and the dancefloor. There's some fun wordplay ("vacay no Cali no Uchis") along the way and a self-directed video that taps into the DIY spirit of a track that began as a demo around his kitchen table a few years ago.
"BBC" isn't offering up a comic take on rap a la fellow standup Zack Fox. Trying to think of a direct comparison leads in only one direction. Chaotic online presence? Check. X-rated raps? Check. Bloghouse-era beats? Check check check. Is Jaboukie, whisper it, the new Azealia Banks?