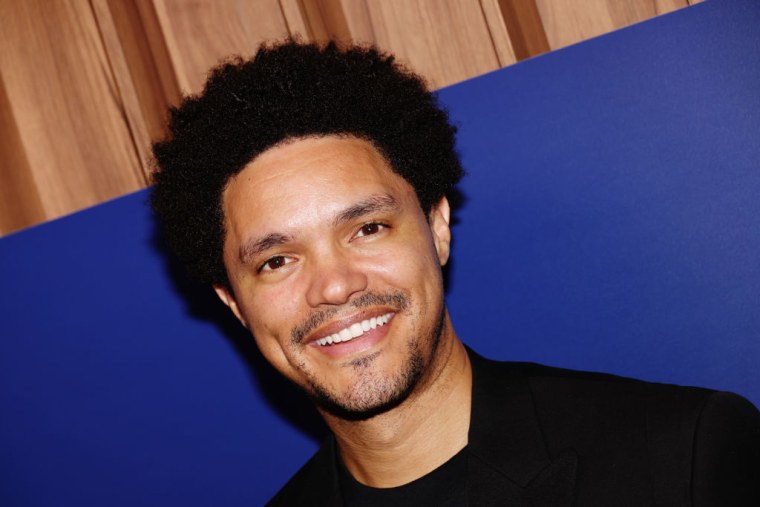 Trevor Noah has announced that he is to step down as host of The Daily Show. Noah took over the host spot from Jon Stewart in 2015 with the comedian stating that he wants to exit in order to spend more time on the road doing standup. The news was announced by Noah during a taping of Thursday night's Daily Show and shared online. Check out his speech below.
"I spent two years in my apartment [during Covid], not on the road," Noah told those who attended the taping. "Standup was done, and when I got back out there again, I realised that there's another part of my life that I want to carry on exploring."
He added: "I found myself thinking throughout the time of everything we've gone through. The Trump presidency, the pandemic, just the journey, more pandemic and I realize that after the seven years, my time is up. We have laughed together, we have cried together. But after seven years, I feel like it's time."
A precise exit date for Noah has yet to be confirmed while news of a replacement is also unknown.