Emerging artist Olivia Cella knows what it means to start over
The BandLab artist lost over 100 songs meant for her latest EP, but ended up with something even better.
Losing an entire project would be a likely deterrent for any artist, but for emerging pop artist Olivia Cella it was a chance at creating something even better. After recording over 100 songs for what would eventually become her Barista EP, her producer's laptop was stolen - along with the entire project. "I ran into another friend of mine who was able to isolate the stems somehow, and she recreated the beats for me and I re-recorded the songs because we lost my vocal tracks," she explained, adding tracks "Green" and "Vertigo" saw the biggest changes. "I got to collaborate with so many different people throughout the process of remaking the songs, getting their opinions. That's how you grow as an artist. I'm honestly kind of glad the laptop got stolen."
With musical roots that started sprouting at age 4, and leading to a girl group stint at 9, the New York and New Jersey-raised Cella started uploading covers on YouTube in her pre-teens, some racking up hundreds of thousands of views before she made the leap to creating her own music at 16. "I didn't have anything juicy to write about at 12, but I loved singing and I knew that one day I eventually would and I always looked forward to that day." Now based in LA, the singer-songwriter's initial focus was acting, starring in commercials and films like BlowTorch and The Ruggieros before juggling that with her work as an artist. The pandemic, along with the unique challenges it posed for the entertainment industry, offered a serendipitous nudge. "I never thought singing would ever trump acting until recently. Singing was my fun creative outlet that had no stress," she explained. "I couldn't go to any auditions, so I sat in my room and sang all day, wrote all day, and realized singing was a career path where I was the driver, as opposed to acting where you need to wait to be cast."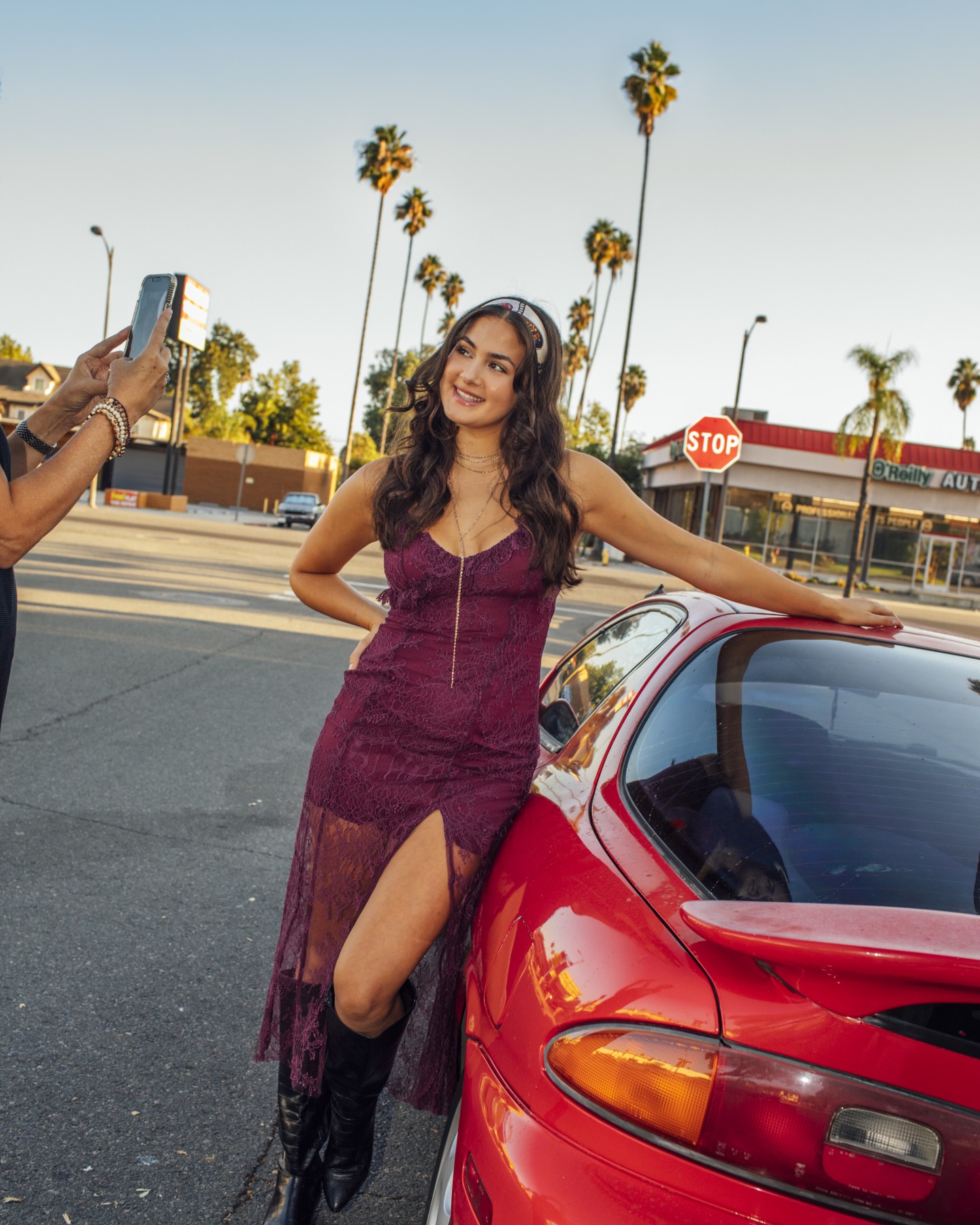 Describing Barista as a combination of multiple genres from Latin pop to indie, the singer-songwriter says her project is ultimately an ode to finding love in early adulthood. "This whole EP has a lot to do with love and situationships, and I feel like it really reflects just real-life experiences as a 21-year-old when you're still trying to figure this stuff out and understand if you're doing it correctly," she explained.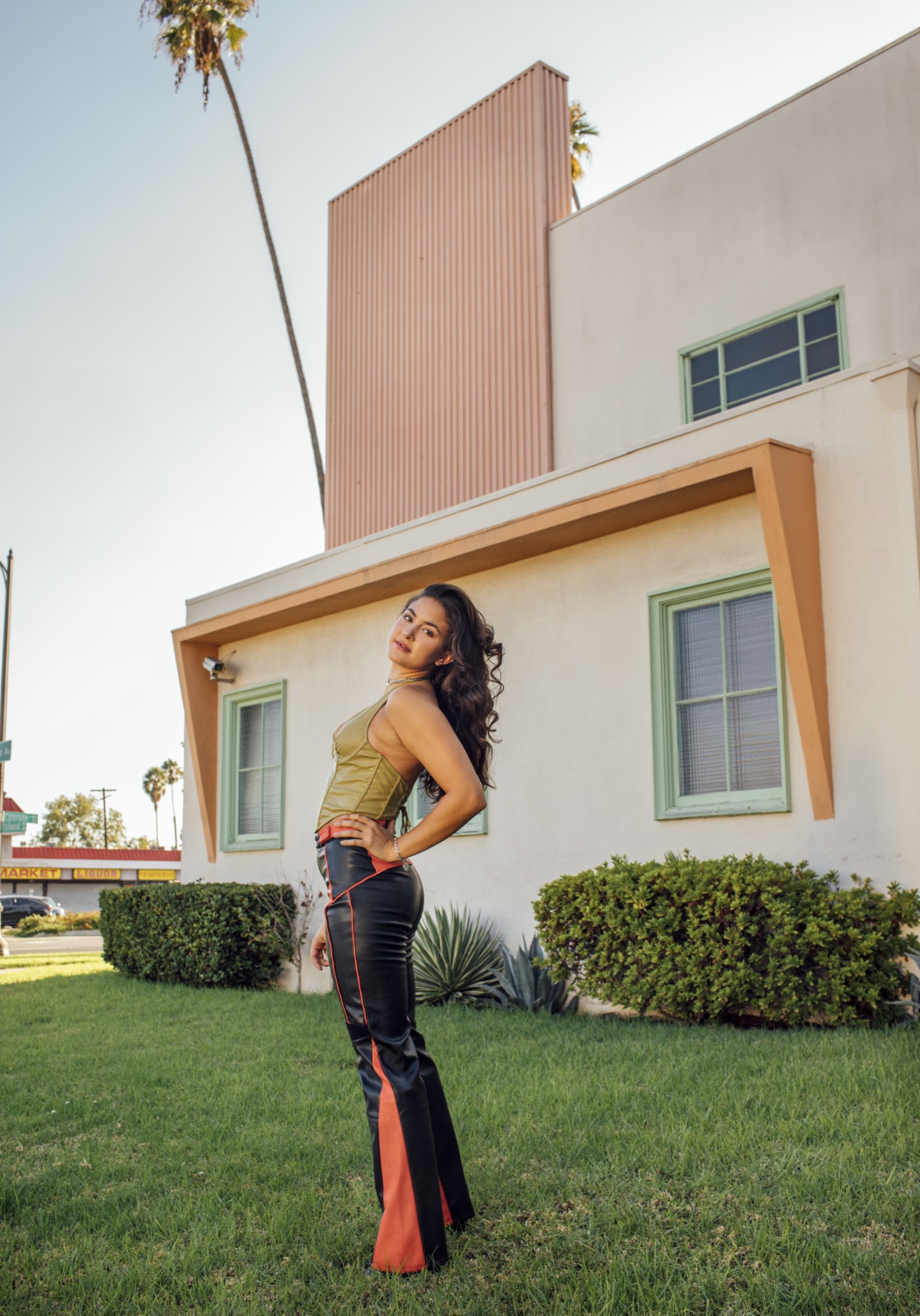 Counting Lady Gaga as her biggest musical influence, the singer-songwriter strives for the same do-it-all approach as the icon. "There's a lot of singers and performers out there that they can sing and perform but they don't write their own songs, they don't play any instruments. They don't really do it themselves," she explained. "She's the one that kind of got me into playing piano. I remember seeing her play piano backwards with her hands behind her playing two pianos at the same time, and I thought to myself, yeah, I want to be able to do that."
In the earliest stages of creating Barista, Cella stumbled across her production abilities almost by accident after toying with her producer's drum machine. "He's trying to mansplain it to me. I'm getting mad at him trying to shoo him out of the room," she said. Eventually, she made the first version of what would become the project's title track. "I immediately freaked out. I was like, this is kind of good. And all my friends ended up coming in from the living room listening to that little beat that I made. I'm friends with a lot of musical people. And that's just what we do when we hang out, working on our craft together and bouncing ideas off one another."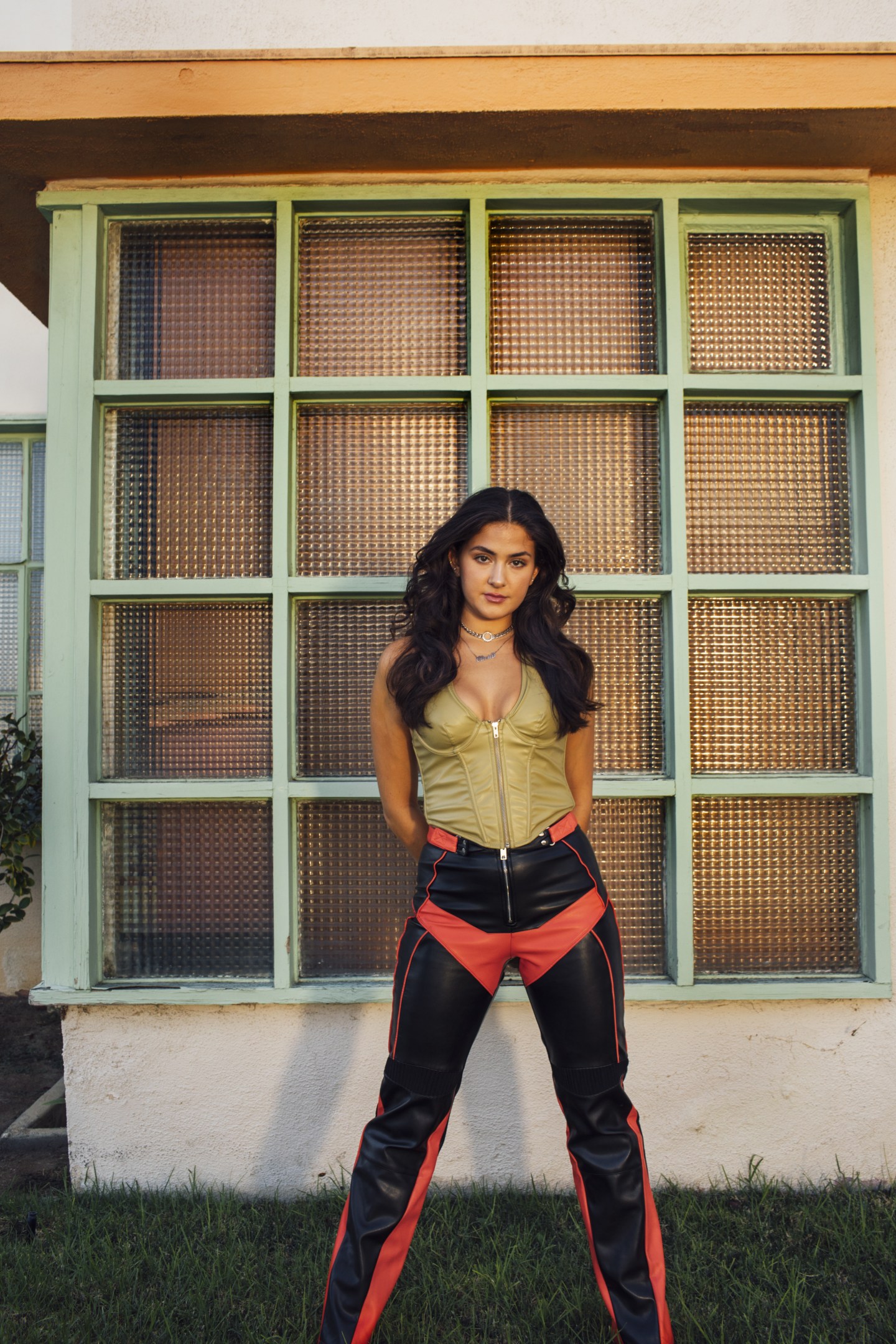 That input from the creatives around her gave her the continued push she needed. "We all come from different backgrounds so it's interesting that we all do things completely differently," she explained. "Working with other emerging artists is great too because they don't have that kind of air about them when they don't want to help somebody out. We're all working together, and it's all taken either an all-or-nothing kind of project."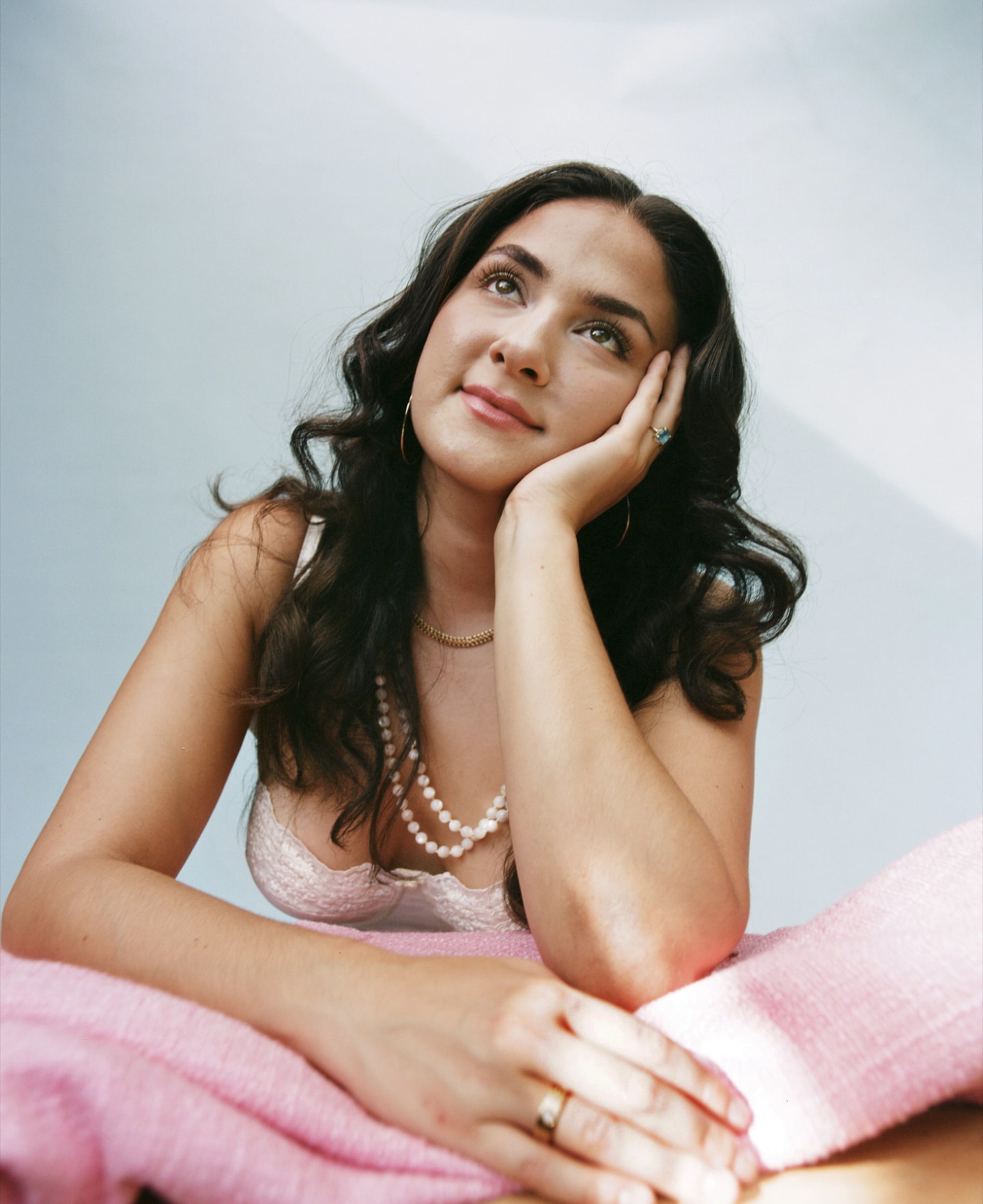 For Cella, working alongside BandLab is another important part of her journey. "I'm always looking for ways to promote my music and in scrolling through different things I stumbled upon them," she explained. "[The ReverbNation platform] is so beneficial because everything is so saturated. You constantly need to reach out to different outlets, but all it takes is one view to change the whole outcome of your career."