Sevdaliza shares "Woman Life Freedom," a song dedicated to the women of Iran
The Dutch-Iranian dark-pop songwriter's new track comes amid widespread women-led protests in Iran.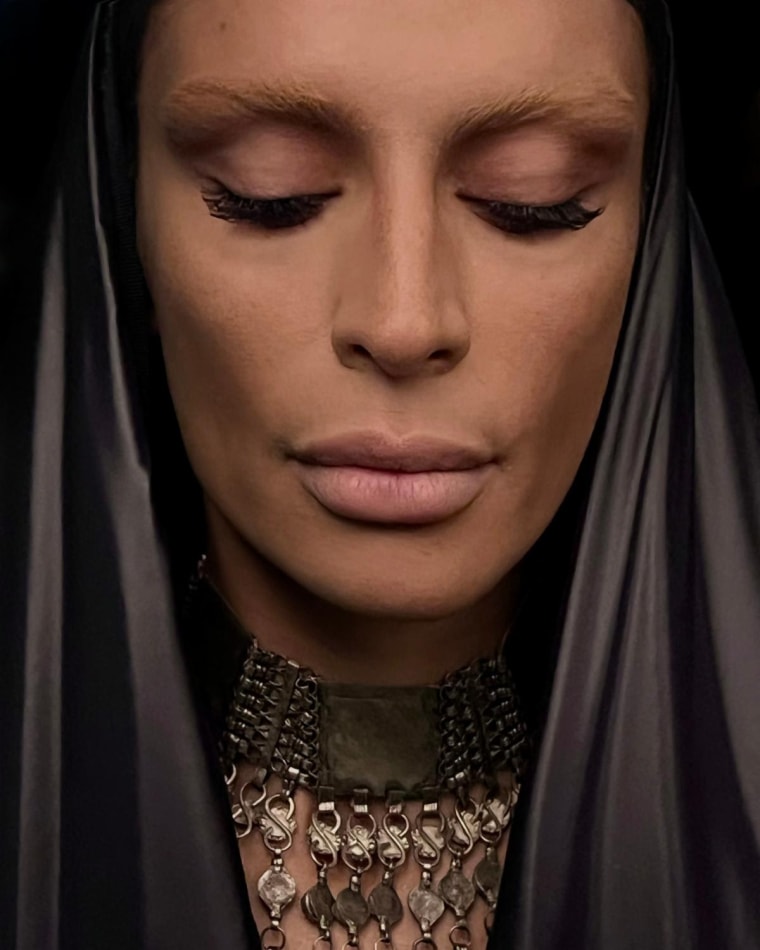 Sevdaliza, a Dutch-Iranian experimental pop songwriter who was born in Tehran, has shared "Woman Life Freedom," a new song that was written "in support of women in Iran," according to a press statement.
Iran is currently gripped by protests which began over the death of 22-year-old Mahsa Amini, a woman who was reportedly killed by the country's Morality Police in September over a violation of the country's mandatory hijab law. Hundreds of deaths have been reported as authorities crack down on demonstrations that have spread across the country.
The phrase "Woman Life Freedom" has become a rallying cry for the country's protesters, and Sevdaliza repurposes it in her song. Co-produced by Sevdaliza and her frequent collaborator Mucky, the grayscale trip-hop track delivers accounts of patriarchal oppression that are by turns plainly represented and poetically drawn — towards its end, Sevdaliza delivers a rap verse with a vigor that suggests she's leaving everything on the table.
Read a statement from Sevdaliza on the song below, followed by the music video.
I wrote a song for oppressed women around the world.
I stand proud as an Iranian woman and I am supporting the fight of my sisters who shed their blood, hair, hearts and brains to give us all the hope, that one day, we will be free.
At a young age I became aware of the systematic means of forcing women into obedience through violence and intimidation.
To persuade women that their minds, bodies, and freedom do not belong to them.
Our humanity demands we stand up against the oppression of women. Now. And forever.
We must continue to speak up and fight institutions that condone oppression, violence and murder. We must face the people that deny the dignity and respect for all of us women. We are so tired of being told how to be, what to be.
Sevdaliza