Song You Need: Actress embarks on an electro odyssey for "Dream"
Hear the first song from the U.K. electronic artist's upcoming EP Dummy Corporation, out on November 11 via Ninja Tune.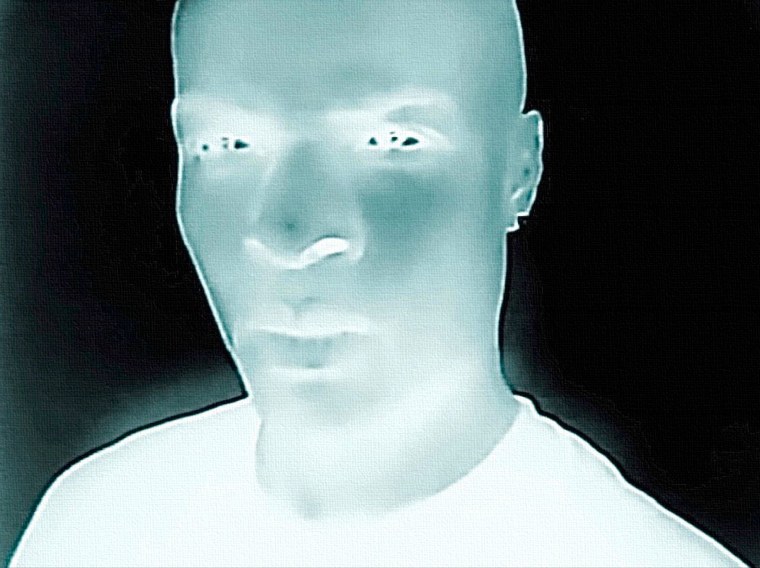 The FADER's "Songs You Need" are the tracks we can't stop playing. Check back every day for new music and follow along on our Spotify playlist.
"The overall idea is for this," Darren Cunningham says of Dummy Corporation, his forthcoming EP as Actress, "is to be a demonstration of the process and the philosophical action art of creating modern-day electronic music. I create these sketches, essentially like the fabrics, and I collage them together… once I see the picture it's embellished further and the process repeats."
Actress records frequently have overarching concepts driving them, such as AZD's exploration of Black art's canonization (or lack thereof). With Dummy Corporation, Actress is diving into something even more fundamental to how and what he creates; "Dream," the EP's nine-minute lead single, is a reflection of his mastery.
It's unsurprising that a work so concerned with the source of a kind of music ends up paying tribute to some of its foundations. "Dream" sounds classic in every sense of the word: the endlessly looping bass chimes, a Black voice singing with house-hued passion and urgency streaked across, and hypnotic developments in the song that seem to rise organically from preceding elements. After 2020's more sedate and impressionistic Karma & Desire, Actress returns to the backbone of his sound to find it as strong and flexible as ever.
Actress 2022 DJ tour dates
October 21 - London - Fabric w/ Mumdance, rRoxymore, DMX Crew
October 23 - Amsterdam - DeSchool w/ Octo Octa
October 28 - Berlin - RSO w/ Kai Campos (Mount Kimbie), Afrodeutsche, Bjarki & Kush Jones
November 18 - Barcelona - Nitsa
December 22 - Lisbon - Lux