CEO Trayle is living every day like it's Halloween
Fueled by the Chicago drill scene and determined to take on punk and R&B, the Atlanta-based rapper is ready to seize his moment.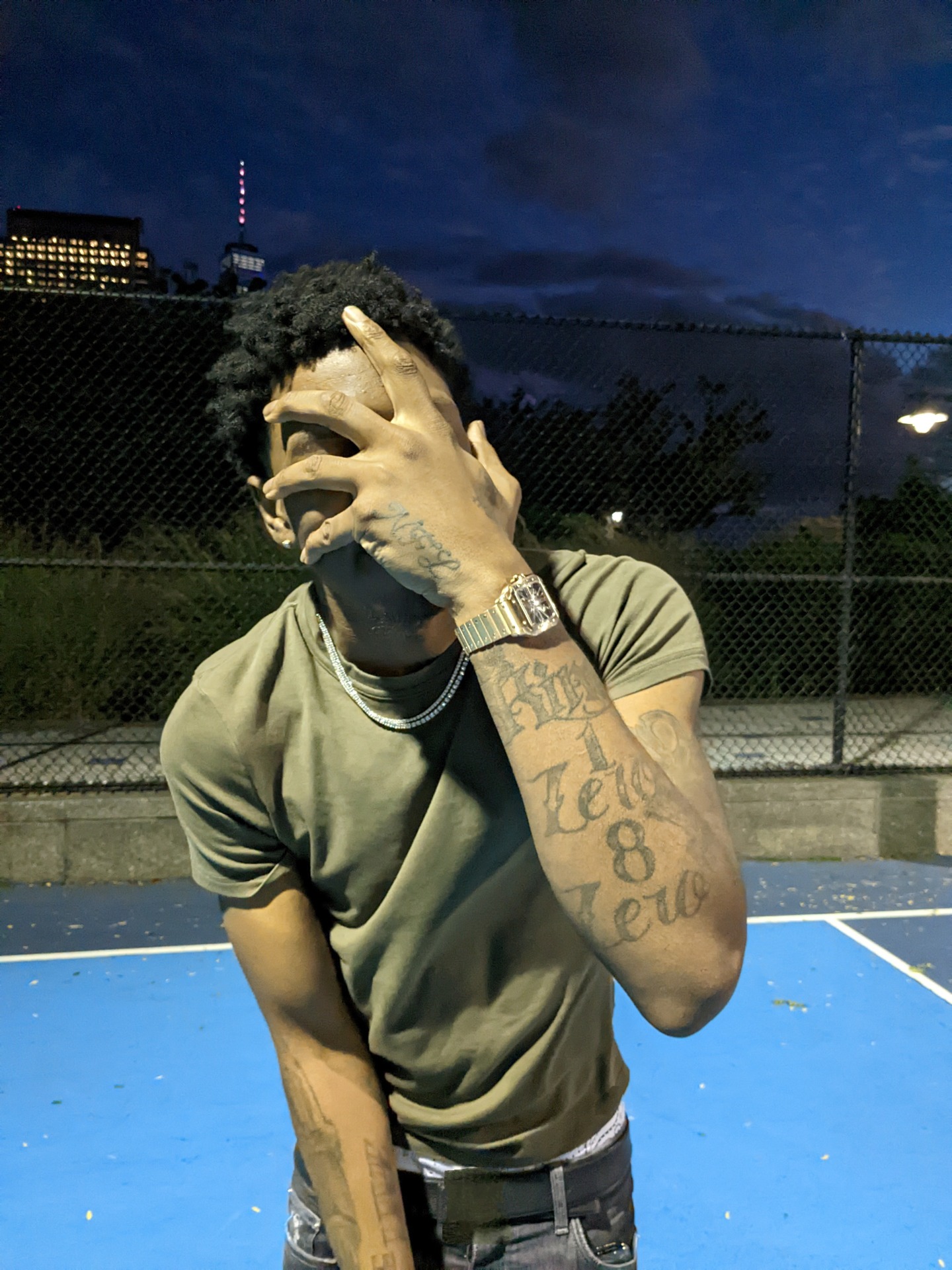 "I don't really get motivated until the last five minutes before I get on stage," CEO Trayle says matter-of-factly. "I guess you could call it an adrenaline rush, but in those five or 10 minutes right before I perform, that's when I get really excited."
It's a sunny day in October, and the Atlanta upstart is more focused on taking his son to get a haircut than reflecting on his stage presence. At 27 years old, Trayle is just built different — but that's the real reason for his meteoric rise. His first live performance was in 2021 at Rolling Loud in Miami; prior to that, the bulk of his career was spent in the studio. The transition from the solitude of the latter to the gigantic stages of the former was swift. Drake checked out his performance at Rolling Loud and reached out over DM to praise him. The buzz about his onstage charisma continued to echo throughout the music industry. "I don't even have a clue how I do it," he says. On stage, Trayle wears a permanent grin as the crowd chants his lyrics. The smile is partway between smugness and unbridled joy: "I just like talking to the crowd and hearing them sing my songs."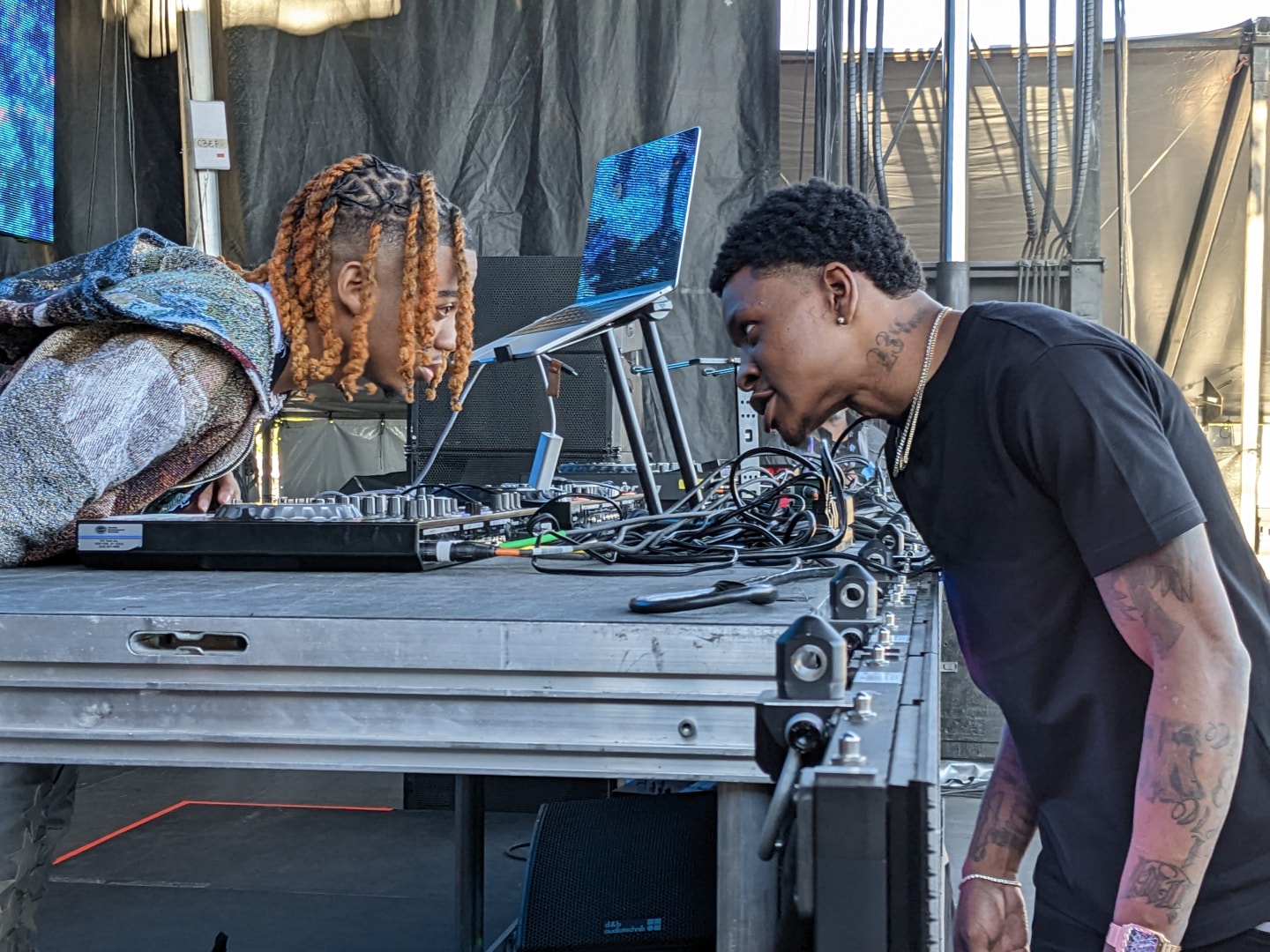 Born in the Bronx, Trayle relocated to Alabama at 13. "I was freestyling back then, but I didn't access my first studio until I got to Alabama," he says. He gravitated toward artists in the area who both imparted wisdom and introduced him to the recording process. Within a few years, he was bound for Atlanta, where the real story of his journey to the spotlight began. In 2012, he dropped a mixtape called Money Boy Shit, which gradually found slow-burn success.
With no stylistic link to any particular region, Trayle found his way out of Atlanta and landed in Chicago, finding a home in the drill scene. He dropped a handful of songs all at once, and they quickly went viral. "It just kept growing," he says, "from one person listening, to a thousand, then ten thousand, then a hundred thousand." He wasn't technically a drill rapper, but Trayle's energy and grit kept the region in a chokehold regardless. "I just think that the things I talked about, people in Chicago related to more than people in Atlanta did," he says. "And because Chicago was so heavy on me, all of the other places started to grasp it too. I just kept doing what I was doing. It was never really to get recognized. I was just making music."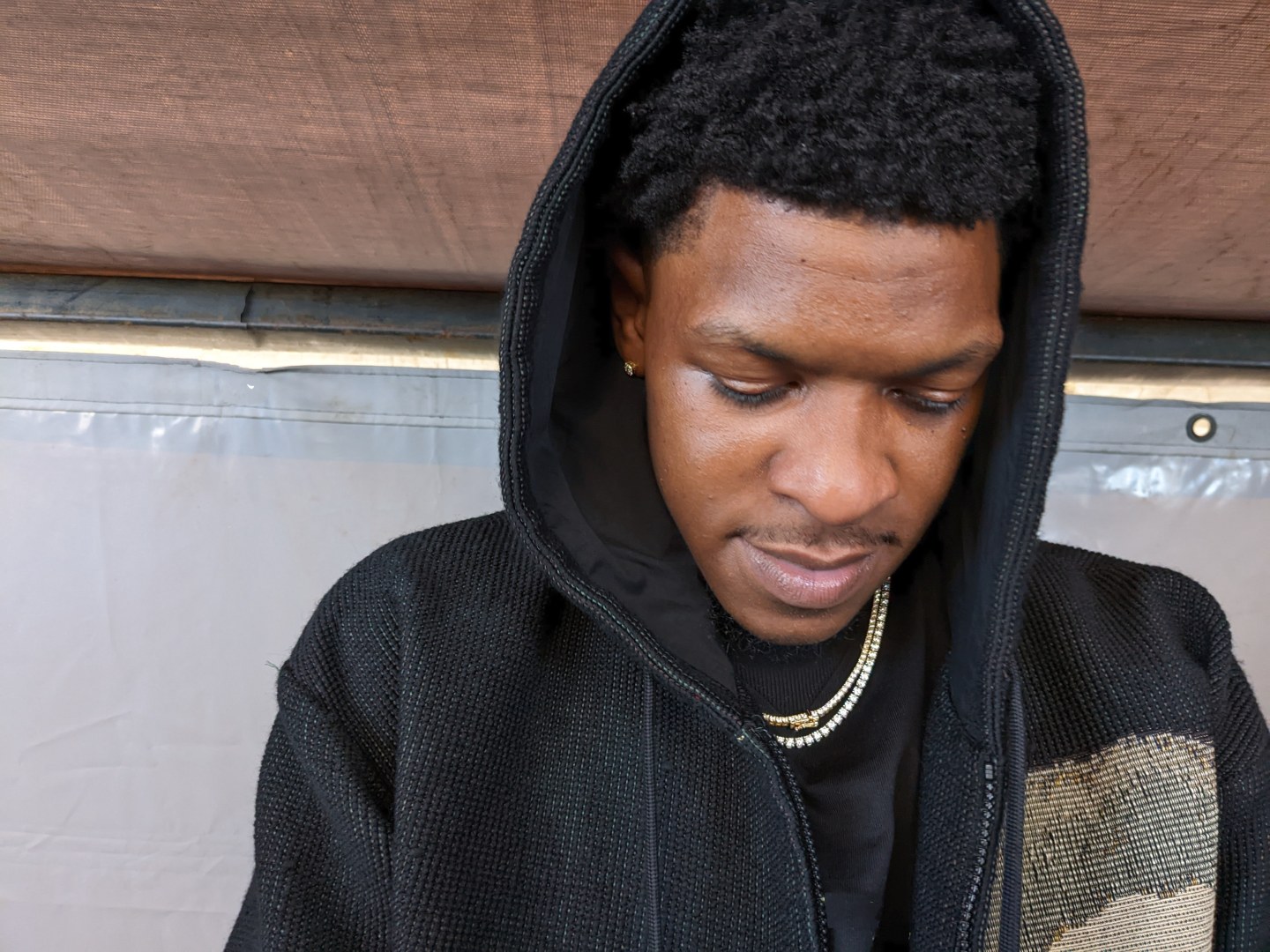 In 2018, Trayle's incrementally building success reached critical mass with "OK Cool." Written as a middle finger to an ex, it's a smooth song made acidic by Trayle's gruff delivery. The song was streamed 60 million times; its success was solidified three years later when Gunna jumped on the remix. "I always felt like that was my shining moment, getting with Gunna," he reflects. "Gunna and Young Thug really changed my life."
The YSL kingpins embraced Trayle at the start of his takeoff, seeking him out and taking him under their wing. "They helped me because I never really knew what I wanted," he explains. "I just knew I wanted to be comfortable, but they more so helped me with figuring out what it is that I would want and what I would need." Trayle's growing success is bittersweet, given that Gunna and Young Thug have been in prison for months. The two await a January 2023 trial date for a number of charges, including 56 counts of suspected gang crimes and violations of the RICO Act. "They'll be home soon," Trayle insists.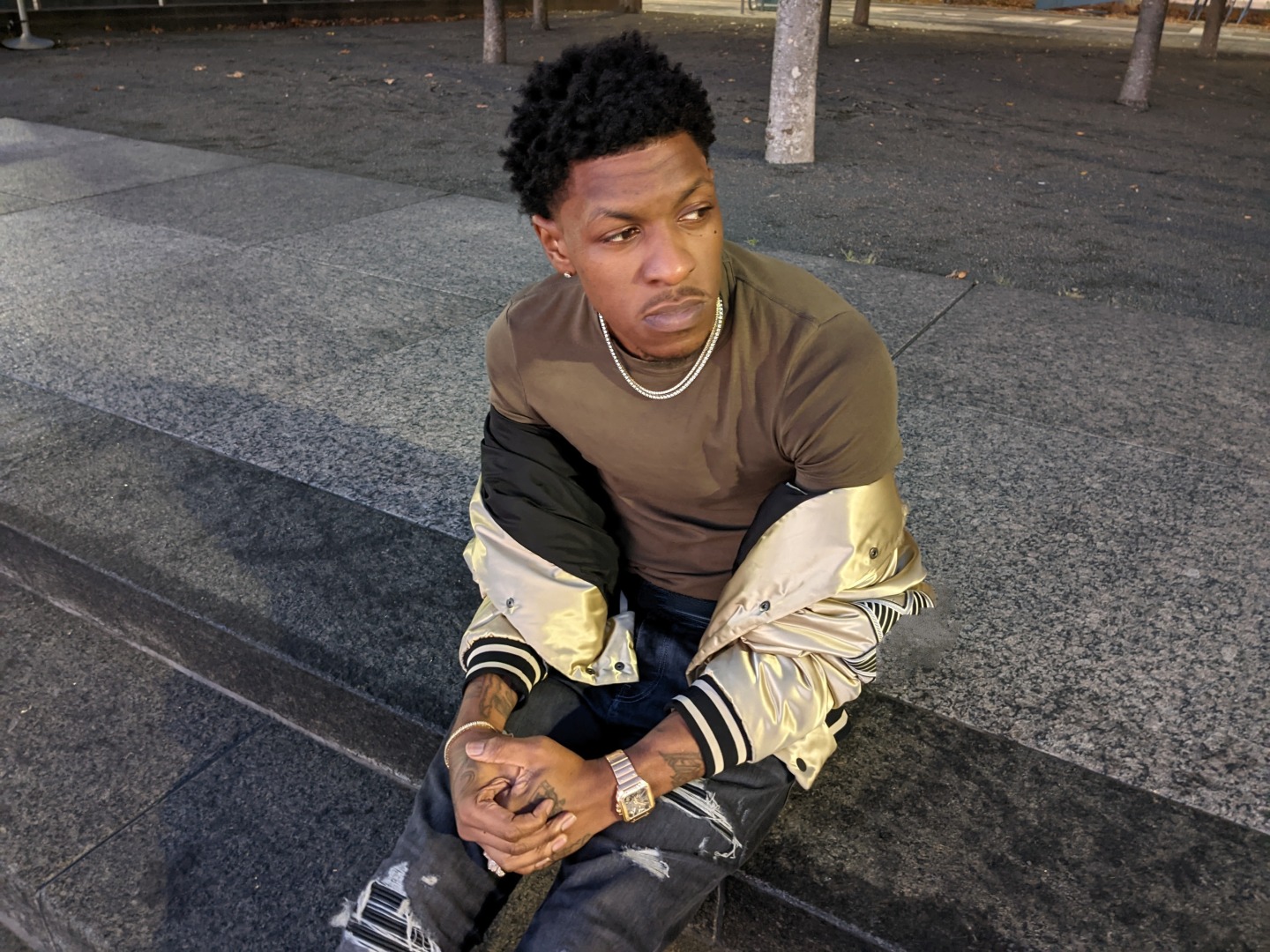 Until then, he's trying to make them proud with his own moves. His next project is the fifth installment of his Happy Halloween series. It's more than just a holiday theme – the significance of Halloween holds deep meaning for Trayle. "Halloween means something different for other people than what it means for me," he adds. "For other people, it's the day they dress up. For me, it's the day I can be myself." The first offering off Halloween 5 is a collaboration with Gunna and Nichie called "Bit W The Fangs," a song with more than a touch of horrorcore. But the project boasts nearly 20 tracks that, per Trayle, took a good while to curate. "I'm not even excited for it yet, but I'll be excited the day before it comes out," he jokes.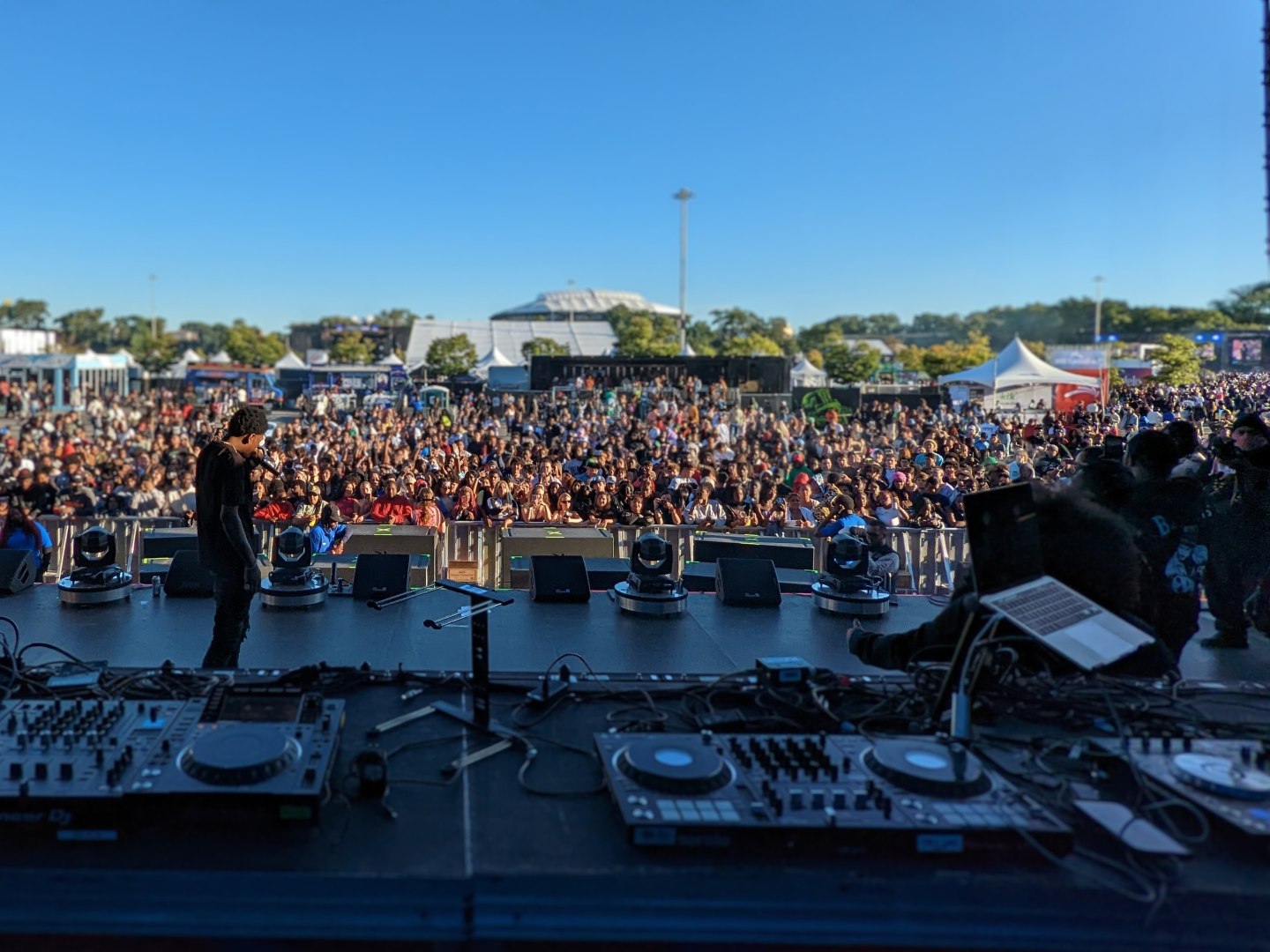 Right now, Trayle is at a crossroads in his career. His next moves are geared to be his best ones. "I'm working on getting my personal space together," he says, "so when things go haywire I'll be able to find a place to get back to myself. That can be a physical place or just a state of mind." At 27, that self-awareness and clarity comes with age, fatherhood, and the experience of broken promises. "I feel like there have been so many times where I felt like I was ready for it and it didn't happen," Trayle continues. "So I stopped looking for it to happen and I just keep getting ready for it."
As he leans into whatever happens next, his mission remains at the forefront, including moving out of rap and into other genres like punk, rock, and even R&B. "I really just want to elevate right in front of people's faces," Trayle says. "That's the real goal."