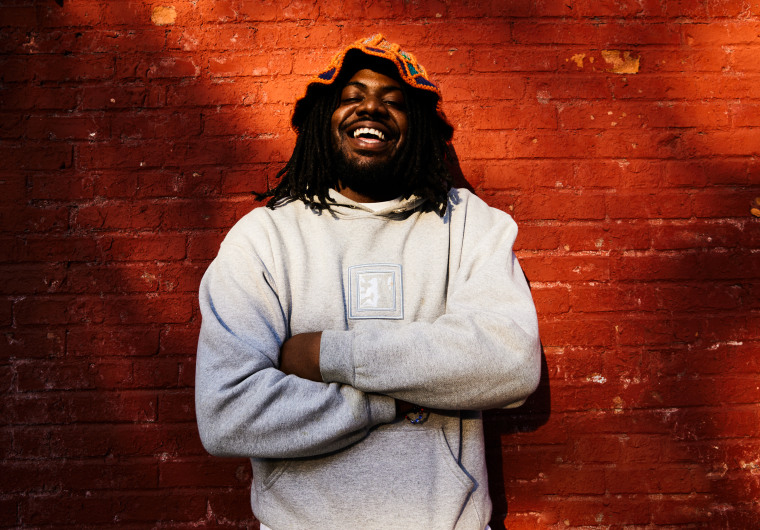 New York rapper MIKE has an early Christmas gift for fans with the news that he will release new album Beware Of The Monkey on December 21. Beware Of The Monkey takes its name from a horoscope MIKE saw in a Chinese restaurant, Pitchfork notes. He interpreted the message as a warning about the future.
The album, his first since last year's Disco!, will feature "Nuthin I Can Do Is Wrng." Check out a video for that song below.
Earlier this year MIKE shared "Makeda" ahead of a summer spent touring North America with Freddie Gibbs, as well as a headline trip to Europe.