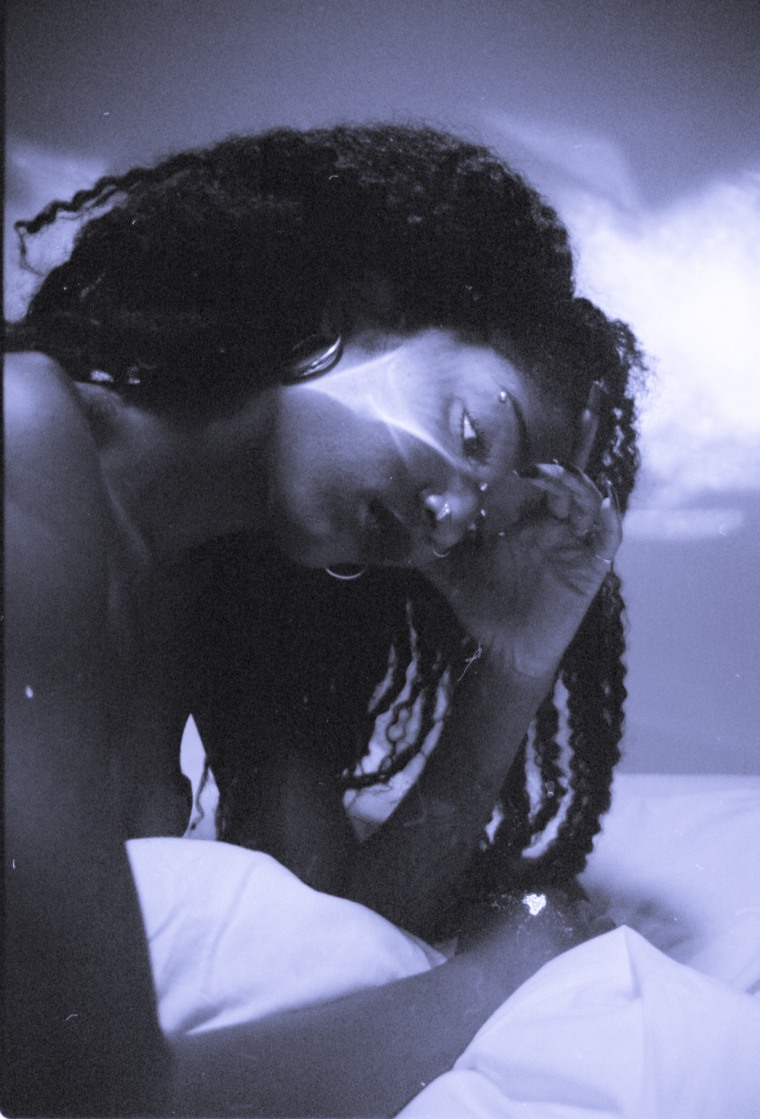 The FADER's "Songs You Need" are the tracks we can't stop playing. Check back every day for new music and follow along on our Spotify playlist.
There's a familiarity to Liv.e's 2020 debut album Couldn't Wait To Tell You that remains difficult to describe. With a fuzzy blend of neo-soul, jazz, and psychedelic lo-fi production backing her, the Dallas-raised, Los Angeles-based artist sang about new crushes, smoking weed, and eating healthier. It was a slow-burning record that relished in moments of anticipation and reflection — Liv.e moved at her own leisurely pace, undisturbed by intense feelings and able to stew in her thoughts.
"Ghost," the first offering from Liv.e's upcoming album, is a burst of intensity that expands on the dreamy and fluid sounds of her past projects. Liv.e enters with a yell that pierces through the song's skittish drum breaks and woozy synth chords: "I felt that shit inside me/That you were really gone." Anger and sadness are made inseparable. It. By the song's end, that fiery rage becomes tinged by doubt and fear, emotions that give the song a chilling touch. "I know I said I don't need help/Just wanna get back home," she cries, slowly fading into a twinkling sea of keys.