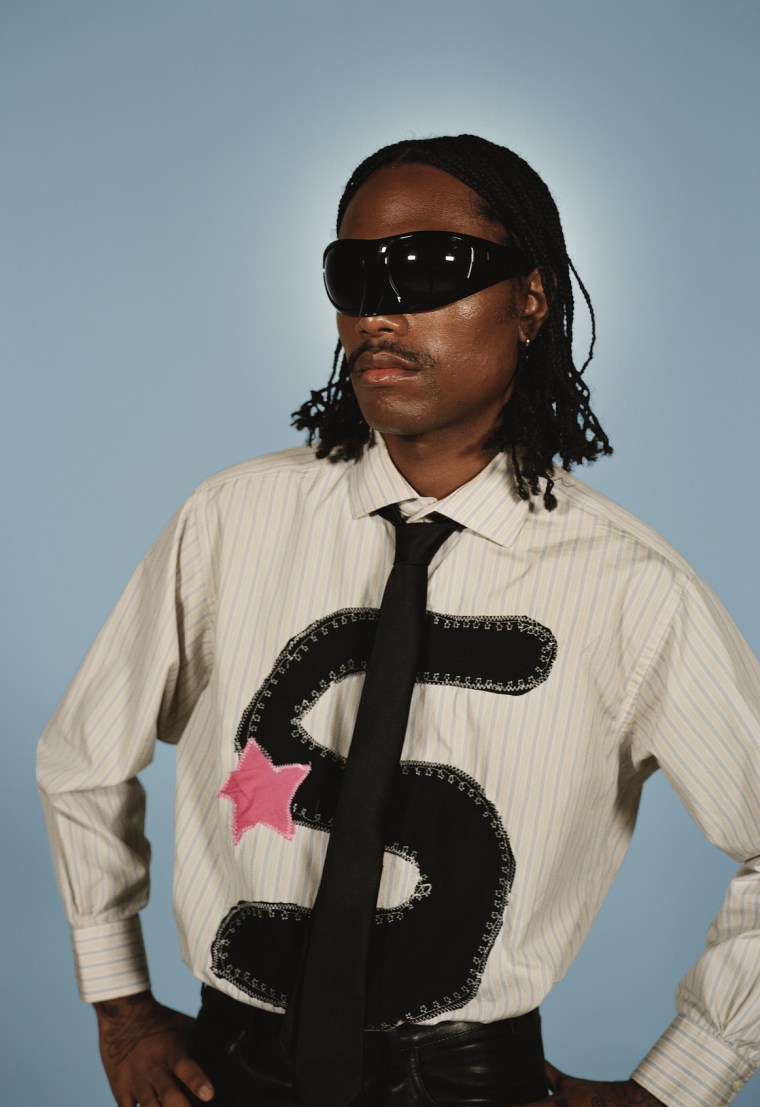 On Monday night, October 24, Steve Lacy cut short a live show in New Orleans after a fan threw a disposable camera on stage. In response Lacy asked for the camera of another crowd member and promptly smashed it on the stage and walked off saying "That's it. Peace."
Footage of the concert can be seen below. Lacy is mid-song when the first camera is thrown onto the stage. He stops the song and says "Don't throw shit on my fucking stage please!" in frustration.
As footage of the incident began to go viral Lacy posted a short statement on Instagram in which he claimed he doesn't owe anyone an apology.
He wrote: "My shows been fun as hell! shoutout to the people not throwing disposable cameras at me and just coming to catch a vibe and connect. i had a really good time in nola last night. i hate that the beauty of the connection i have with so many people in the crowd-gets lost when something negative happens.
"I don't believe i owe anyone an apology- maybe i couldve reacted better? sure. always. i'm a student of life. but i'm a real person with real feelings and real reactions. i'm not a product or a robot. i am human."
Lacy's latest album Gemini Rights dropped in July and features the No.1 single "Bad Habit."
The FADER has reached out for further comment.