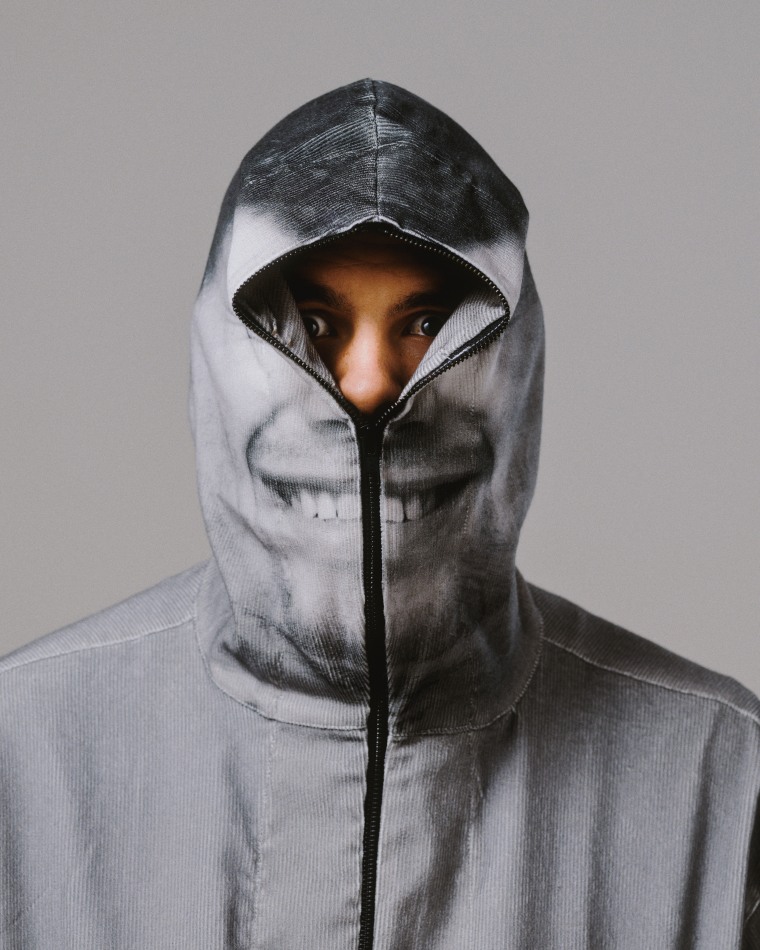 slowthai has returned with new material as he provides the soundtrack to a new soccer-related campaign from Beats By Dre. The "Defy The Noise" ad features Bukayo Saka, Kingsley Coman, Alessia Russo, and even Twitter transfer guru Fabrizio Romano as they overcome adversity to rise to the top of their game (with the help of some expensive headphones, of course.)
The whole thing is set to "I Know Nothing," an anxious track from the U.K. rapper in which he laments how "social media distorts our perception of reality." What starts out quiet and contemplative soon gives way to chunky layers of distorted guitars as slowthai rises up. Check it out below.
Last year slowthai released his second album Tyron. Earler this week he announced via social media that he has already finished recording the follow-up.