Kelela announces new album, shares "On The Run"
Raven is due out in February 2023.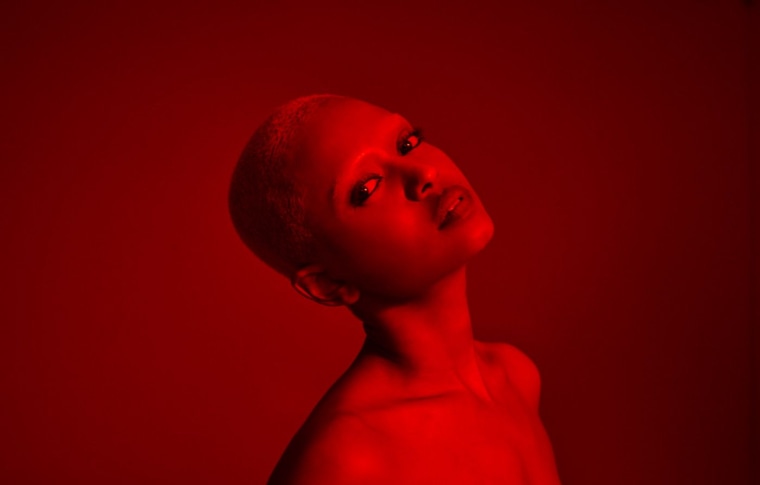 Kelela has announced details of new album Raven. The album, her long-awaited follow-up to 2016's Take Me Apart, is out February 10 via Warp. Today's album news is joined by new song "On The Run," produced by Yo van Lenz, Kelela, Kaytranada and Bambii, with additional production by Asmara. Check it out below.
Raven will also feature the previously released "Happy Ending" and "Washed Away." Production on the album comes primarily from LSDXOXO and ambient duo OCA with Kelela and Asmara acting as co-executive producers across the project.
"I started this process from the feeling of isolation and alienation I've always had as a black femme in dance music, despite its Black origins," Kelela says in a statement. "Raven is my first breath taken in the dark, an affirmation of Black femme perspective in the midst of systemic erasure and the sound of our vulnerability turned to power."
EMBED CODE TK
Raven tracklist:
1. "Washed Away"
2. "Happy Ending"
3. "Let It Go"
4. "On the Run"
5. "Missed Call"
6. "Closure"
7. "Contact"
8. "Fooley"
9. "Holier"
10. "Raven"
11. "Bruises"
12. "Sorbet"
13. "Divorce"
14. "Enough for Love"
15. "Far Away"