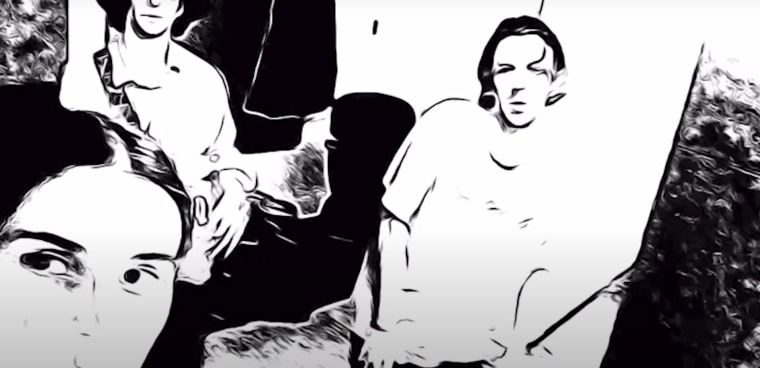 The FADER's "Songs You Need" are the tracks we can't stop playing. Check back every day for new music and follow along on our Spotify playlist.
A band doesn't share a name with a Pulp song unless it's at least somewhat interested in the history of British pop music. Over the past two years, bar italia have shown that ears are more interested in spirit than history. The trio's bent approach to the guitar music of Old Blighty's '80s and '90s made them a comfortable fit on Dean Blunt's World Music, though they haven't lost a fascinating step on their new self-released single "Polly Armour."
The new song recalls the jangly malaise of early My Bloody Valentine with a deep ambivalence cutting through the haze. "And I don't doubt that you can't take in / Anymore," NINA sings in the first verse, stretching out each word with a poetic consideration. "That you can't take me home tonight / So you keep exhausting me / 'Cause there's nothing else to fight me for." Each frantic strum of the guitar deepens the sense of a song lost in its own tortured thoughts and builds to a conclusion that demands to be bellowed with the strength of an exorcism's rites.