AKAI SOLO is looking at his spirit from the outside
The Brooklyn-born-and-raised rapper's new album, Spirit Roaming, searches for universal truths in murky places.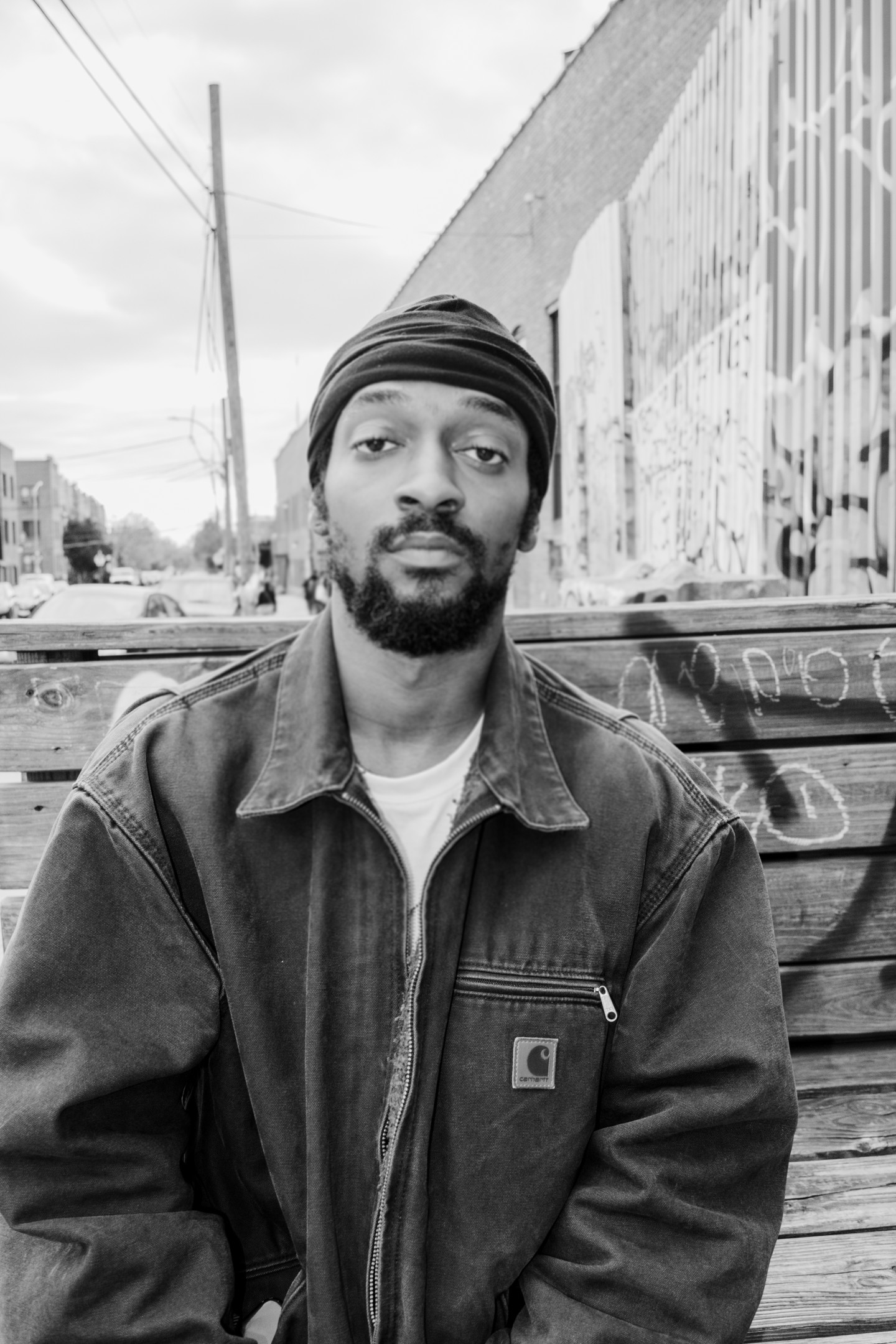 After migrating from Malaga to Paris in 1903, Pablo Picasso began to consider his relationships with poverty, uncertainty, and grief, and his work reflected these miseries. He painted prostitutes, beggars, and drunks in sundry blues. It would become known as his "Blue Period," and artists ever since, from Miles Davis to The Smithereens to Tsubasa Yamaguchi, have adopted the idea.
Now it's AKAI SOLO's turn. The Brooklyn-born-and-raised rapper's Blue Period began with August's Body Feeling EP, setting up the full-length Spirit Roaming. Both projects are out on billy woods' independent record label, Backwoodz Studioz.
"To me, it was just this deep sadness. He flipped the sadness and converted it into creative fuel," AKAI says of Picasso. "I feel like that is where I'm at. I went to a new level of depth and I didn't melt, so here's what I brought back." It's a 70-degree Sunday afternoon in New York City and he's using it to do laundry before sitting down at one of PIRATE Ridgewood's recording studios for a conversation about his new project.
"If I'm going through something, the least I could do is derive something of utility from it," he continues. "So Spirit Roaming is me exploring that murkiness and taking an out-of-body approach — looking at what happens to the vessel and the spirit as they navigate through all of these chambers, all these nooks and crannies in this meandering path. That is what I view as a spiritual journey."
Born Daniel Dickson, he was introduced to rap in sixth grade when his math teacher played Aesop Rock's "Nickel Plated Pockets," which referenced Cannibal Ox's Vordul Mega. By coincidence, Vordul was the rapper who got billy woods into rap, too — though AKAI doesn't see anything in his career as a coincidence or a quirk of fate. His will brought him to where he is now.
"I want to say I'm at the whim of my will," he says. "My will keeps me moving, it keeps me alive, it keeps me thinking about my next move. That's the only thing I feel like I'm not in control of. I can't give up on myself."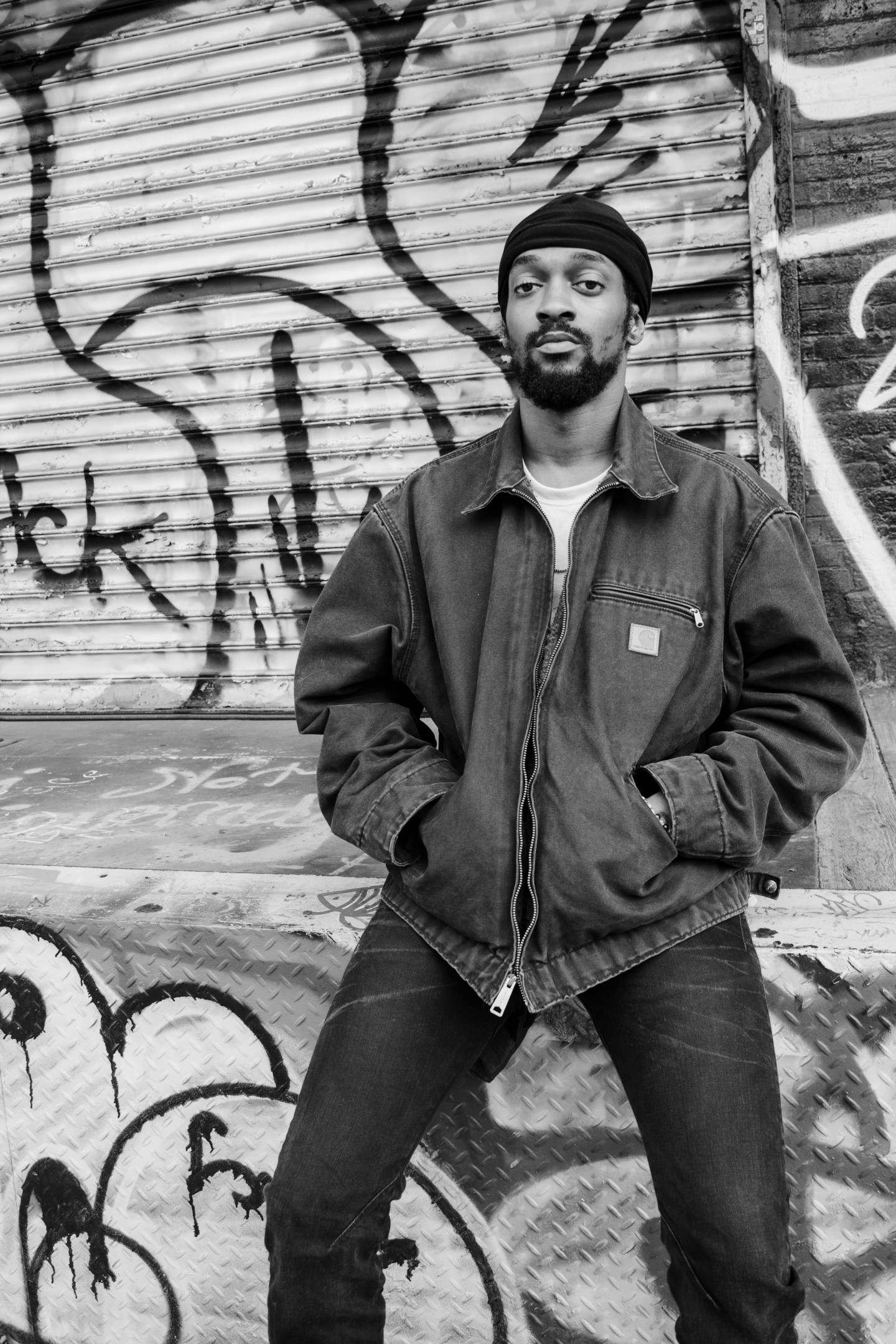 woods, who's also the Executive Producer on Spirit Roaming, had a lot to say about AKAI. "It's hard to narrow down the things that make AKAI special," he writes in email, answering my request for comment at 5 a.m. in Japan, during his own world tour. "He has a unique style and voice, his writing is eclectic and engaging at the same time, a lightning rod of a live performer — but I think the biggest thing is heart. Everything about his music exudes a passion for the art, every line is delivered with conviction, every song he leaves it all on the field."
Spirit Roaming is AKAI's coming-of-age album. The 28-year-old's melancholic words sit atop jazz-loaded beats that guide his ponderings of the universe's teachings. He ruminates over past decisions but keeps looking for a positive outcome. AKAI's self-awareness breaks through the record, teetering between confident and self-deprecating: "I'm nobody special but these skills are / This intelligence is reserved for whoever involved", he raps on "What's a win???"
In the same way that a plethora of producers (Preservation, WiFiGawd, and long-time collaborator iblss are credited on the album amongst others) came together to create the sonic backdrop for Spirit Roaming, he finds that philosophical theories from every corner of the globe can unearth a common truth. Whether he's watching anime, reading a book, or listening to Black Power speeches, AKAI continuously looks for synergies. "I'm really big on finding the one singular thing that everyone scattered across the earth is studying and taking that away as the substantial nugget," he says, noting the life lessons he learned by watching anime would be the same lessons he'd learn later by picking up Nietzche. "I'm always looking for that parallel."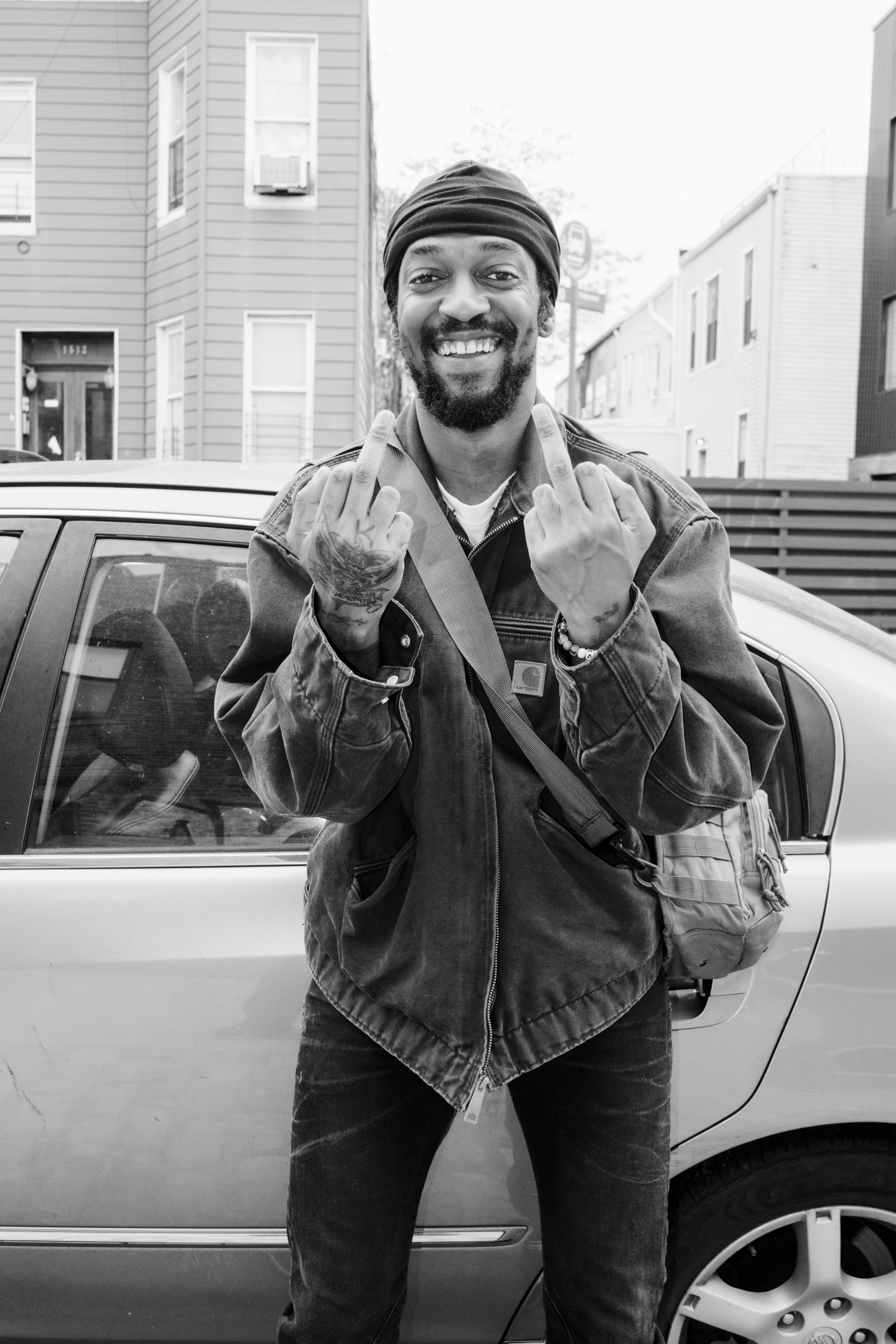 Through anime, AKAI learned the value of community. "There was something that was really wholesome and relatable to this protagonist risking it all for these precious people in their life," he says. Similarly, the emcee also takes on the role of Tase Grip's "Red Ranger" — as in, the leader of the Power Rangers — using his achievements to uplift fellow underground and independent artists in the collective. He shuns industry bullshit and tries to rely on authenticity in all his relationships, even if that won't always be reciprocated. "People I haven't heard from in months, I know I'm going to hear from on the 11th," he laughs.
The tenth song of his album is dedicated to Japanese philosopher Miyamoto Musashi, who, in 1645, preparing for his own death, wrote down 21 principles for living in the Dokkōdō. AKAI always returns to one of them: "Think lightly of yourself and deeply of the world."
AKAI, navigating a spiritual journey of his own, has one to add: "You should never delude yourself into thinking you're more important than the things that happen around you and the things that you do it for."