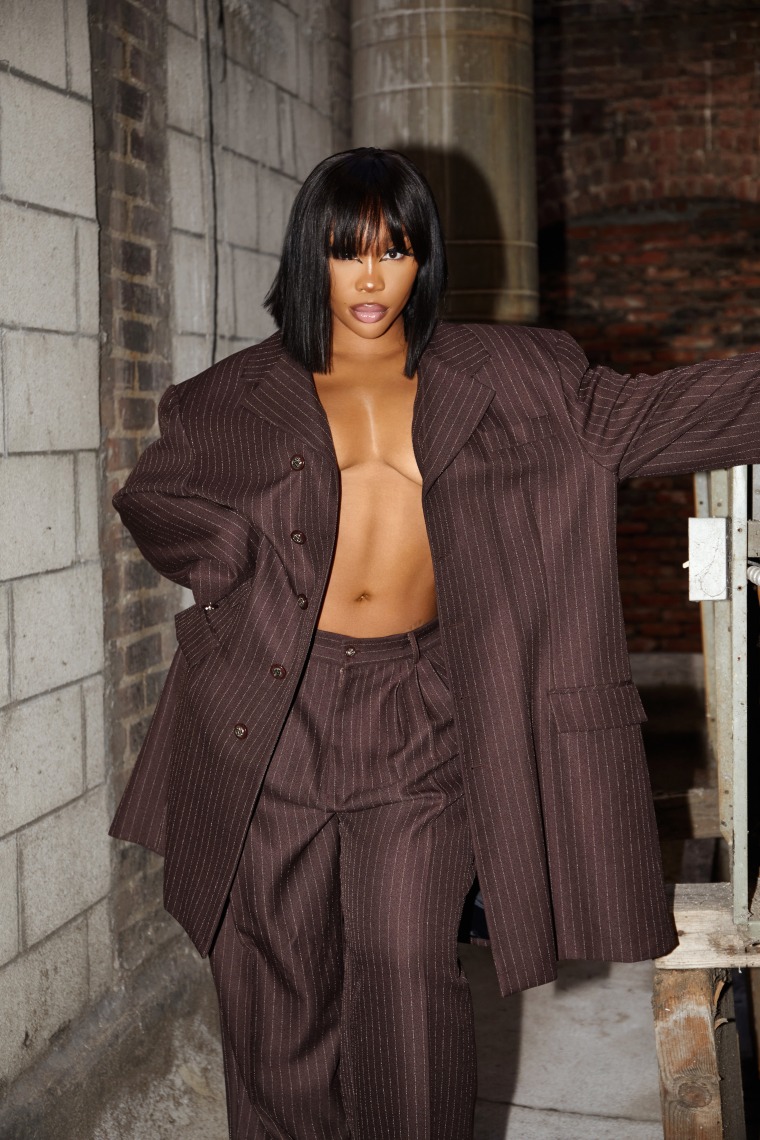 SZA has dropped new album SOS, the long-awaited follow-up to 2017's Ctrl. The album arrives via Top Dawg Entertainment and features the single "Shirt," plus collaborations with Phoebe Bridgers, Travis Scott, Don Toliver, and the late Ol' Dirty Bastard. Scroll down to listen now.
News of SOS was first confirmed in a recent interview SZA did with Billboard. Speaking at the time she confirmed a December release for the record, before later stating that she was worried she wouldn't make the deadline. However, an appearance on SNL last week ended with the December 9 date being revealed as the backdrop to her performance.
That followed the reveal of the SOS album artwork, a photo of SZA sat alone on the end of a long diving board. The image is inspired by a similar shot of Princess Diana from 1997. Speaking to Hot 97 this week, SZA spoke more about the reasoning behind this. "Originally I was supposed to be on top of, like, a shipping barge," SZA said. "But in the references that I pulled for that, I pulled the Diana reference because I just loved how isolated she felt and that was what I wanted to convey the most."
The arrival of a new SZA project marks the end of a five-year gap between albums for the St. Louis-born artist. In the interim period she has shared the singles "I Hate U" and "Good Days" as well as collaborating with Doja Cat on the Grammy-winning "Kiss Me More."