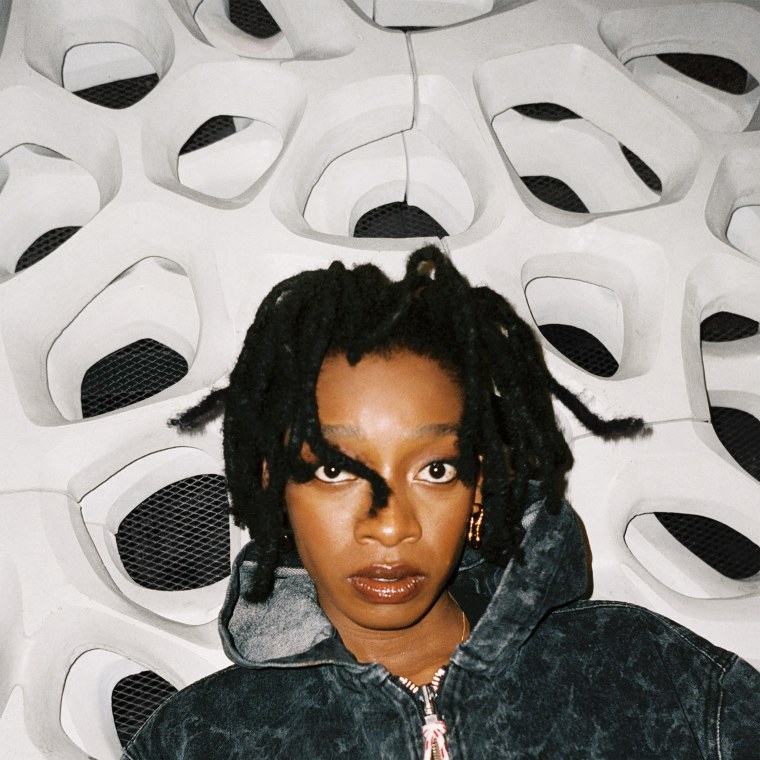 Little Simz has shared new album No Thank You. The album, first announced last week, is entirely produced by regular collaborator Inflo and features guest vocals from Cleo Sol. No Thank You is Simz' first release since her 2021 album Sometimes I Might Be Introvert. Scroll down to listen now.
Tracks on the new album include "Heart On Fire" and "X" as well as opener "Angel," dedicated to model Harry Uzoka, who was killed in 2018. Simz previously wrote about her late friend and the impact his death had on her local community on 2019 album Grey Area.
No Thank You arrives some 15 months after the September 2021 release of Sometimes I Might Be Introvert. In February Simz picked up the Brit Award for Best New Artist before going on to win the 2022 Mercury Prize in October.