Anna Wolf wants you to ask yourself better questions
The London-based artist shares how her deeply introspective songwriting lets her break free from genre limitations.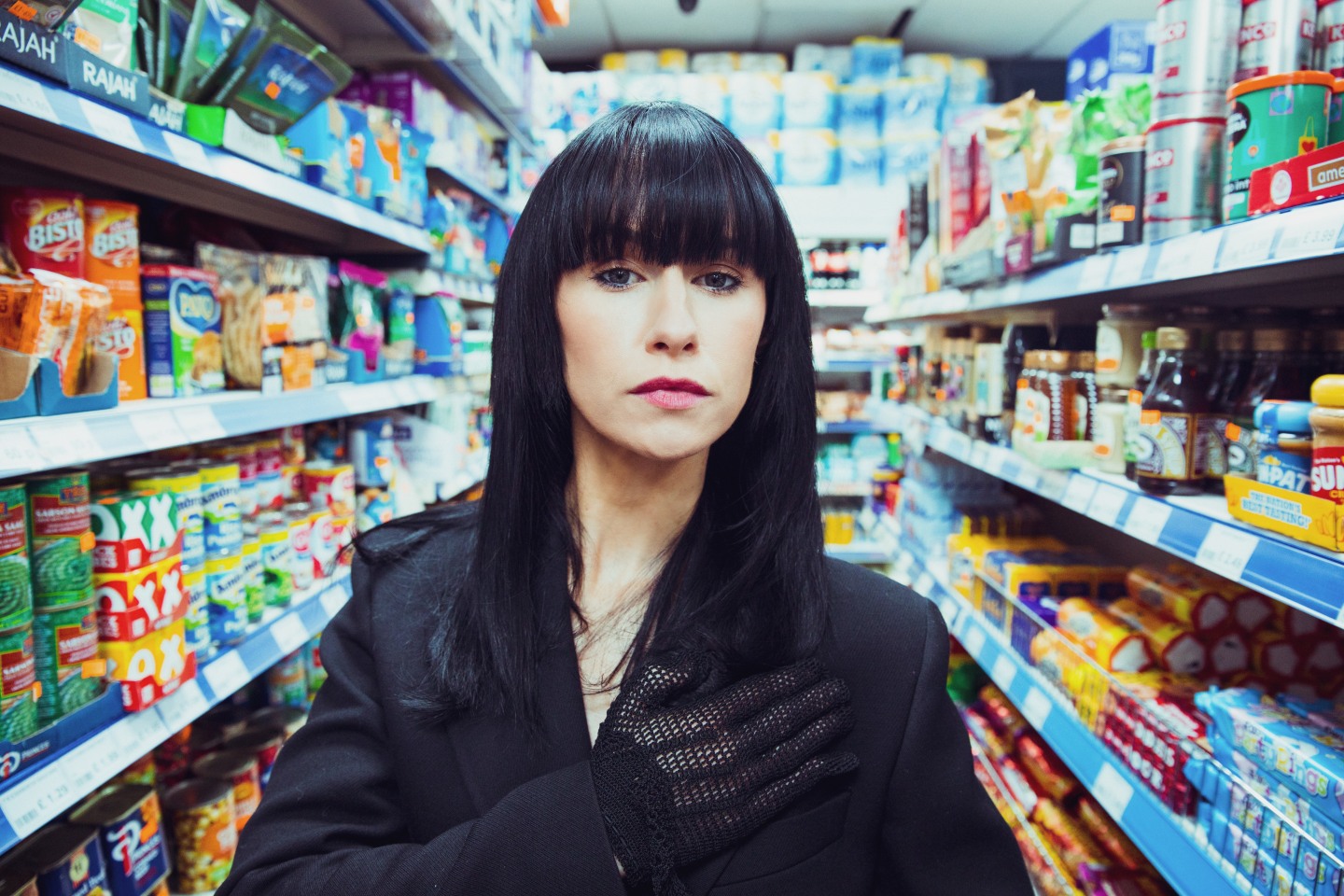 For London-based singer-songwriter Anna Wolf, mindfulness is at the center of her artistry, a strong anchor for her blend of folk, rock, and acoustic pop. "There were a lot of raw experiences," she explained about the creative journey. "I've often found myself being, to put it so viscerally, ripped open at times to learn what self-awareness is. It just made me always be mindful of who I am."
Born in Pretoria, South Africa, Wolf made early national headway as Tailor, releasing albums like The Dark Horse, Light, and Trust Pt. 1 to critical acclaim before making the move to London in 2018. It was a bold move for an artist that had already conquered one market, but Wolf is no stranger to changing her scenery for the love of music. "I went to Japan though when I was much younger, probably 13 or 14," she explained, describing the arts and culture exchange program she was part of that brought South African culture across Japan. "Just experiencing Tokyo, even Hiroshima. It was incredible. So that was a big eye-opener."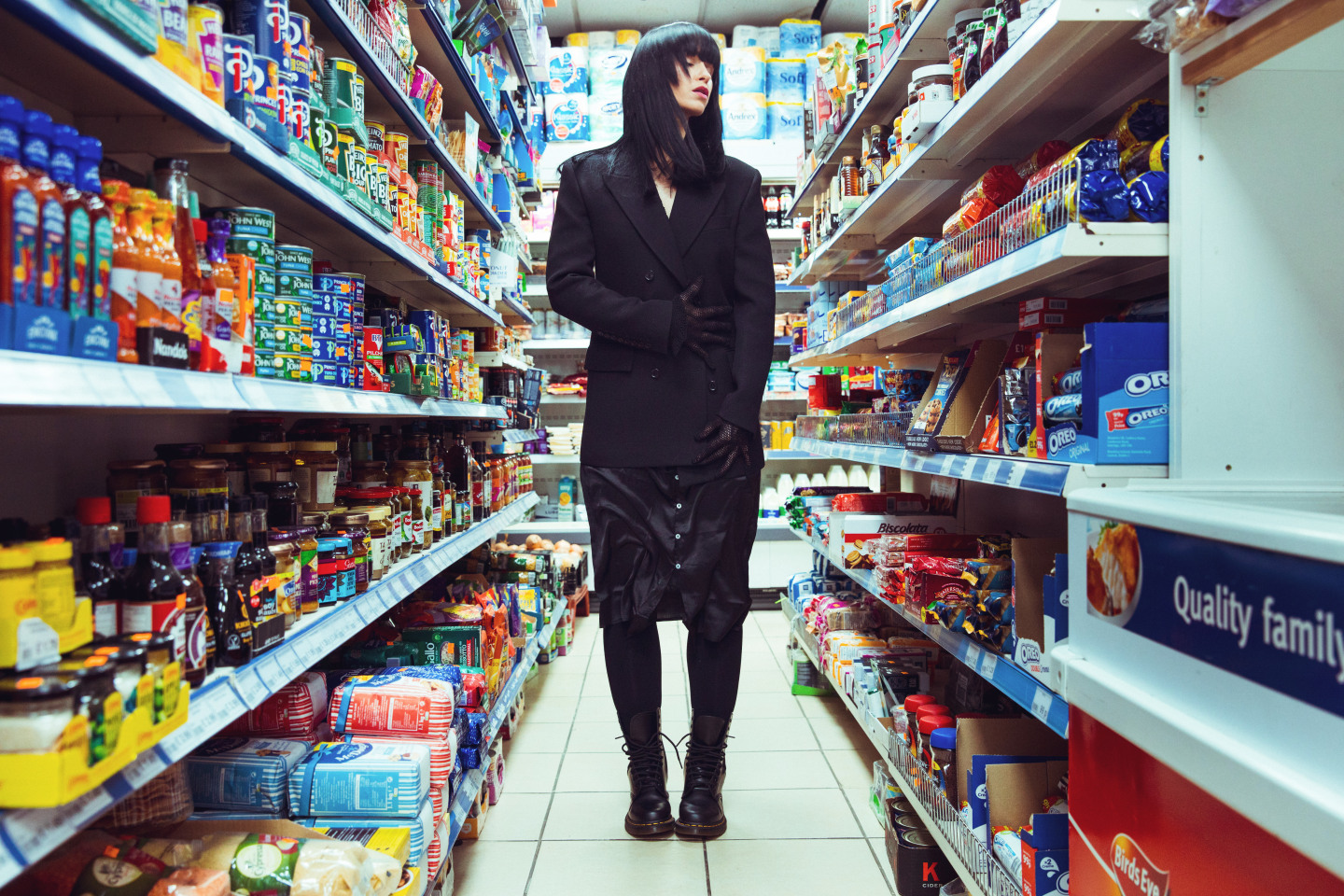 2018 also saw her rebrand to her current stage name, releasing sprawling singles like "Believer" and "Helmets" ahead of her 2021 EP, Romance Was Born. On it, Wolf is introspective and reverent over piano-heavy production, discussing everything from the depths of depression to resilience. Equal parts diary and thought-provoking essay. "You know, the song 'Vegas' [on the EP] was inspired by one of the shootings that happened there," she explained about the project's creative process. "It all depends because that then determines what I'm receptive to at that moment."
With an upcoming EP produced by Queens of the Stone Age and Eagles of Death Metal producer Rex Roulette, Wolf says her earnest songwriting serves as her music's unshakable core; the hard-fought connective tissue across her many experimentations. "I've tried to write in other genres in the stylistic ways I have. But this one comes the easiest," she explained, adding that her creative assuredness came at a cost. "I think it has to do with childhood I had the sense of it being a child and often being in a space where I didn't feel like my voice mattered. But then it's like 'oh, my voice does matter.'" To that end, Wolf's love of metaphors and wordplay is something she hopes will leave listeners with important questions and answers about themselves. "I know that it resonates with people in a way that it still leaves room for people to make up their own interpretation," she said. "Whether that's asking themselves a new question, or asking themselves better questions. As a listener, you're left with a space to breathe, and a space to go, 'Oh, I didn't know I could think about like that?' That's important to me on this journey."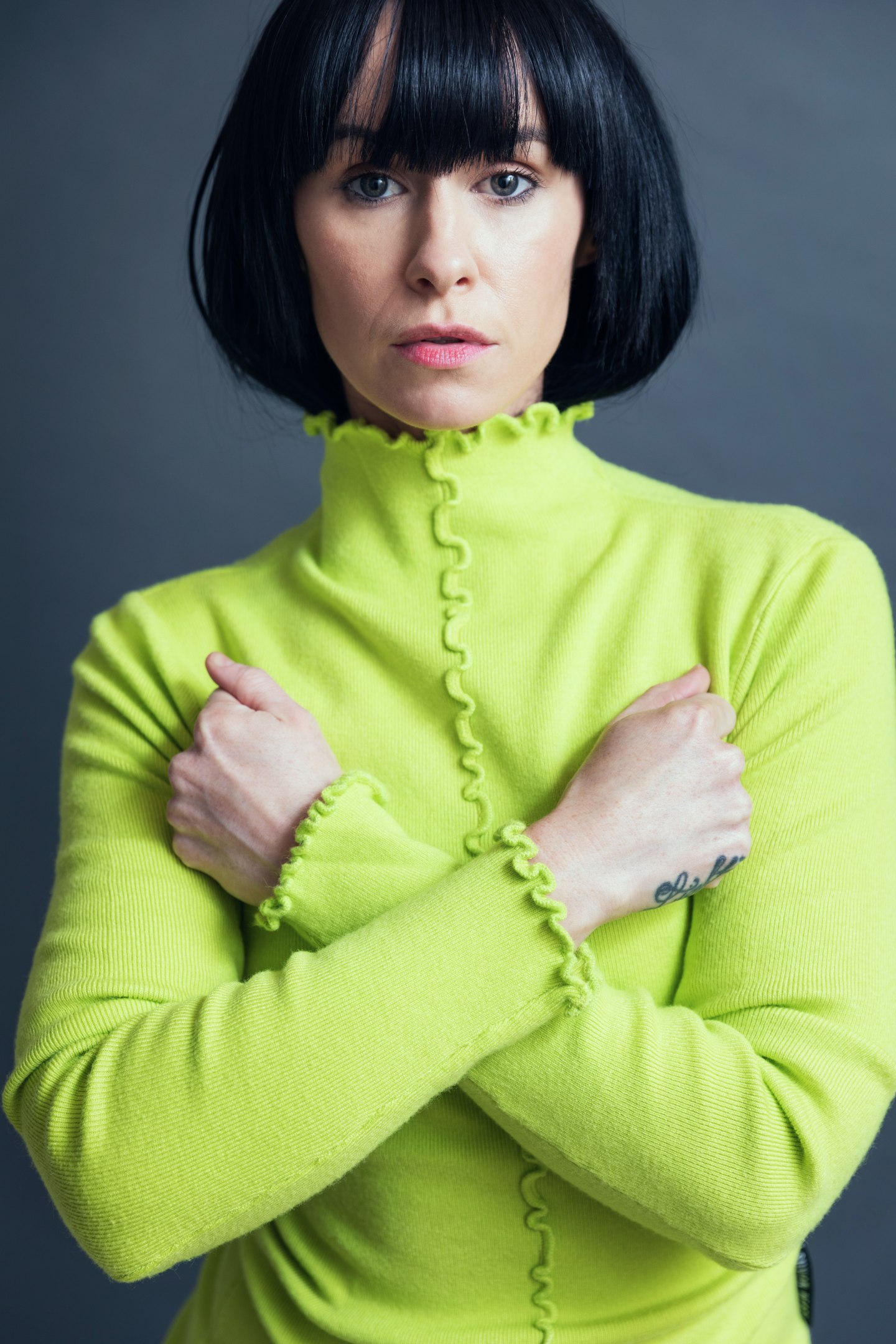 The pull to create music is something that came to Wolf early as a way to change the circumstances around her. "It was probably in primary school, where I realized, 'oh, there's this thing called music and when I do it I feel a certain way,'" she explained. "As an adult, I now understand that it was really just the form of being able to escape. I knew I could get away from any toxic situation that I could potentially be in."
As an independent artist, Wolf sees her connection to BandLab and ReverbNation as a fortifying one that has led to countless creative opportunities and resources to further her craft. "I'm going to be the first one to admit that those platforms, I doubt them because it's sometimes a fucking hoax," she explained. "But, when I started working with ReverbNation, I cannot tell you the endless opportunities and the competitions I've won, the money I have won, and the people I would have never met. It's amazing."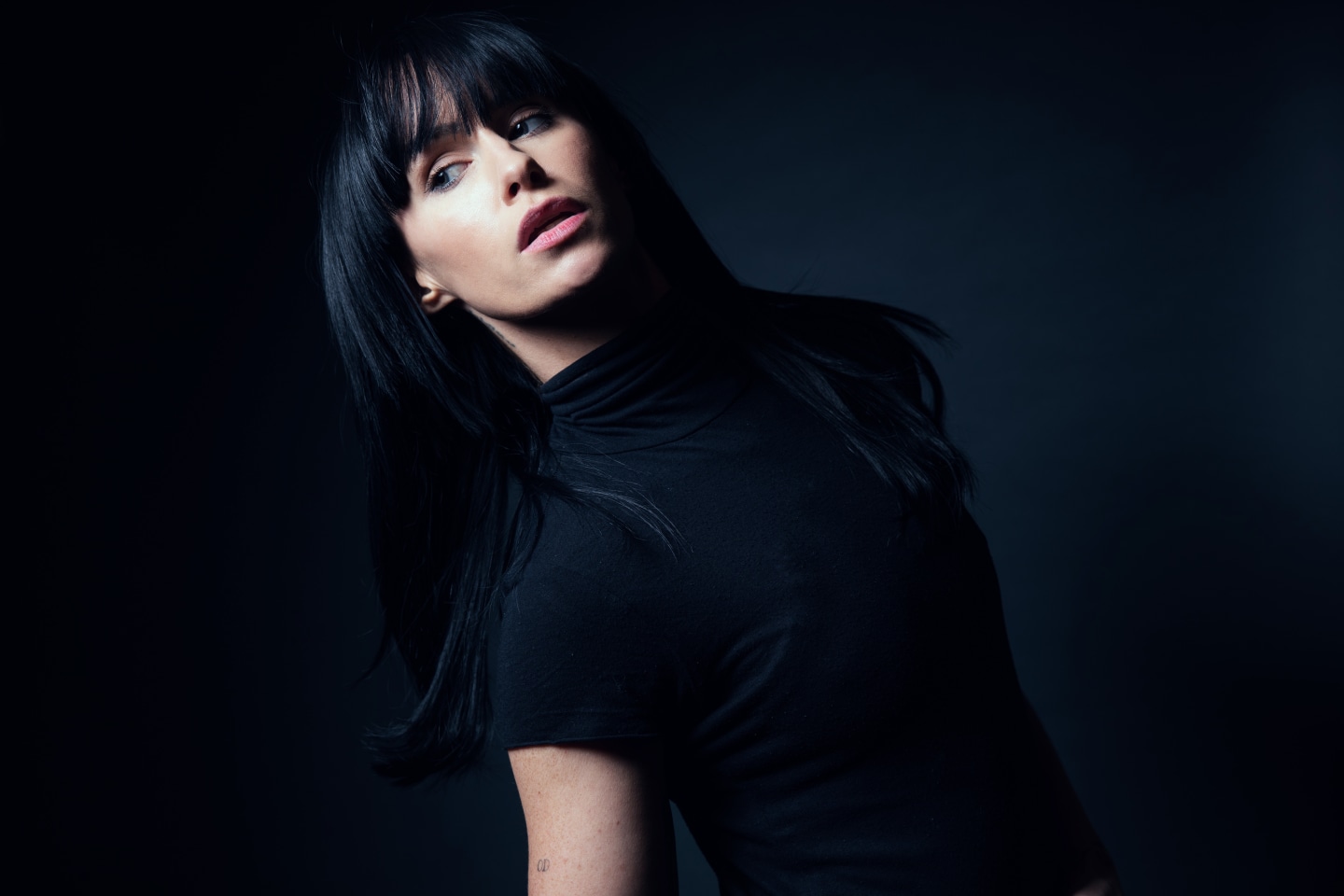 For as much as music is her creative anchor, Wolf is keen to explore other creative mediums from acting (her debut role in the upcoming film Forever Now) to curating a live show that feels more like a fully immersive experience.
Her upcoming live show could be a metaphor for Wolf's entire creative process; a project whose final form will change along the way after its birth from a bright spark. "It's hard to describe, but it's going to be beautiful."