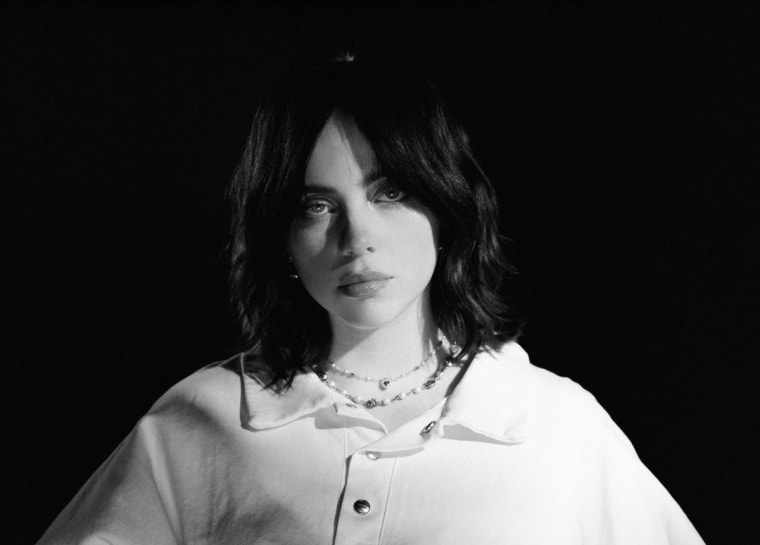 For my money, there are few megastars who know how to run a TikTok account better than Billie Eilish. She embraces the goofy and un-airbrushed sides of herself, diligently teases new songs to build hype, and dismisses the toxic popheads that live in comments sections everywhere. Perhaps most importantly of all, she posts relatively infrequently, something everyone can learn from.
On Tuesday, Eilish returned to TikTok for the first time in a month or so and shared a cover of Ben Folds' "Still." The song originally appeared in the 2006 animated film Over The Hedge, a movie I haven't seen, though I am intrigued as to how it incorporated such a melancholy track about disappointing the people you care about. Eilish plays the song solo on a piano, with a Christmas tree behind her. Watch below via Stereogum.
The peaceful moment stands in stark contrast to Eilish's busy winter 2022. December saw a three-night concert series at the Kia Forum in Los Angeles, featureing special guests like Dave Grohl and Phoebe Bridgers, who joined Eilish on stage for covers of their songs.