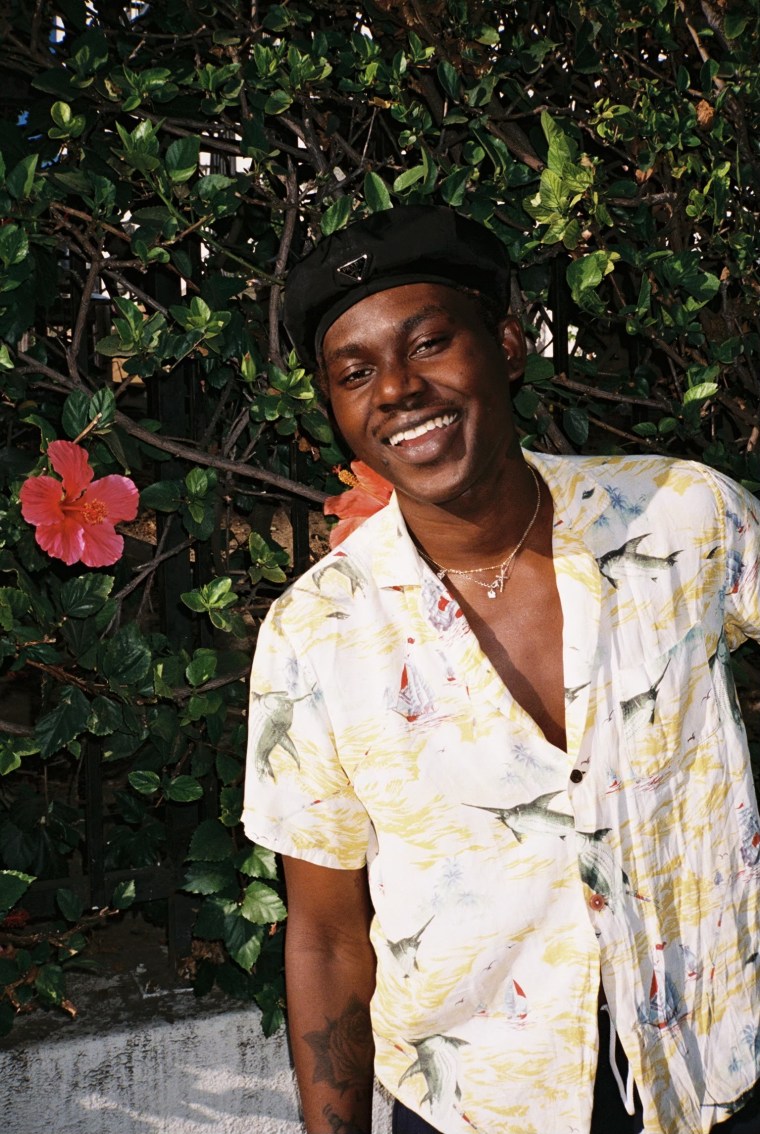 Rapper Theophilus London has been found "safe and well" one week after his family filed a missing persons report. London's cousin, Mikhail Noel, shared the news on social media on Wednesday night. The FADER has contacted the artist's representative for clarificaton.
Noel, posting on Instagram, shared an image of London alongside the message: "We have found Theo. He is safe and well. At this time the family would love prayers and privacy. Thank you all!!!"
In the caption he continued, "Truly appreciate everyone's support in finding my cousin. It's refreshing and rewarding to have such a strong support system of family and friends!!! God bless each and everyone of you all." Producer Machine Drum, a regular collaborator of the artist, also stated that London had been located and that he "is safe with family."
London's family filed a missing person's report with the LAPD on December 28. They claimed nobody had spoken with him since July 2022.
London has released three studio albums and has collaborated with artists including Kanye West, Tame Impala, Mark Ronson, and Travis Scott. His most recent album is 2020's Beybey.