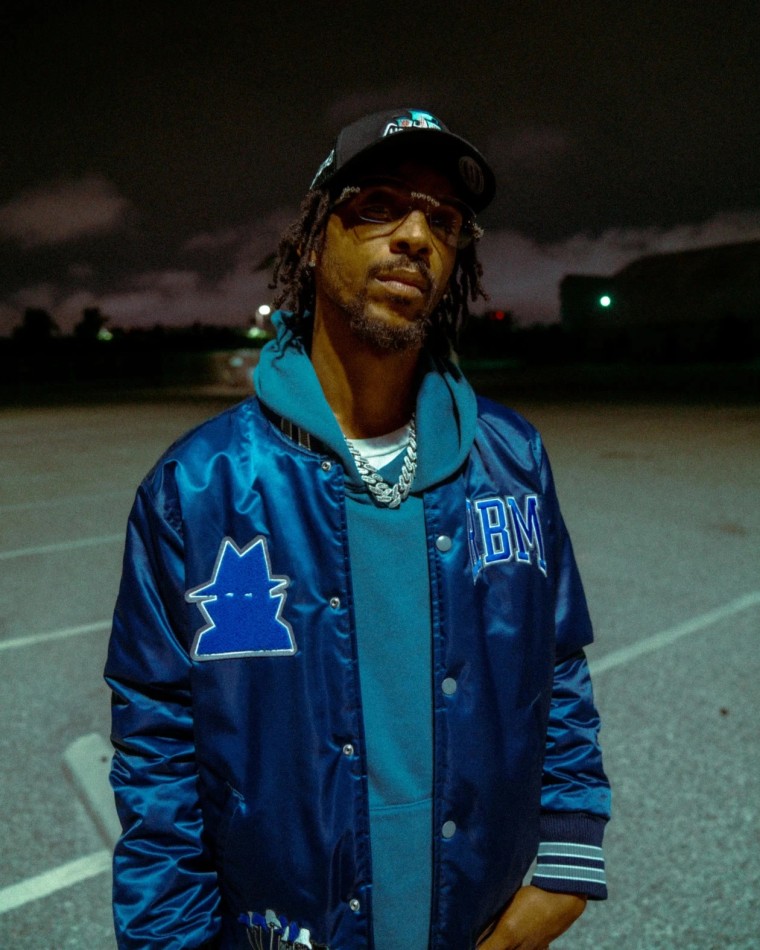 Boldy James was involved in a car accident in his hometown of Detroit on Monday (January 9), and is in stable condition after sustaining orthopedic injuries and broken neck vertebrae. The accident and James's injuries were announced in a press release. James was admitted to the ICU "in critical condition" and underwent "extensive surgery on his neck." Read it in full below:
On Monday, January 9th, Boldy James was involved in a serious two-car accident in the Detroit metropolitan area. I can confirm that Boldy arrived at the hospital in critical condition, suffering from broken vertebrae in his neck and orthopedic injuries. After undergoing extensive surgery on his neck, Boldy has been removed from the intensive care unit and is now in stable condition.
Boldy and his family would like to express their gratitude to the incredible doctors and nurses that are taking care of him, and also to the communities' emergency medical personnel and first responders.
A prolific and highly regarded artist, Boldy James released four full-length projects in 2022 alone: the Real Bad Man-produced tape Killing Nothing, the Nicholas Craven collaboration Fair Exchange No Robbery, Mr. Ten08 produced by Futurewave, and Be That As It May with Cuns. Fair Exchange was selected as one of our favorite albums of the year. James appeared on our end-of-year albums list in 2021 with Bo Jackson, his collaboration with The Alchemist.