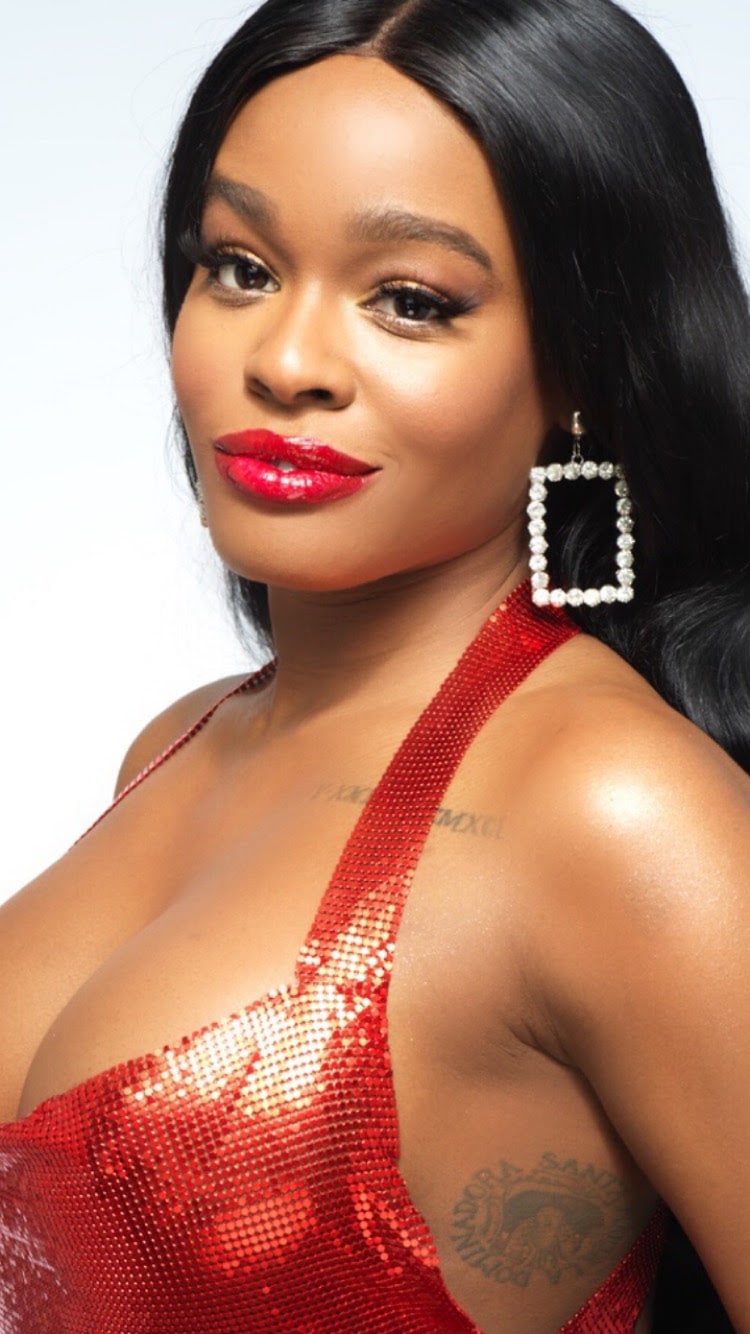 Azealia Banks is now a resident of Florida, and in a new interview with The Guardian, she expressed admiration for the state's governor, Ron DeSantis.
DeSantis's administration has quickly become one of the most right-wing in the United States. It has targeted LGBT education in Florida with the "Don't Say Gay" bill, banned the teaching of critical race theory, allegedly tricked migrants into taking planes to different states with false promises of jobs and security, and most recently blocked AP African American Studies from high schools for its purported lack of "educational value."
DeSantis's inflammation of the culture war in the United States has earned him high praise in conservative media circles. But despite a national profile built on addressing issues that do little to address the material conditions of Florida residents and instead, only marginalize its most vulnerable, Banks insists that DeSantis is "focused on the basic shit" in Florida.
Elsewhere, Banks says that state funds for healthcare should prioritize the elderly over transgender individuals who need gender-affirming surgeries, fallaciously implying that one could be taking away from the other. "There are elderly people in our country without walkers, who don't have the money to get a septic tooth pulled. If we're talking about divvying up healthcare funds, those situations should take precedence to facial feminization surgeries and stuff like that. I mean, I get it — but that's a cosmetic surgery. Like, does your penis work? Can you pee? You're not as in trouble as the older woman who can't afford her dialysis."
It's worth noting that Banks's comments come after DeSantis cut off science-supported, gender-affirming care for minors in the state, stopped Medicaid from being billed by health care providers for procedures and drugs used by the trans community, and has moved to restrict trans health care in the state's universities.
Gary Howell, a Florida-based psychologist who works with trans youth and adults, told Mother Jones that the new policies have helped make this "probably the most frightening time that I've seen in my career," Howell says. He added that after Florida initiated its Medicaid reforms, "I had several patients even within that first week… who were reporting suicidal ideation."