Daft Punk's Thomas Bangalter announces solo album
The orchestral album Mythologies is out on April 7 via Erato/Warner Classics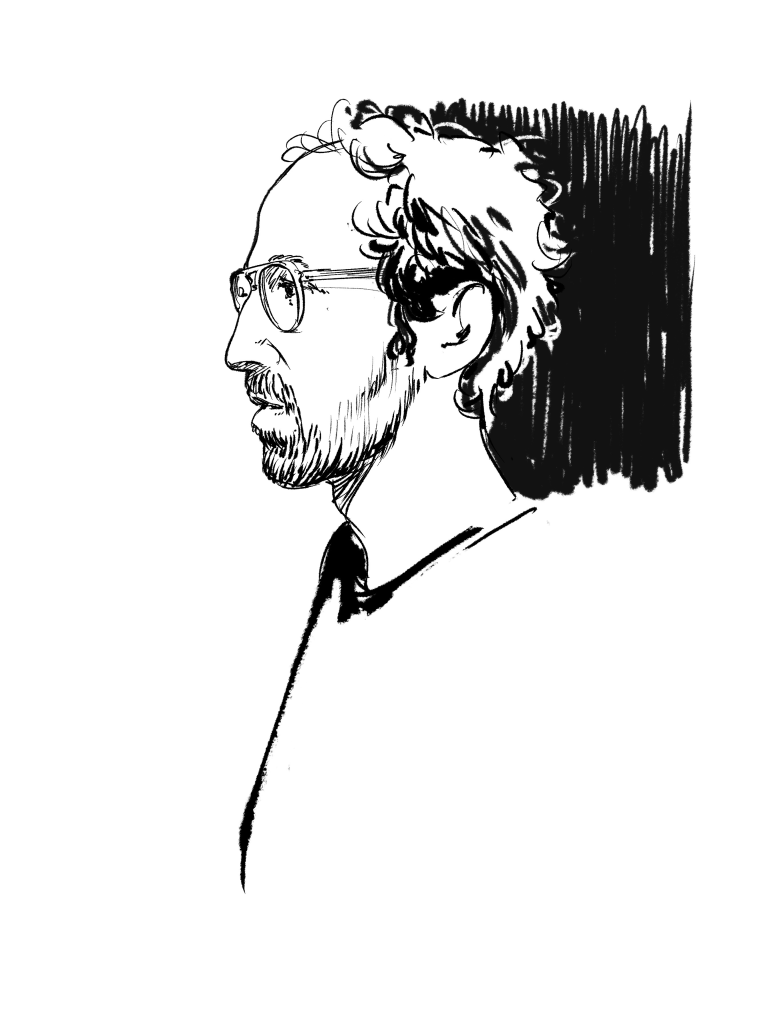 Daft Punk broke up in 2021, and now one-half of the pioneering electronic duo, Thomas Bangalter, has announced a new solo album. Mythologies, out on April 7 on Erato/Warner Classics, is an orchestral suite composed for a ballet directed by Romain Dumas and choreographed by Angelin Preljocaj.
The score represents a departure from Bangalter's best-known work. "The body of work reveals a love of Baroque music and hints to traces of American minimalism," the press release reads, later adding: "This score does not draw on the resources of electronic music but instead involves the large-scale traditional force of a symphony."
Bangalter was first commissioned to work on Mythologies by Preljocaj in 2019. The score was created alongside the Opéra National de Bordeaux. Find the tracklist and cover art below.
Mythologies tracklist
I. Premiers Mouvements
II. Le Catch
III. Thalestris
IV. Les Gémeaux I
V. Les Amazones
VI. L'Arrivée d'Alexandre
VII. Treize Nuits
VIII. Danae
IX. Zeus
X. L'Accouchement
XI. Les Gorgones
XII. Renaissances
XIII. Le Minotaure
XIV. Eden
XV. Arès
XVI. Aphrodite
XVII. Les Naïades
XVIII. Pas de Deux
XIX. Circonvolutions
XX. Les Gémeaux II
XXI. Icare
XXII. Danse Funèbre
XXIII. La Guerre

Mythologies cover art