Bill banning TikTok will be introduced in the United States Senate
Senator Josh Hawley, who authored the legislation, called TikTok "China's backdoor into Americans' lives."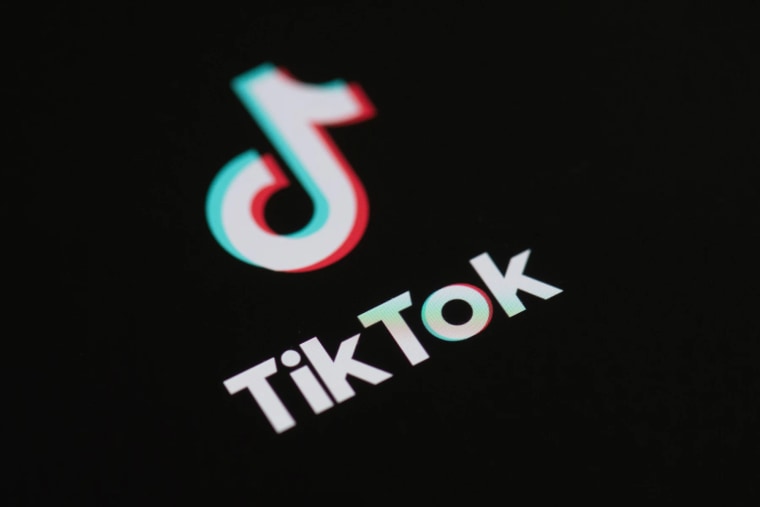 The United States Senate will consider a bill that would ban TikTok in the country, the Kansas City Star reports. Missouri Senator Josh Hawley is set to introduce the bill at some point during the senate's current session.
Hawley has long criticized TikTok's parent company ByteDance for its connections with the Chinese government and the app's extensive data collection policies. In a statement on Tuesday, Hawley called TikTok "China's backdoor into Americans' lives." His bill is reportedly part of a larger messaging campaign targeting China's government and the tech industry at large. TikTok has claimed that the company does not share user information with government officials.
In response, TikTok spokeswoman Brooke Oberwetter cast doubt on the efficacy of Hawley's bill. "Sen. Hawley's call for a total ban of TikTok takes a piecemeal approach to national security and a piecemeal approach to broad industry issues like data security, privacy, and online harms," Oberwetter said. "We hope that he will focus his energies on efforts to address those issues holistically, rather than pretending that banning a single service would solve any of the problems he's concerned about or make Americans any safer."
It's likely that, if passed, a bill banning TikTok for every person in the United States would face a court challenge on First Amendment grounds. Speaking with the New York Times, Electronic Frontier Foundation general counsel Kurt Opsahl said, "[TikTok] is taking away a means of communication for people who use the app as a way to present themselves to the world and in some cases for political speech and commentary,"
More targeted TikTok bans have spread across the United States. President Joe Biden signed the No TikTok on Government Devices Act in December. barring federal employees from installing the app and phones owned by the government. Nearly half of the states have banned the app on government-owned devices with a number of universities preventing TikTok from being accessed while on campus WIFi networks.