Song You Need: Avalon Emerson's world expands with "Sandrail Silhouette"
The international DJ introduces her new alt-pop artist project The Charm.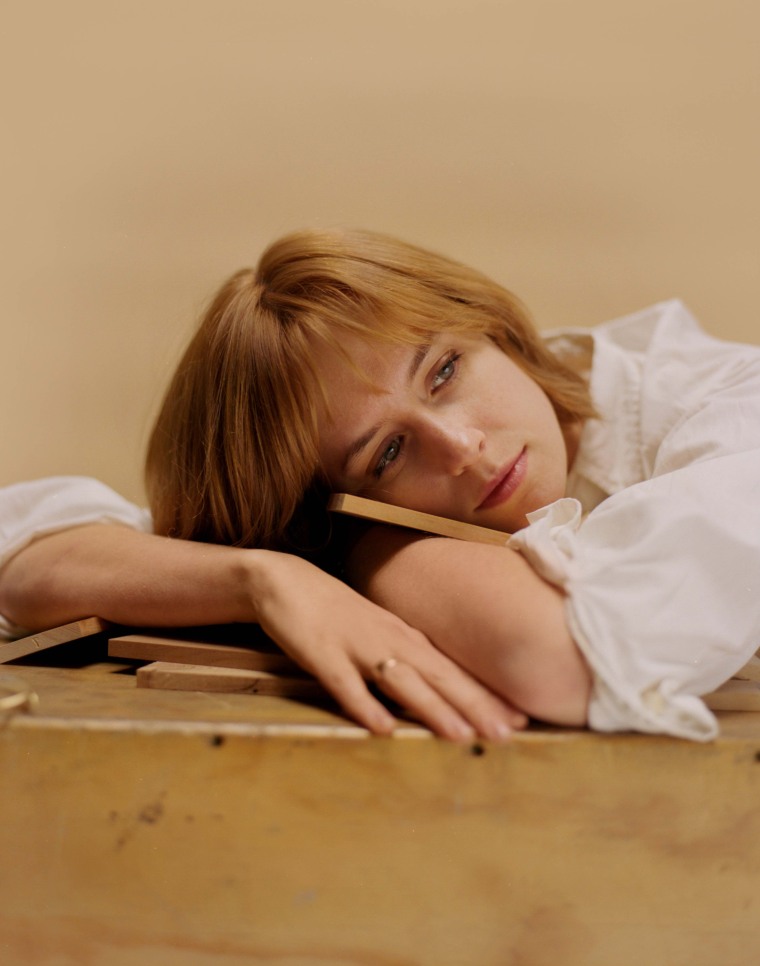 The FADER's "Songs You Need" are the tracks we can't stop playing. Check back every day for new music and follow along on our Spotify playlist.
In 2020, Avalon Emerson released her DJ-Kicks mix, an installment of the long-running series that soon became a fan favorite. It was a significant career moment for Emerson, who moved from San Francisco to Berlin in 2014 and became a regular at Berghain, as well as a tent-filling staple of festivals across Europe and North America. It was all the more striking, then, that she chose that mix album as a platform to debut a cover of The Magnetic Fields' "Long-Forgotten Fairytale." Though her vocals were smothered with effects, the message was clear; Emerson was eyeing a spot beyond her decks.
Three years later and Emerson is making good on that promise. She has debuted her new artist project The Charm with "Sandrail Silhouette" acting as the jump-off point. Co-produced with Bullion, "Sandrail Silhouette" is a soft slice of calm with Emerson's pillowy vocals floating over the gentle strum of a guitar that calls to mind the poppier end of shoegaze, bands such as Slowdive or Galaxie 500. It's about as far away as you can get from a wild night in a German techno club; think more like a gentle Sunday stroll across a sun-dappled beach.
"Sandrail Silhouette" isn't just another blissed out piece of genre revivalism, though. Keivon Hobeheidar's bass-heavy cello cuts through the blissful textures to create something a little jarring amid the wash of guitar as well adding melody to the mix. It's a heady combination and one that is matched by Emerson's lyrical exploration of time and the humbling power of the natural world. She sounds overawed and yet at peace with the situation, slowly turning toward the light and letting a whole new sound light the way.