Björk shares "Cornucopia" tour dates
The arena shows begin in Europe this September.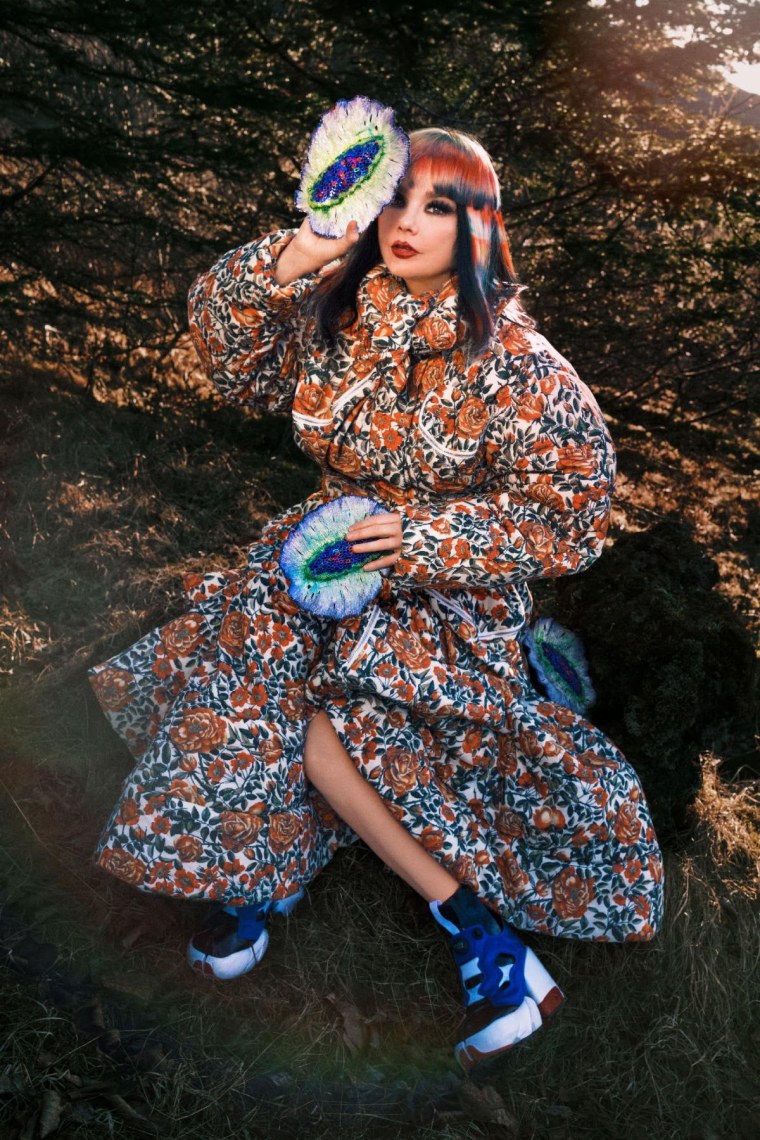 Björk will play arena shows across Europe in the last quarter of 2023 for her revamped "Cornucopia" tour. The dates begin in September in Lisbon and runs for six shows before a break till November for the remaining six. Tickets go on sale Friday, February 3 at 9 a.m. local time with the exception of the Madrid date.
"Cornucopia" debuted in 2019, two years after the release of Björk's Utopia. The new version of the theatrical, band-backed show will contain music from last year's Fossora. "Cornucopia was always intended to be a world for both utopia and the album after that," Björk says in a press statement, "which is now out there called fossora. so i am truly excited to premier those 2 worlds colliding, this autumn in southern Europe."
Find the European dates below. Fans in North America have one chance to see Björk live in 2023 (so far, at least): at Coachella.

Björk "Cornucopia" tour dates
9/1 - Lisbon, Portugal - Altice Arena
9/4 - Madrid, Spain - WiZink Centre
9/8 - Paris, France - Accor Arena
9/12 - Milan, Italy - Mediolanum Forum
9/16 - Prague, Czech Republic - O2 Arena
9/19 - Vienna, Austria - Wiener Stadthalle
9/23 - Bologna, Italy - Unipol Arena
11/18 - Krakow, Poland - Tauron Arena
11/21 - Hamburg, Germany - Barclays Arena
11/24 - Leipzig, Germany - Quarterback Immobilien Arena
11/28 - Zurich, Switzerland - Hallenstadion
12/2 - Nantes, France - Zénith
12/5 - Bordeaux, France - Arkéa Arena