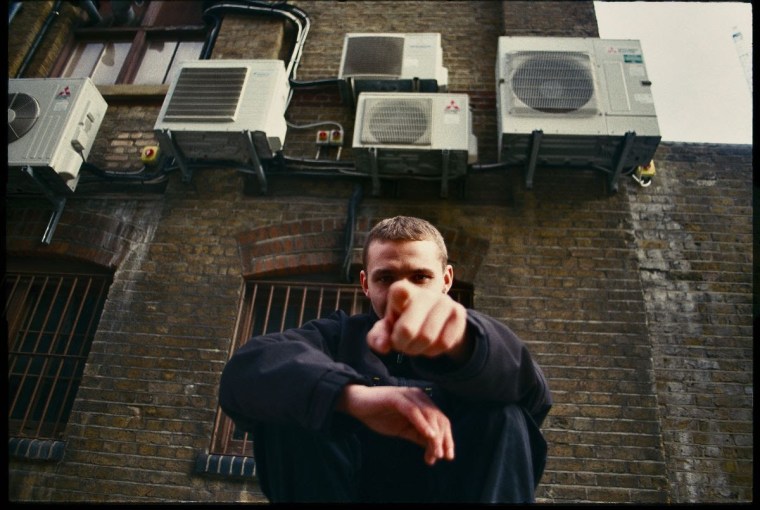 Westerman will release new album An Inbuilt Fault on May 5. The new album announcement is accompanied by new song "CSI: Petralona," which you can hear below. The single was produced by Westerman and James Krivchenia of Big Thief.
An Inbuilt Fault follows Westerman's 2020 debut, Your Hero Is Not Dead, and features the 2022 single "Idol; Re-Run." Soon after releasing the new album Westerman will embark on his first North American tour in four years. The run of live shows begins on May 6 with stops including Seattle, Chicago, New York, Washington, DC, Austin, and Los Angeles.
In a statement, Westerman described "CSI: Petralona" as the "most autobiographical song on the record," and explained that it was inspired by a trip to Greece as well as Tom Waits' belief that all musicians should have a "musical junk drawer" of unused ideas at their disposal.
An Inbuilt Fault tracklist:
1. "Give"
2. "Idol; Re-Run"
3. "I, Catullus."
4. "CSI: Petralona"
5. 2Help Didn't Help at All"
6. "A Lens Turning"
7. "Take"
8. "An Inbuilt Fault"
9. "Pilot Was a Dancer"