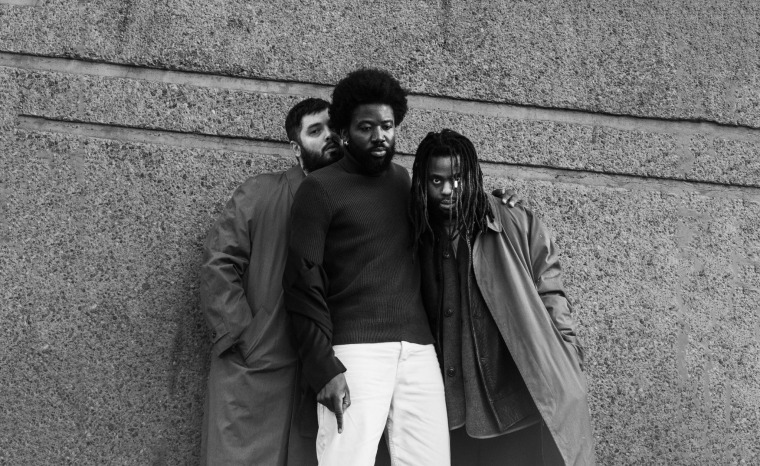 Trying to keep up with this week's best and most exciting new music? Every Friday, we collect the best new albums available on streaming services on one page. This week, check out Young Fathers's Heavy Heavy, Jonatan Leandoer96's Sugar World, Parannoul's After The Magic, and more.
Young Fathers, Heavy Heavy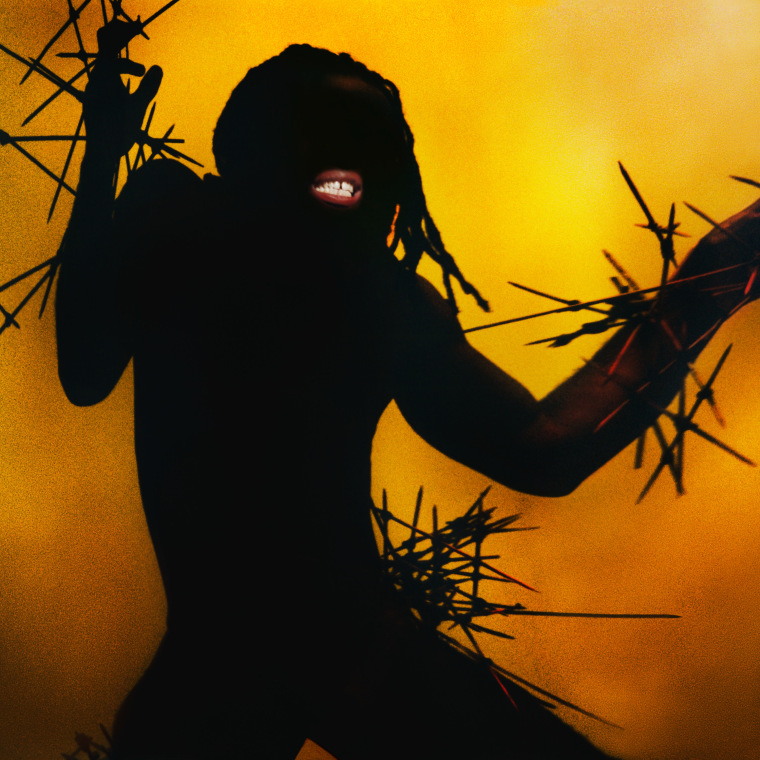 The Scottish trio are just as restless as ever on Heavy Heavy, their fourth album and first in five years. Lead single "Geronimo" offered sweetly dubby spoken word, "I Saw" was blown-out garage-rap-rock, "Tell Somebody" revealed a skill for sweeping and cinematic catharsis, and "Rice" paid tribute to the outsider folk of Exuma.
Stream: Spotify | Apple Music
Jonatan Leandoer96, Sugar World
Best known as Yung Lean, Jonatan Leandoer uses an email-ified version of his birth name to release experimental-leaning ballads outside of hip-hop. On the album's lead single "Blue Light," he became more velvet-lined and Vegas-ready than ever.
Stream: Spotify | Apple Music
Parannoul, After The Magic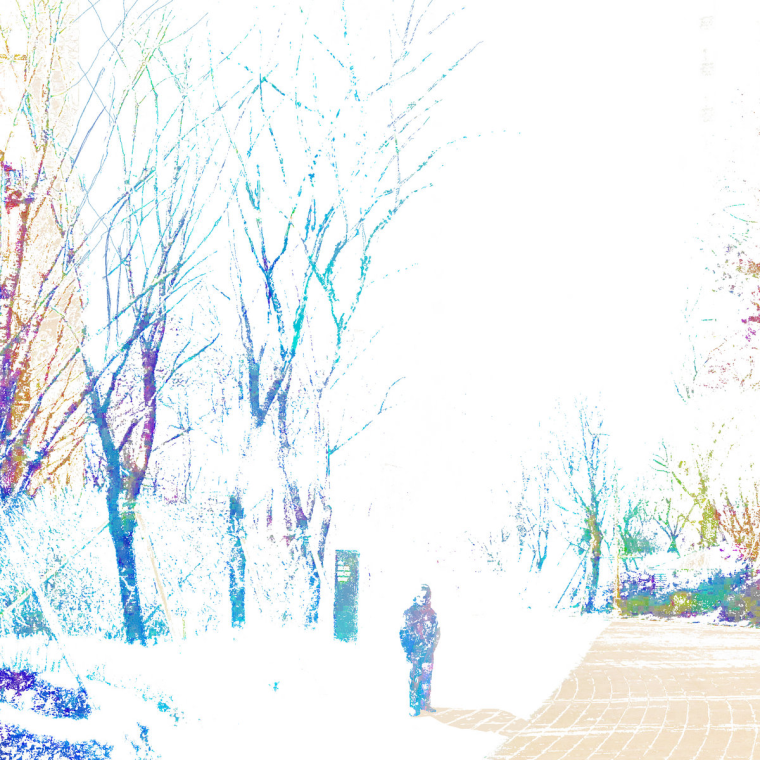 RAYE, My 21st Century Blues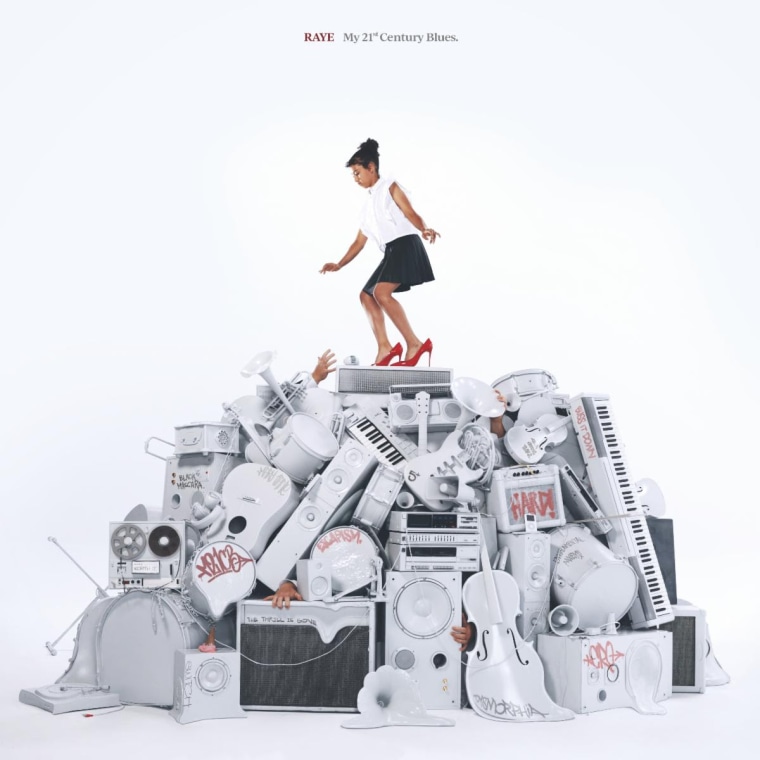 Free of an unfavorable major label contract, London-based R&B singer RAYE has found great success by going independent. "Escapism," a single from her new album My 21st Century Blues, shot up to No. 1 in the United Kingdom and became her first Billboard-charting hit in the United States thanks to a spot of virality on TikTok.
Stream: Spotify | Apple Music
Fantastic Negrito, Grandfather Courage
American roots artist Xavier Dphrepaulezz reworks his 2022 project White Jesus Black Problems into a stripped-down, smokey, and acoustic project called Grandfather Courage.
Stream: Spotify | Apple Music
The WAEVE, The WAEVE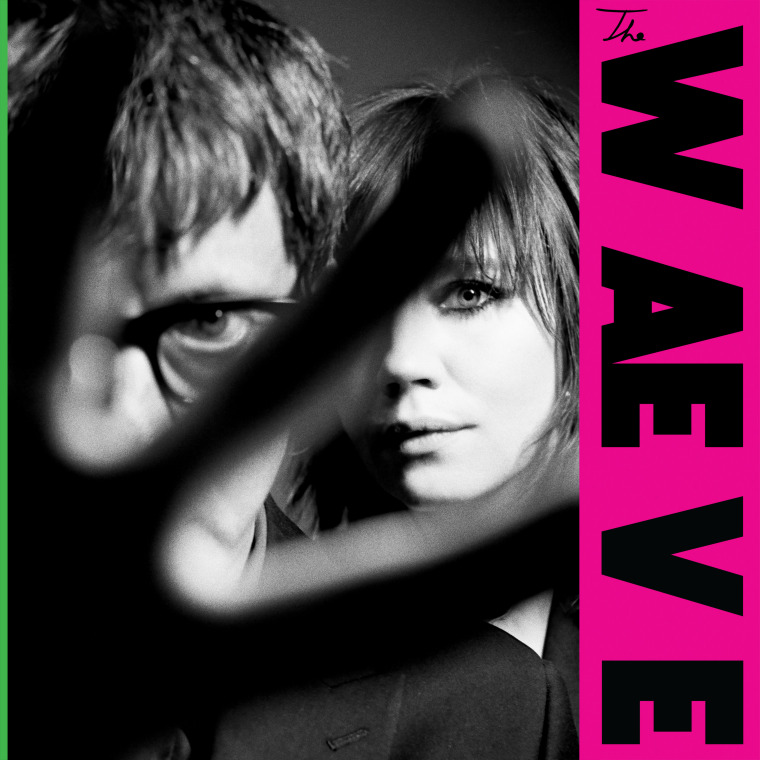 The new project from Graham Coxon of Blur and Rose Elinor Dougall will impress fans of Destroyer's mordant songwriting and London's rock history. The duo's self-titled debut was written and recorded in the English capital in 2022.
Stream: Spotify | Apple Music
John Frusciante, . I : and : I I .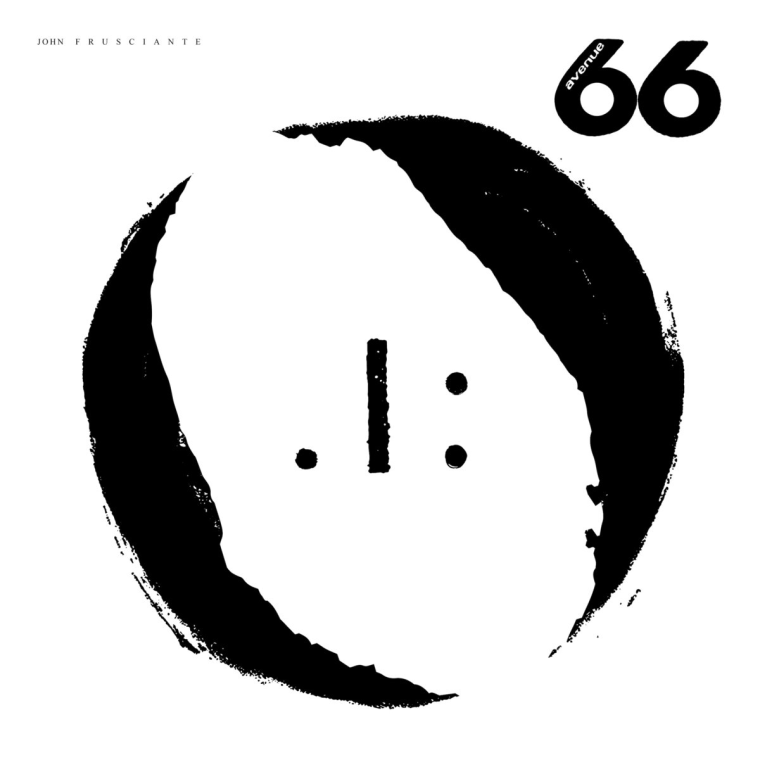 The new projects from the Red Hot Chili Peppers guitarist come after a period of sustained activity with the band and the desire to return to his electronic experiments. The CD version of the album, : I I ., is longer while the vinyl edition . I : has one exclusive track.
Buy: Bandcamp
The Men, New York City
For their ninth album New York City, Brooklyn's The Men focused on a return to the noise-rock sound that defined their early days. "The New York City album was revised, reorganized, and shaped," the band write in a press statement, "until it became clear that things fall into place like the hammer driving the nail or the scythe's swipe through the tall grass."
Stream: Spotify | Apple Music
Gavsborg, 1 Hour Service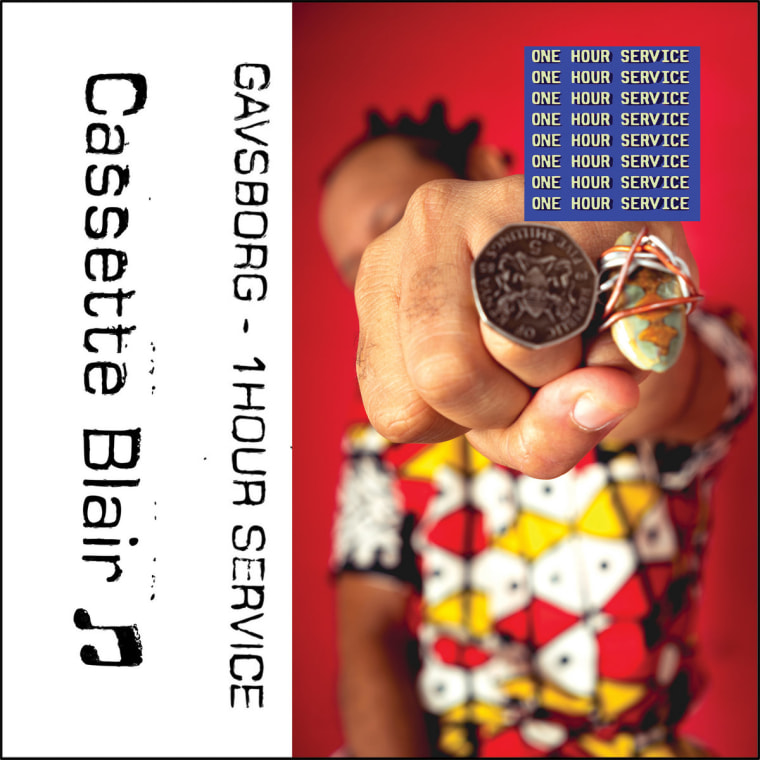 One half of the Equinoxx, the Jamaican duo perpetually on the cutting edge of dancehall, Gavsborg goes solo for his new project 1 Hour Service, enlisting a fleet of guest contributors to help bolster his already enchanting sound.
Buy: Bandcamp
Tropical Fuck Storm, Submersive Behaviour EP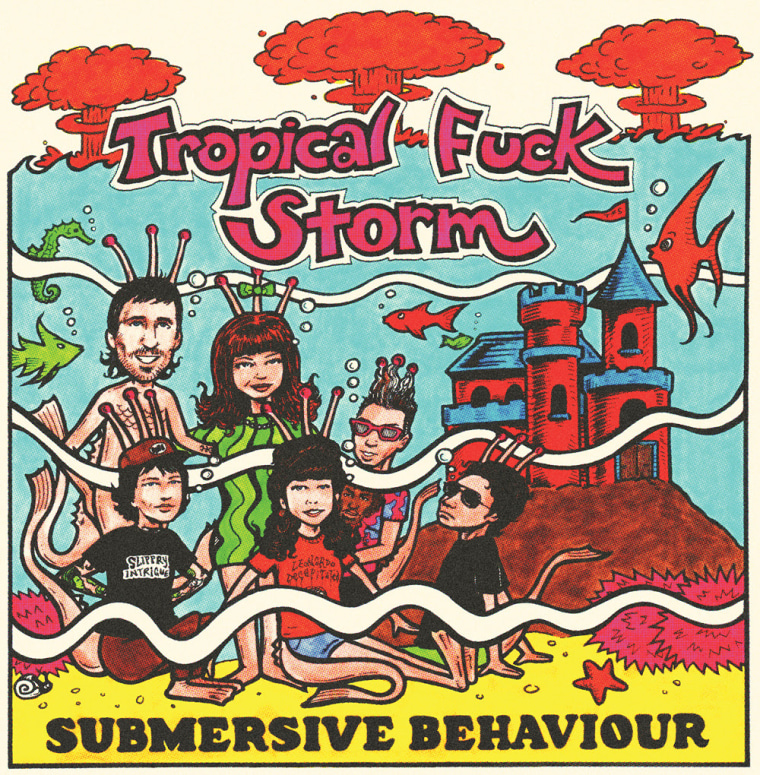 The caterwauling jazzy noise-rock group's new covers EP includes a rendition of the Jimi Hendrix song "1983… (A Merman I Shall Turn To Be)," recorded after disapproving of Zayn Malik's karaoke cover. The group also perform new versions of songs by The Stooges, Middle Aged in the Middle East in the Middle Ages, Men Men Menstruation, and Compliments to the Chef
Stream: Spotify | Apple Music