Song You Need: gyrofield's bass-boosted blast
"Femme Fatale" is the lead single from the producer's Stimulus EP, released this week.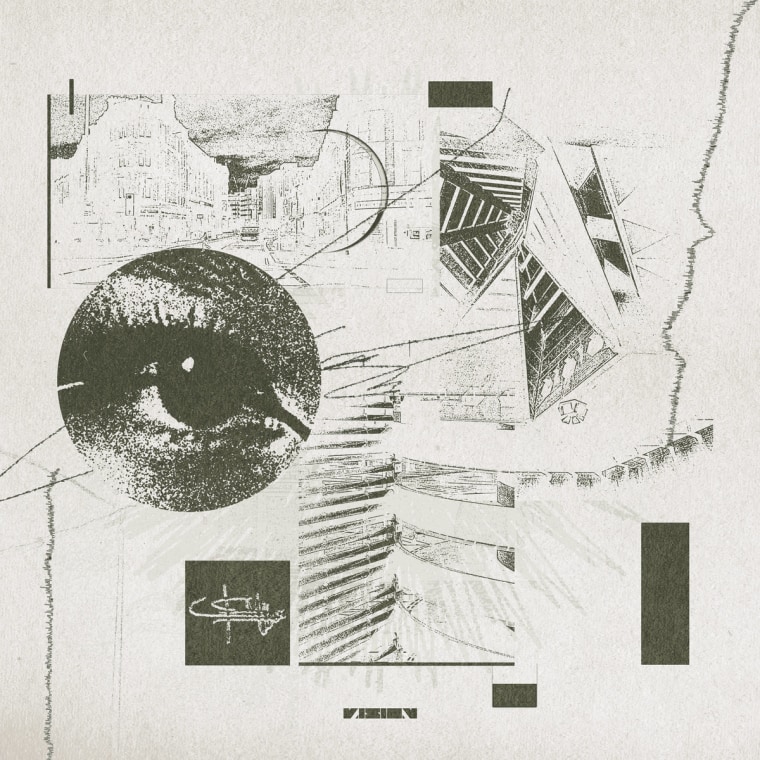 The FADER's "Songs You Need" are the tracks we can't stop playing. Check back every day for new music and follow along on our Spotify playlist.

gyrofield has the kind of precision that will quicken the pulse of any fan of dance music, from the casual to the veteran. "The low end should never be overlooked," the producer and DJ said in a 2021 interview. "There is a huge amount of possibility and nuance hidden within noise." Across their career, gyrofield has developed a sound with elements of deep techno, video game music, and IDM, while never straying too far from the party-starting ethos of drum and bass.
That genre, their musical north star, goes supernova on "Femme Fatale," the lead single from their new EP. It's the kind of track you worry about in the warehouse rave during your brief moments of lucidity — could that bass, distorted into a bit-crushed oblivion, cause the roof to come crashing down? The heaviest moments of the song come interlaced with the translucent beauty of its pitched-up, urgent, angelic vocals, a lullaby amidst the thunderstorm. Every element, every moment of "Femme Fatale" has a sense of inevitability to it, like it was composed in the milliseconds before delivering a knockout punch.