QRTR's life between two worlds
In the space between EDM and esoteric dance music, the Brooklyn DJ is carving out her own path.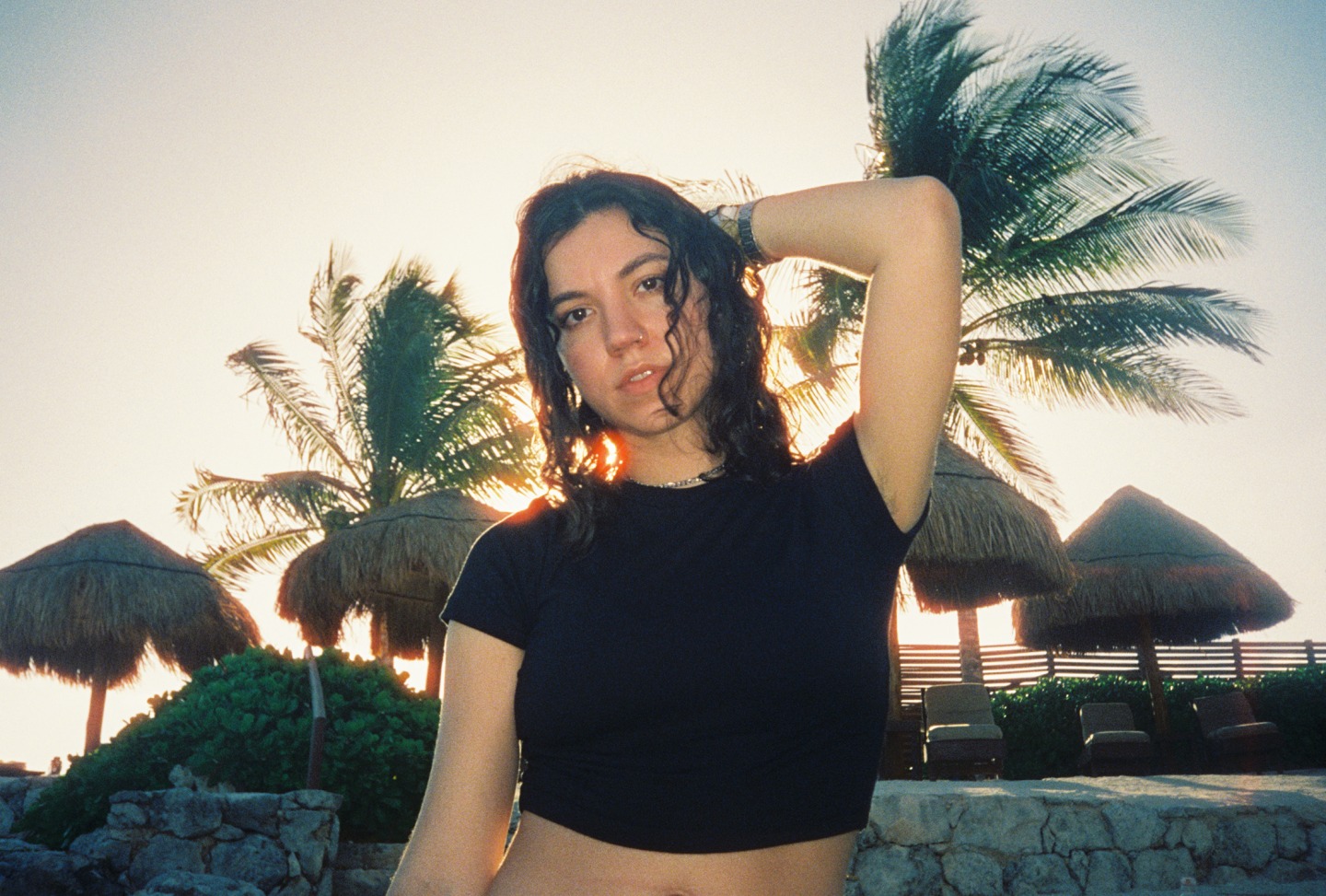 "You know why I'm called QRTR, right?," Meagan Rodriguez asks me as we walk to her room at the Hard Rock Hotel Maya Riviera before her second set at Holy Ship! Wrecked, a four-day electronic music festival. When she started making music, she says, she would microdose quarter-tabs of 25i, a synthetic hallucinogen similar to acid. Her whole brand was initially going to be centered around being "a party girl who just gets fucked up all the time."
That's not really who QRTR is today. Sure, at Holy Ship! Wrecked, she and I stay up until 3 a.m. most nights on frozen rum drinks. But she's also a widely respected sound designer who left a coveted full-time job on HBO's Succession to DJ full time. She's a devoted student of the scene, someone who'll engage in a two-hour conversation about dance music history while eating salmon filets in my room. Her friend and frequent collaborator Grace DeGuzman, also known as artemis orion and mayari., describes QRTR as "the coolest underground electronic music artist to know" right now.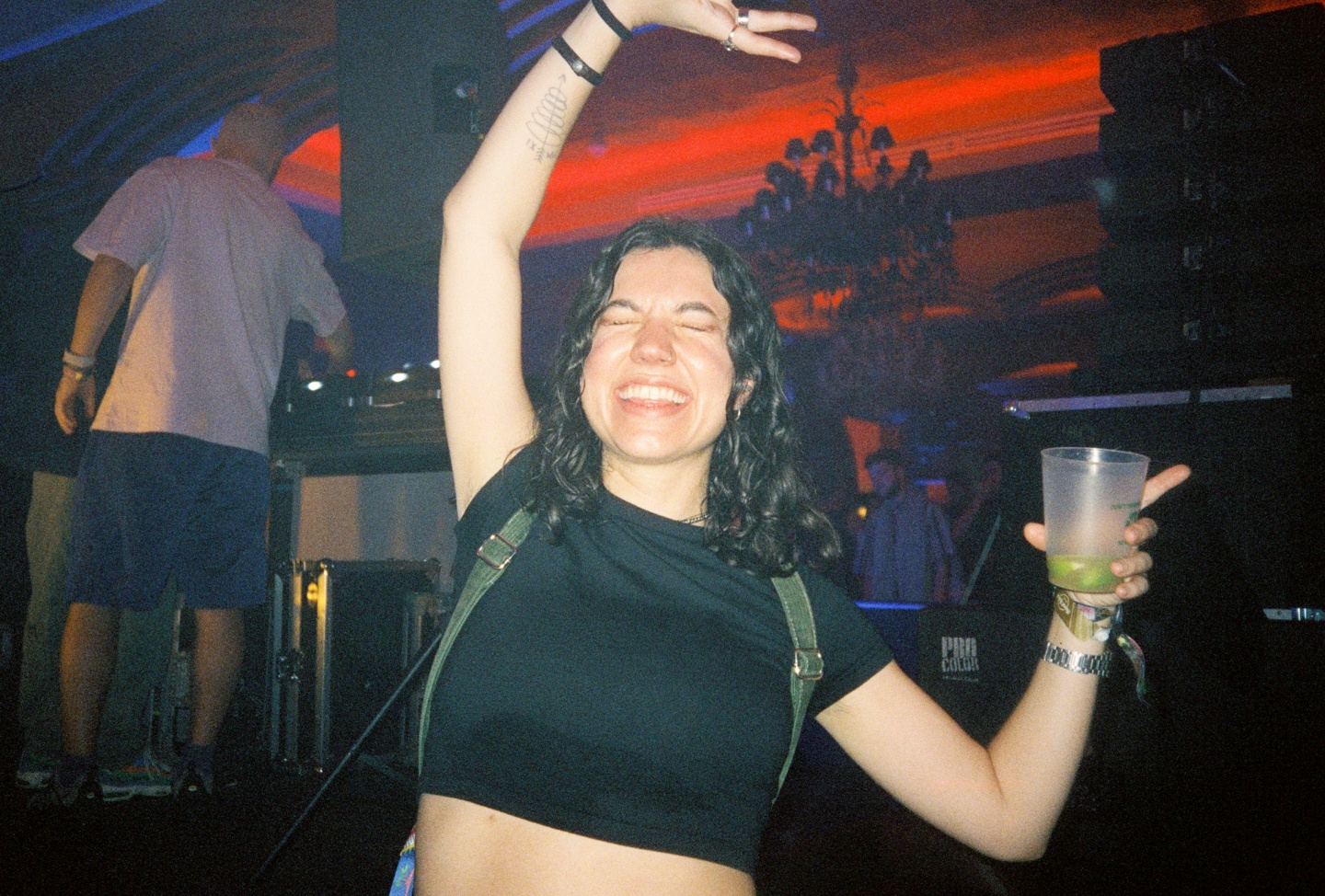 The party-girl persona that QRTR has since abandoned might have fit better if she'd fully leaned into the Spring Breakers clichés of mainstream EDM. But instead lives in a strange purgatory between EDM and more esoteric dance music — two scenes that have always had an uncomfortable relationship. It's a conflict reflected in this year's Holy Ship! lineup, a fairly even split between DJs influenced by megastars like David Guetta and underground artists drawing from a transatlantic tradition of everything from house to techno, club music to breaks, and beyond.
Two years ago, QRTR wasn't in the scene full-time. An NYU Tisch grad, she'd been working in sound design before working as a post-production coordinator on Succession. She released her debut album, Drenched, in March 2020, making a dent in Brooklyn, and quit her day job a little over a year later to go on tour with melodic techno DJ Luttrell. That August she released infina ad nausea, her sophomore record, fusing IDM, outsider house, and drum'n'bass — though her use of vocals (occasionally her own) kept it feeling accessible. The lyrics felt relatable too: "All I wanna do is stay home, get stoned, no phone alone with you," artemis orion sings on "With You."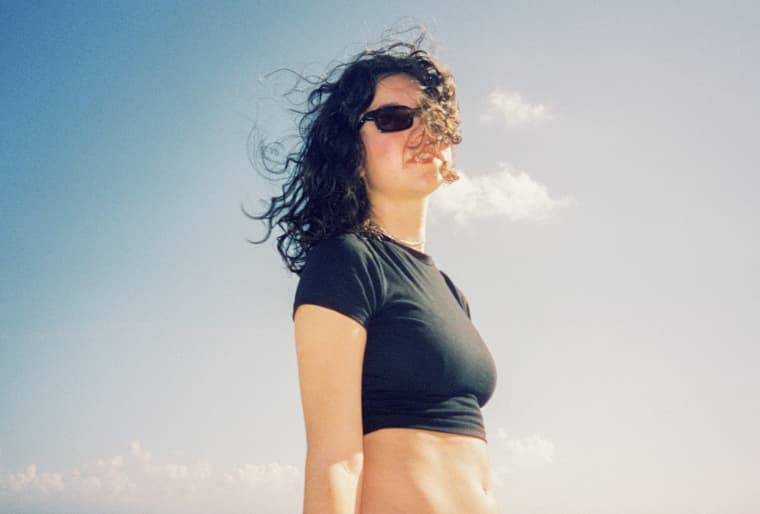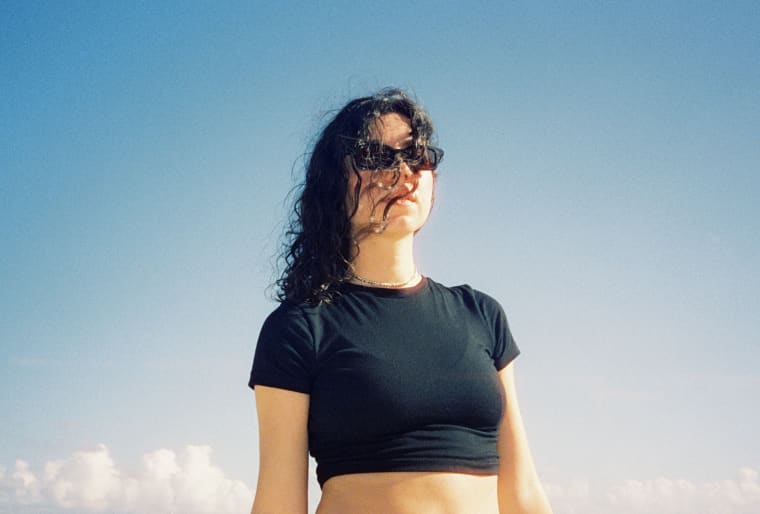 Her latest release, music for stealing to, out now via Headroom Records, explores ambient soundscapes through the lens of techno, spotlighting her idiosyncratic use of chopped-up vocal samples that flutter through each synth. "I feel like it's going to showcase a much more driving energy," she explains. It's the result of a desire to experiment as wildly as she can: "How do I shake up my whole life? How do I do something insane and get away with it?"
That mindset is a far cry from where QRTR was when she started out. She worried for a long time that she'd be seen as a sellout to EDM culture while living in Brooklyn, home to one of the most self-important dance music scenes in the country. "I used to feel [like I wasn't underground enough]," she admits. "I had a whole meltdown around the time that I played Coachella [last summer]. I was like, 'This isn't fucking cool enough!'"
Slug Father (of the electronic duo Supertaste), who's remixed QRTR's songs twice, thinks she defies the scene's pretentiousness. "She's a woman of the people," he says. He also recognizes that her warmth and empathy have led her to where she is today: "I think that's a big part of the reason she is where she is and inspires folks outside of the music she makes."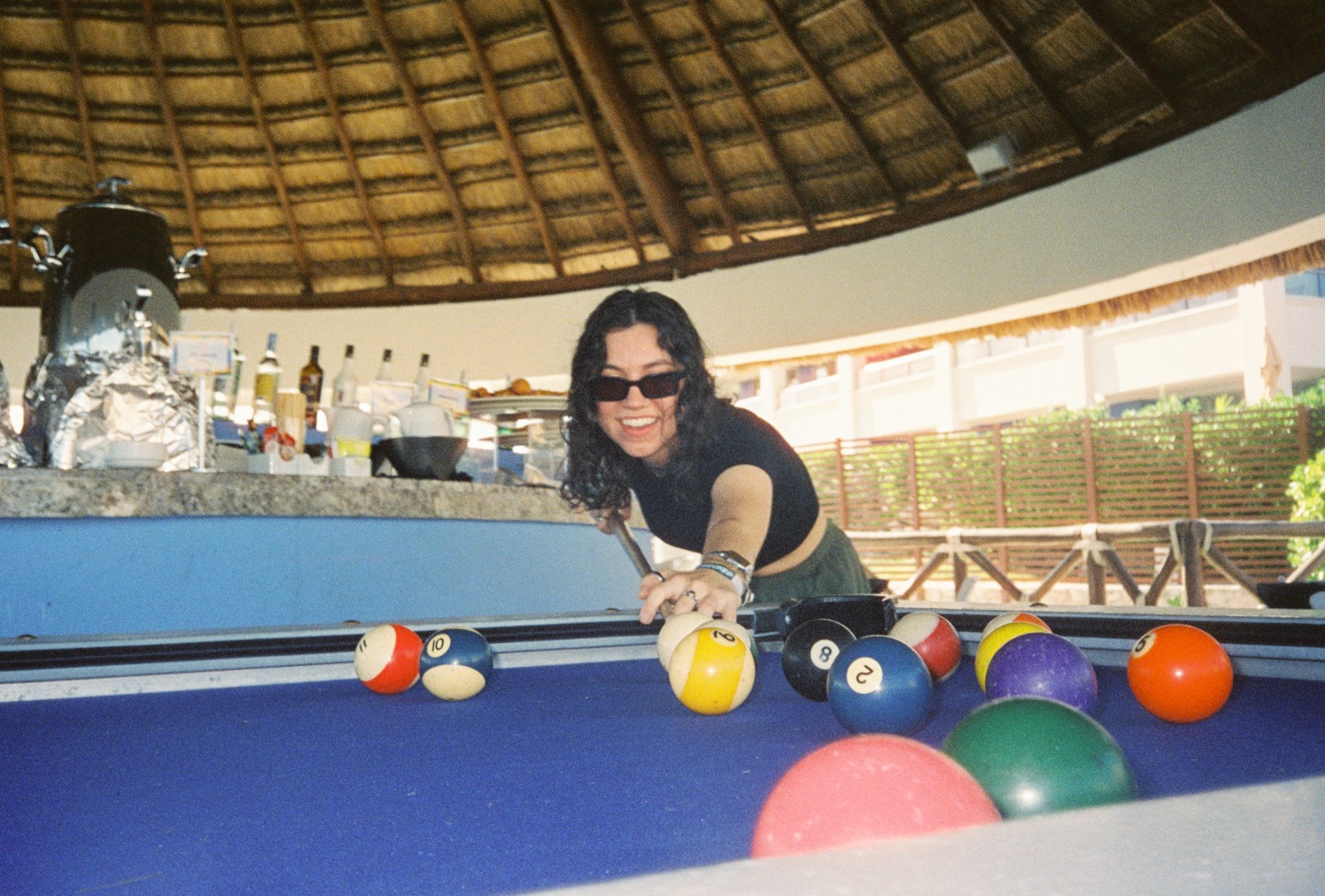 QRTR lives in Philadelphia now, a decision she made after visiting Making Time festival last September and becoming captivated by the city's burgeoning dance music scene. "I never thought of it as a destination for me but I was like, 'There is something going on here in Philly,'" she says. And when she goes back to Brooklyn, she's booked in for gigs at large venues like Avant Gardner, Elsewhere, and Music Hall of Williamsburg.
"How do I shake up my whole life? How do I do something insane and get away with it?"
She approaches Holy Ship! Wrecked as she does her release schedule: She uses her first set of the week to please the crowd by delivering more mainstream edits of pop music with a touch of her leftfield taste. But her second set, the next day, is the one she's more nervous about. With a mezcal and pineapple in hand (the resort didn't stock grapefruit juice), she tries to amp herself up. "I just try to dance and get excited," she explains while looking at herself in the mirror walls of the artist lounge. She's about to open up the stage for Overmono and TSHA, two U.K. acts whose music she's been playing in her own sets all year. This is one of the biggest lineup looks she's gotten thus far, and she's feeling the pressure.
Once it's her time to go on, the side of the stage fills with A&Rs and artists, probably wondering who exactly QRTR is and why she's making so much noise in the scene lately. This is the girl who was personally asked by Fred again..'s team to support him for his secret Brooklyn pop-up show a few months ago and was just announced as support for two dates on ODESZA's stadium tour.
The stage is in a smaller room within the lobby of the resort, reminiscent of the sweaty Bushwick venues that make her feel at home. Dressed in a black crop top, Adidas track pants, and combat boots, which she uses to stomp around the stage, she seems totally self-assured. She's in full focus, engaging with the crowd, ignoring the feigned cross-armed apathy of the industry types behind her.
Their resistance breaks when QRTR's set finishes. She's mobbed, and it takes 10 minutes for me to get through the crowd to talk to her. When I do, she's soaked in sweat and grinning, wide awake. She turns her back on the mob and walks straight to the front of the dancefloor.