Song You Need: Keys N Krates make one for the ladies
The Toronto trio's new afro-house track "What Girls Do" is their first release of the year.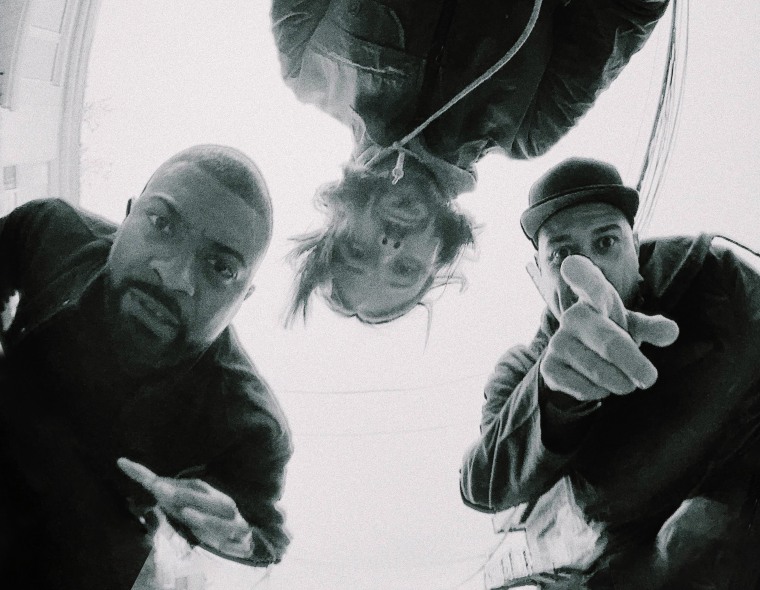 The FADER's "Songs You Need" are the tracks we can't stop playing. Check back every day for new music and follow along on our Spotify playlist.
While Toronto-based Keys N Krates started making music together over a decade ago, the group's unique composition of two DJs and a drummer gave their approach to creating hip-hop and electronic music the dynamism they needed to stand out. The group proceeded to blow up on Soundcloud through their high-impact electronic trap beats, garnering the attention of Steve Aoki's Dim Mak Records, where they released their inaugural Treat Me Right EP in 2013. Five years later, the trio began to pivot to a softer, more soulful sound with their debut album, Cura. While longtime fans might have been confused by the album's unexpected stylistic shift, it proved how unapologetic they were about making whatever music they wanted.
Their 2021 Afrobeat-infused album, Original Classic, showcased their love of borderless sampling, an approach inspired by Timbaland. "A lot of our coming to that stuff is still through the lens of hip hop," they said in 2021. "Like, 'What would Timbaland do if he was making house today?'"
"What Girls Do," their latest single that just released last week, stays along with that theme. Merging four-on-the-floor Afro house and the funkiness of Afrobeat into one danceable tune, Keys N Krates rely upon their signature chopped-up vocals and weave them through the drum's erratically rhythmic syncopation. A wake-up call arrives at the one-minute mark, with alarm-like synths blending into the beat before slowing down with a distinctive Keys N Krates piano interlude; its chords building up to the second drop, where they get even wilder than the first. The vocalist repeats "This is what girls do," throughout, aptly titling the track as a song that ladies can't help but dance to.