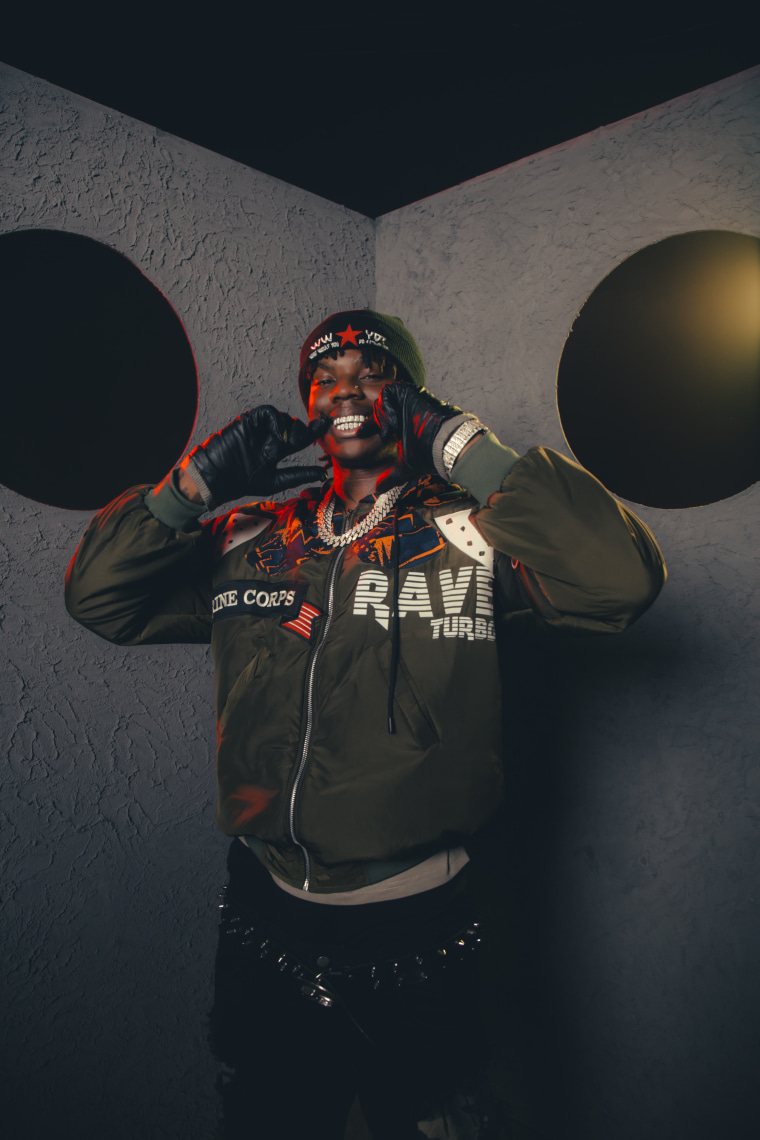 The FADER's "Songs You Need" are the tracks we can't stop playing. Check back every day for new music and follow along on our Spotify playlist.
In "Reason You" — the B-side of Rema's brand new single "Holiday," the Nigerian pop star captures how butterflies in the stomach can grow into something more. First, there's hovering at a steady pace, but if the vibe is right — something Rema can be reliably counted on to ensure in his music — they travel up towards our mouth, spilling out in the form of excited, clumsy, and entirely intoxicating declarations of love.
The song's affection takes all these shapes. Rema repeats its title over and over as he rattles off why his heart is so full, never quite stumbling over the words but still giving the impression of nervousness. It enriches the song deeply, and once you hear it, you'll wonder why more pop artists don't try a similar kind of formal vulnerability.
There's nothing put on about his approach to his self-coined Afrorave, though. The beat, produced by Andre Vibez, Rema's consort and co-producer of his smash hit "Calm Down," centers guitars that evoke Midwest emo over drums that crack and snap. Rema is bursting at the seams with a sincerity that grows as the song gradually builds from smoldering to soaring. Love may be messy, but Rema never sounds for a second like he's lost control of his expression.
Listen to "Reason You" and watch the lyric video for "Holiday" below.