Spotify announces DJ, an A.I.-powered listening guide
The feature is in beta in North America.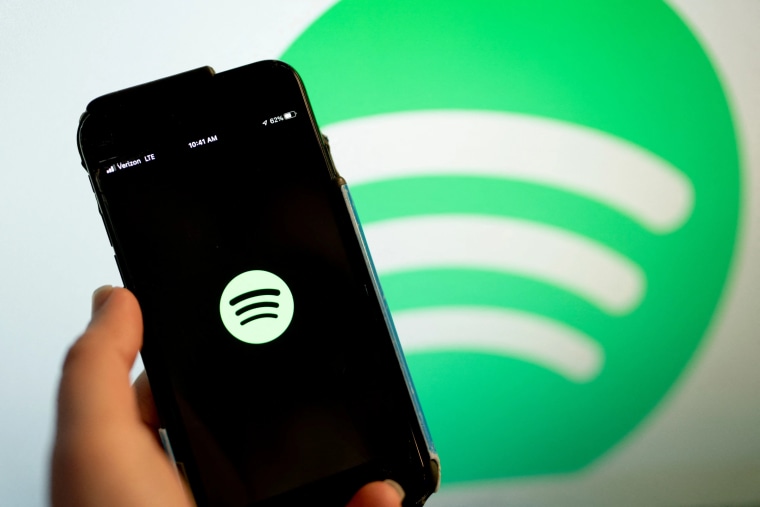 Spotify is wading into the controversial, often repulsive menage-a-trois of A.I., art, and business with a new listener guide called DJ. Powered by OpenAI and Spotify's proprietary personalization technology, DJ speaks to Spotify users and offers recommendations based on your listening history as well as commentary between songs.
DJ is currently in beta for Spotify Premium users in North America. The voice for the character comes from Spotify's Head of Cultural Partnerships, Xavier "X" Jernigan, host of The Get Up podcast. A press release from the company stresses that the company's in-house editors are deeply involved with DJ's recommendations: "We have experts in genres who know music and culture inside and out. And no one knows the music scene better than they do. With this generative A.I. tooling, our editors are able to scale their innate knowledge in ways never before possible."
I can't imagine that human DJs, especially ones that work in radio, will be particularly thrilled by this development. They can perhaps take some degree of solace in the introductory video for DJ from Spotify, which makes the tech look incredibly annoying. See for yourself below.