Fever Ray discusses dealing with anxiety on The FADER Interview
Karin Dreijer joins Jordan Darville to discuss their third solo studio album, Radical Romantics, coming Friday via Rabid Records and Mute.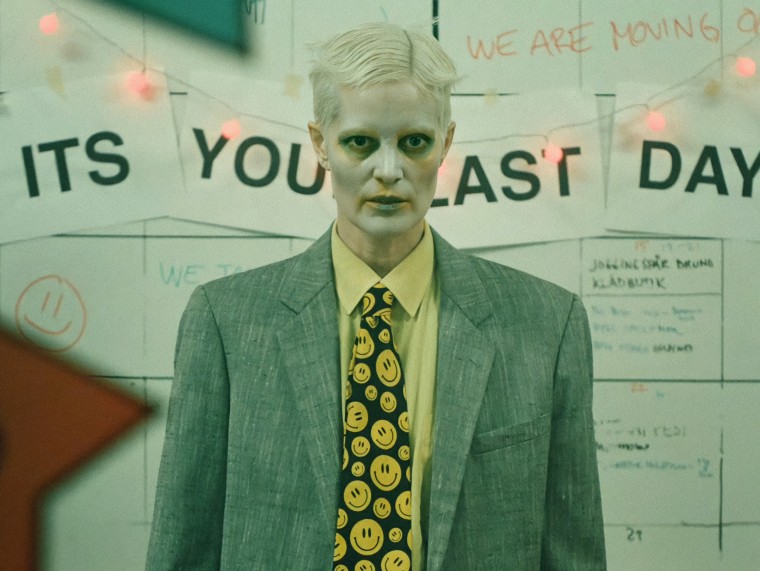 Karin Dreijer is this week's guest on The FADER Interview podcast. In advance of the release of Radical Romantics — their third studio album as Fever Ray — this Friday (March 10) via Rabid Records and Mute, they joined Jordan Darville for a wide-ranging discussion of the forthcoming project and much more.
At one point during the conversation, the topic turns to the anxiety Dreijer has been struggling with for years, sometimes to a debilitating extent. (They were forced to cancel the autumn leg of their 2018 Plunge tour, citing their anxiety disorder as the cause.) In the new interview, they describe the feeling with heartbreaking clarity.
"It can be so heavy I feel like I can't exist in this world, [like] there is no room for what I'm feeling and how I function," they say. "When you have had those experiences, every time when it opens up and you feel it's going away for a little bit, it is the whole world opening up and you feel so much freedom, so much thankfulness of being alive. I think a lot of what we do is just to create spaces where we can feel free and where we can work, where we don't feel so trapped or dysfunctional like we do in most other situations."
Stream the full interview embedded below, via this link, or wherever you get your podcasts.