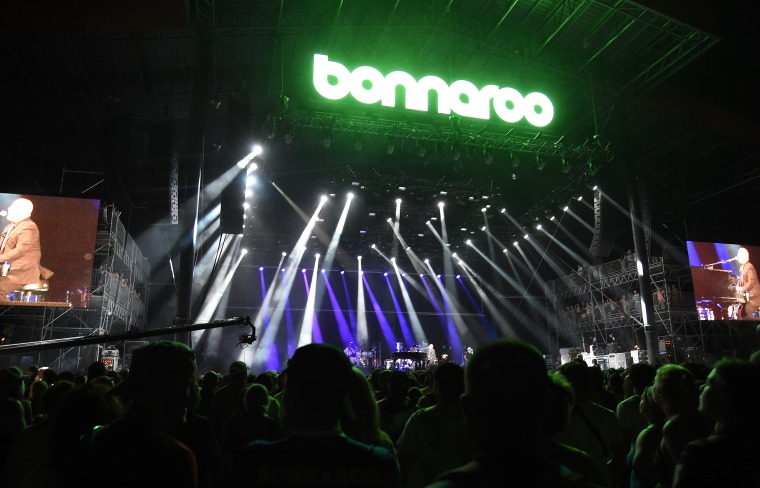 I've been thinking a lot about Sinead O'Connor. I've been listening to her music, how her voice jumps between a mythic wail and a shattered whisper on "Troy." It feels almost vulgar that her career is often reduced to her 1992 appearance on Saturday Night Live, where her protest against the enablement of child abuse by the Catholic Church — tearing up a picture of Pope John Paul II as she finished an a capella cover of Bob Marley's "War" with a cry of "child abuse!" — was seen and heard around the world. No one wanted to watch or listen. O'Connor was cast as the dangerous one, a radical shrew who deserved "such a smack," according to Joe Pesci, Saturday Night Live's host the week after. She was eventually vindicated — child abuse scandals involving the church began to unfurl in the mid aughts and haven't yet stopped. Most people who know her story knows that she was right, but so what? Even if few people believed the truth, it wouldn't have lessened what she did, an act that represents the best of humanity. Self-immolation in pursuit of justice. She met the moment before most knew what the moment was.
Now there are never-ending cascades of moments that test our values. Sometimes, they are filmed on cellphone cameras at traffic stops and spread on the internet. Other times, they take place in historic buildings overseen by politicians bloated on cable news and their own secrets, certifying laws few will read or fully understand until their effects begin to take place. Tennessee last week approved a series of new state-level laws: starting April 1, drag performances will be banned in public spaces and anywhere that minors could potentially view them. A separate set of laws prohibits gender-affirming care for trans youth. More states are proceeding with similar legislation. For the trans community, these new laws will lead to the suicides of kids and adults who are targeted. If you were feeling charitable, you could say that this doesn't matter to the lawmakers who sent these bills to the governor's desk. The likely reality is that more death is the intended result.
It's important to emphasize that these ideas are both unscientific and not popular. They are torture racks devised to titillate the cult of conservative media. Meanwhile, those who entertain these same ideas under the cloak of objectivity do nothing to reflect on what they've helped bring forth.
Any artist considering taking a stand will not be taking the same kind of risk that Sinead O'Connor did. History is on their side, and so is the court of public opinion. When she tore up the picture of the Pope, the same one her mother had owned since Sinead was a child, O'Connor introduced the issue to everyone who wasn't suffering under or contributing to the church's abuse.
On June 15, the Bonnaroo Music and Arts Festival will return to Tennessee. Live Nation taking the lead with some form of boycott seems unlikely. In a statement released on Friday, the festival said it would "be a safe haven for people of all walks of life and a champion of self-expression," insisting that "Bonnaroovians will see no changes in programming or celebration of self-expression at the festival."
But "changes in programming" are precisely what's needed. On March 20, before the drag ban takes place, the Bridgestone Arena in Tennessee will host Love Rising, a benefit concert for the state's LGBTQIA+ organizations. Events like these as well as concerted, regular infractions of the new laws from public figures will form a powerful nexus of protest.
There are a number of artists on Bonnaroo's lineup that have the wealth, public profile, and privilege to eat the misdemeanor charge that comes with a first-time offense of Tennesee's new anti-drag laws (there are no age restrictions to entry at Bonnaroo, meaning that any drag performance at the festival could be a potential infringement on the new laws.) Blacked-out screens masking as solidarity is the norm: will anyone step beyond that? Cynicism is easy, but it's not an option. I'm reminded of that every time I watch the video of Sinead taking the stage decades ago, her face bathed in candlelight as warm as her serene expression.