Song You Need: Nia Archives releases control in "That's Tha Way Life Goes"
The songwriter-producer's latest EP, Sunrise Bang Ur Head Against Tha Wall is out now.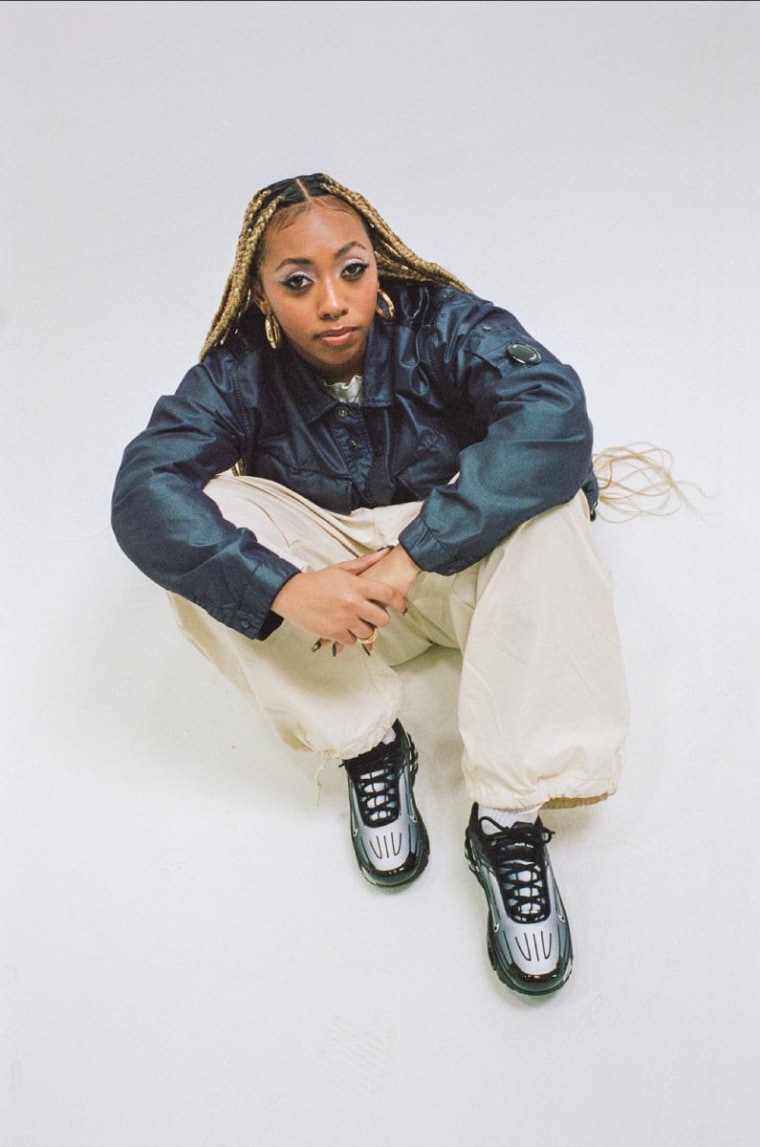 The FADER's "Songs You Need" are the tracks we can't stop playing. Check back every day for new music and follow along on our Spotify playlist.
Jungle is making its way across the globe and it's partially thanks to Nia Archives, a London-based artist who's quickly capturing the attention of dance music die-hards and newcomers alike. The dichotomy of her soulful voice and relatable lyrics over high-energy drum & bass rhythms make her music enjoyable both in a sweaty club or laying in bed, ruminating over a past lover.
The Bradford-bred beatmaker and songwriter just released her newest project, a 6-track EP called Sunrise Bang Ur Head Against Tha Wall that solidifies her distinct sound. The second song of the record, "That's Tha Way Life Goes," Nia Archives impassionately croons about getting over heartbreak atop jazz-inflected drum & bass beats: "'Cause that's love / Way high / It goes on and on and on."
In most of the artist's catalog, Nia Archives can come across as dejected with whatever experience she's going through, but in "That's Tha Way Life Goes," Archives provides hope for those navigating the tough realities of love.