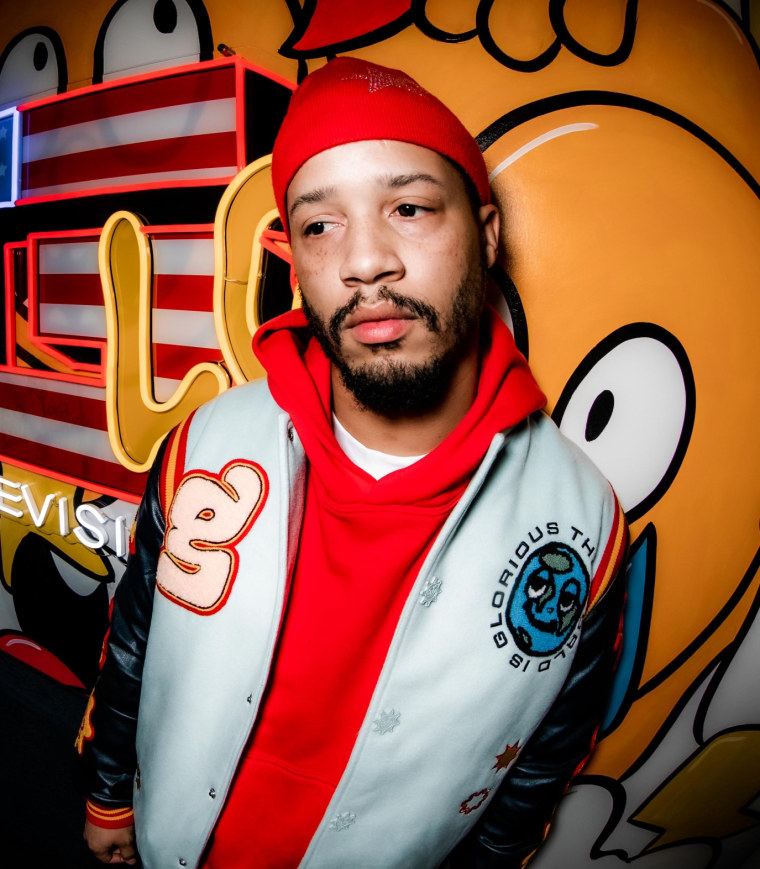 The FADER's "Songs You Need" are the tracks we can't stop playing. Check back every day for new music and follow along on our Spotify playlist.
Veeze hasn't released a full-length project since 2019's Wavy Navy, an eternity in hip-hop careers. But the Detroit rapper has maintained a dedicated fanbase in years since. There's something eternally appealing about great rappers who sound like they could live without rapping. And Veeze, bleary-eyed yet perpetually locked in, always sounds fully cognizant of how he's blessing his tracks.
This year, Veeze seems to be done watching from the sidelines. He's preparing to tour North America with Babyface Ray, a fellow Detroit native and budding superstar whose career provides a helpful blueprint for Veeze. And, most importantly, his long-anticipated tape Ganger seems to be on track for a 2023 release. "GOMD," his latest track in a string of strong tracks released at a relatively consistent clip, is Veeze at his most euphoric.
Showing his sturdiness and brushing off implications that he's not hungry for success, Veeze implicitly separates himself from his competition: "I know if I wasn't that great they wouldn't even be throwin' shade/Say that shit come with the game, n****, I ain't never been no game." Tye Beats' resplendent instrumental has Dipset-ready samples skipping across MPC pads with 808s that are pure Michigan, and Veeze sounds like he's thriving on it. Even if Ganger is a ways off, songs like "GOMD" are a feast unto themselves.