R.I.P. Zippyshare, the file-sharing website with download buttons as big as its heart
The founders cited increased competition, ad blockers, and rising electricity costs in their open letter.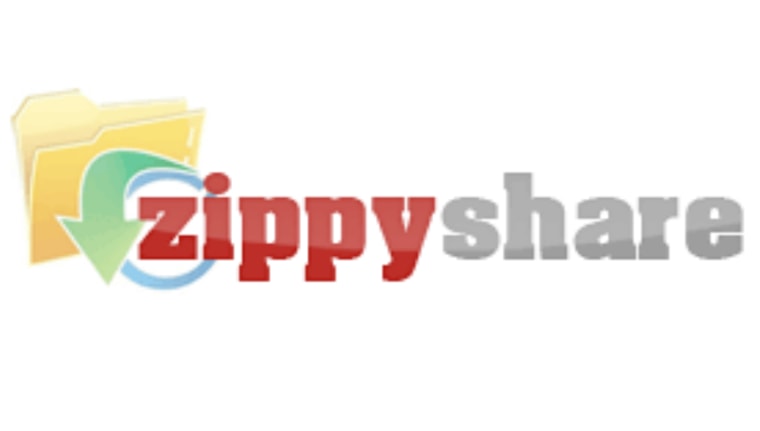 It's been a tumultuous seven-ish days for internet users of a certain generation. Last Sunday, rumors began to circulate that the legendary mixtape archive DatPiff was gone for good, though the site denied that less than a day later, blaming "technical issues" with its website and app for the user issues. Unfortunately, it seems that another giant of the blog era is really and truly shutting its doors: Zippyshare, the file-sharing website that hosted terabytes of music both legal and pirated, will go offline on March 31.
The site's founders announced the closure on March 19 via a blog post. Citing a decrease in usage, increased electricity costs, and the prevalent use of ad blockers, Zippyshare's administrators said that the site had become too expensive to run. "There are still a bunch of smaller reasons," they write, "but we could write a book on this, and probably no one would want to read it."
If there are any files on Zippyshare that you need – rare mixtapes, for example, or intriguing albums from music scenes in far-flung locales, the kind of stuff you could reliably find on Zippyshare – you have two weeks to download before everything becomes permanently inaccessible. So, for old time's sake, let's all attempt to navigate Zippyshare's infamous download page together and grab all the (RIAA-approved, of course) Gucci Mane projects that we can.