Song You Need: DJ Girl's footwork frenzy
"Get Down" is the first track of Hellworld, the artist's newest album, out on Planet Mu.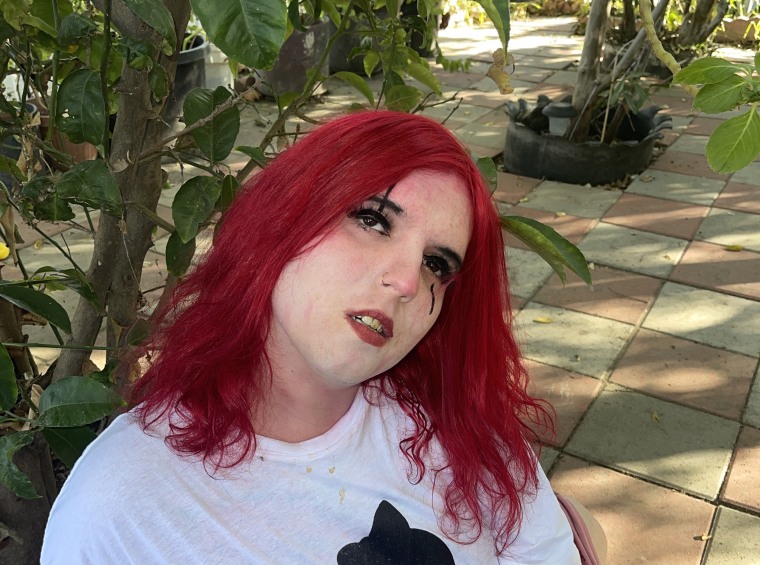 The FADER's "Songs You Need" are the tracks we can't stop playing. Check back every day for new music and follow along on our Spotify playlist.
You can do a lot in eight tracks. In Hellworld, the latest album by DJ Girl, she's flaunting her eclectic musical influences. Jumping from old-school electro to hyperpop to Miami bass and more, the Detroit-raised, Austin-based DJ, producer, and co-founder of EAT DIS Records conducts a relentlessly engaging assault in a lean timeframe.
"Get Down" lands at the top of the project, delivering high energy straight from the start with a Chicago footwork-inspired track. "Ready or not," a menacing voice taunts, before repeatedly chanting "get down." Syncopated vocal samples serve as the foundation of the song before a cacophony of percussion and basslines begin making their way in to create hard-hitting triplet grooves. Throughout the four-minute long track, the dark, aggressive voice continues to badger listeners to "get down," almost as if they're threatening you to go to the nearest gritty warehouse and dance.