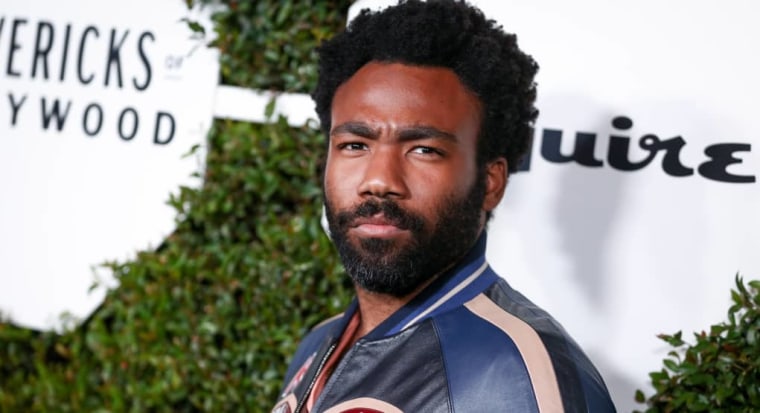 Donald Glover's multimedia company Gilga has put out an open call for applications in nine different roles. The multimedia company was detailed in a recent GQ profile outlining Glover's vision for a production studio, incubator, restaurant, and beyond.
The positions are listed on Gilga's official site beneath a video of Glover describing the job search in a tangelo orchard. Postings include Acquisitions + Taste, Conversational Marketing, and UI Engineer, and come with a one-sentence job description.
Applicants can upload a document under five pages and/or a video under two minutes. There are only two weeks before submissions close, so reach out while you can.
Gilga's first project will be a short film and Malia Obama's directorial debut. The two previously worked together on Glover and Janine Nabers' new hit show, Swarm, which credited Malia as a co-writer on episode five.