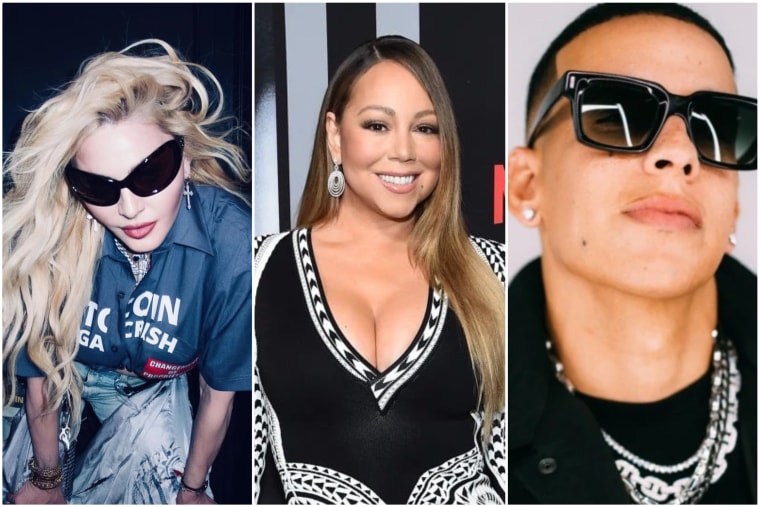 The Library of Congress has added 25 recordings added to the National Recording Registry. The new additions comprise songs and albums whose release dates range from 1907 to 2012. Among the inclusions are classics such as Madonna's 1984 record Like a Virgin, Mariah Carey's 1994 hit holiday single "All I Want for Christmas is You" and Daddy Yankee's 2014 reggaeton heater "Gasolina." Other notable recordings on the list include Queen Latifah's debut album All Hail the Queen and Eurythmics' "Sweet Dreams (Are Made of This)."
Surprisingly, John Lennon's "Imagine" and Led Zepplin's "Stairway to Heaven" have only been added this year. But the one we're most excited about the Library of Congress preserving is the theme song to Super Mario Bros. by composer Koji Kondo.
See the full list here.