Song You Need: Conducta and Novelist don't over think it
"Get Busy With It" is impossible to resist.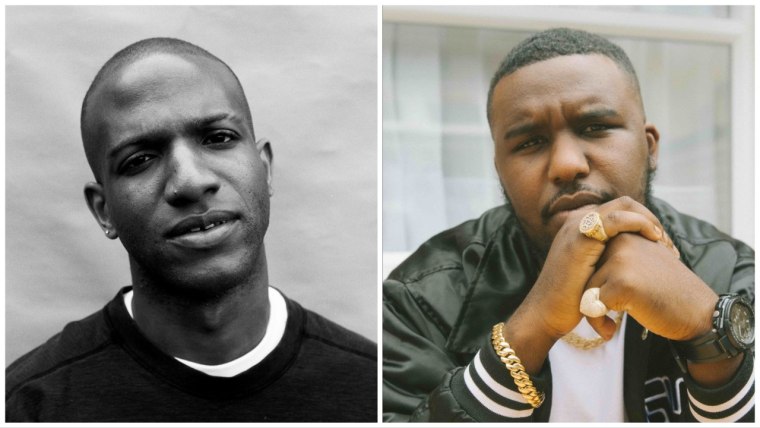 The FADER's "Songs You Need" are the tracks we can't stop playing. Check back every day for new music and follow along on our Spotify playlist.
Conducta is among the most reliable producers on the U.K. underground, whose mix of high-energy beats and bone-rattling bass has helped usher in a garage revival over the past half-decade. Whether he's producing for others, making his own tunes, or releasing for others via his Kiwi Rekords label, Conducta is never far from the middle of the party.
"Get Busy With It" is his latest single, bringing Novelist in to hype his already frantic tune and take it to new heights. Novelist, a fine MC and storyteller, is more of a texture than a feature here with his line "Get busy with it. Got so many flows I get silly with it," popping up between skippy drums and whirring synths. It's Conducta's crushing bass that does the hard work, though, and marks something of a shift for the Bristol-born producer. In the past, his productions have boasted a light touch, and become spirited and refreshing accompaniments to the sunshine. "Get Busy With It" feels a little grittier and chewy, a top-heavy tune more indebted to dubstep than his usual shiny garage touchstones. The evolution suits him.