Universal Music Group is targeting AI-generated music on streaming platforms
With the unauthorized recreations appearing on streaming "left and right," UMG is asking the platforms to step up on a crackdown.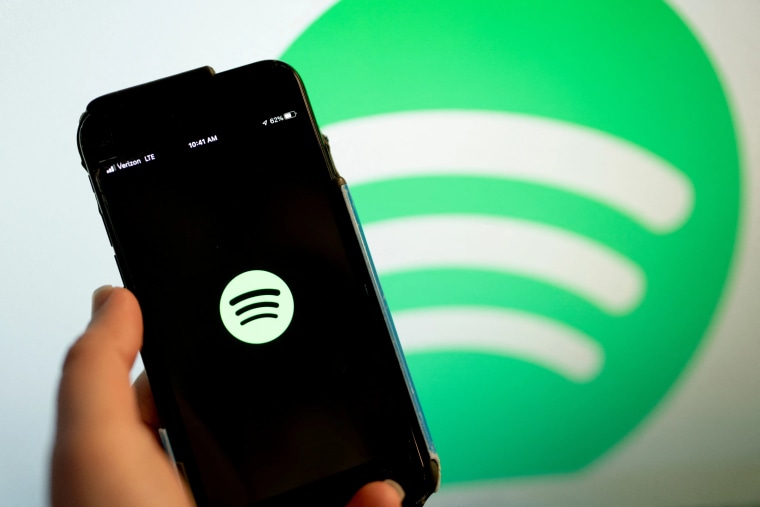 Universal Music Group has been in correspondence with the major music streaming platforms, including Apple Music and Spotify, to demand that the companies help block the AI programs that are creating new songs based on the music of UMG artists.
A report published last week by the Financial Times contains emails and interviews with sources close to UMG. "We have become aware that certain AI systems might have been trained on copyrighted content without obtaining the required consents from, or paying compensation to, the rightsholders who own or produce the content," UMG reportedly wrote in an email to the platforms in March.
Another message reads: "We will not hesitate to take steps to protect our rights and those of our artists." UMG is a conglomerate with ownership over one-third of the music market and a 3.37% stake in Spotify.
FT reports that UMG is asking streamers to prevent AI programs from accessing UMG-owned music. AI-generated songs are created by "training" a program on existing songs and lyrics; the outputs can be entirely new songs or covers of existing tracks, like Kanye West doing Michael Jackson's "Billie Jean." A source close to UMG says that it is sending takedown notices "left and right," according to the report.
UMG issued the following statement to FT: "We have a moral and commercial responsibility to our artists to work to prevent the unauthorized use of their music and to stop platforms from ingesting content that violates the rights of artists and other creators. We expect our platform partners will want to prevent their services from being used in ways that harm artists."
The FADER has reached out to UMG for more information.