Song You Need: CFCF's remix of The Life is pitch-perfect bloghouse
Dust off your shutter shades.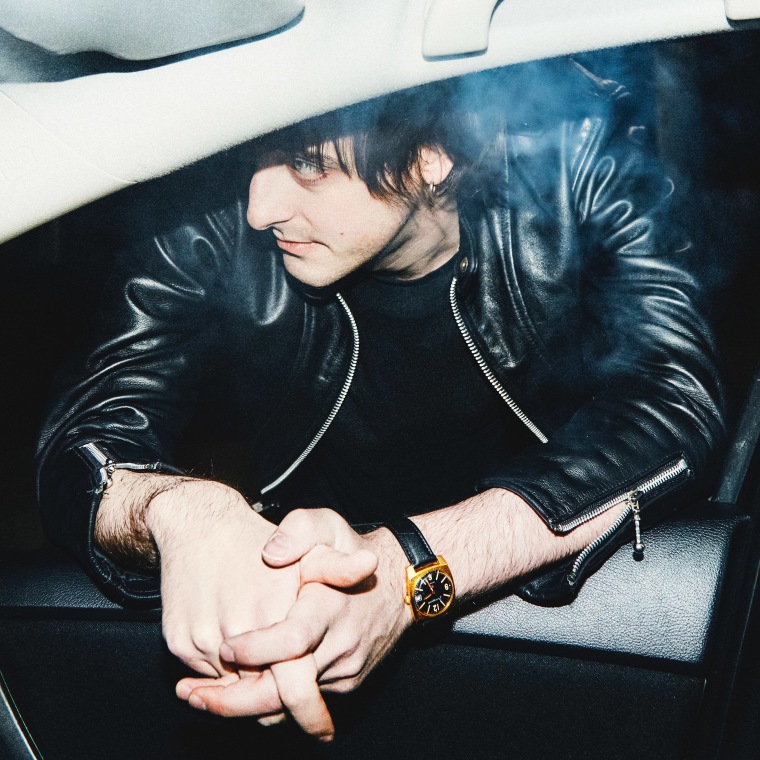 The FADER's "Songs You Need" are the tracks we can't stop playing. Check back every day for new music and follow along on our Spotify playlist.
You know that a musical reboot is faithful when your whole body cringes as you remember your questionable fashion decisions from that era. On his remix of "Grace," the debut single from New York indie rock project The Life, CFCF has turned in an Ed Banger-ified version of the track. It's as slick as leather jackets with too many zippers and taut like the jeans that many of us would slide into to go to the DJs playing the kind of music CFCF is tapping into here.
CFCF first emerged during the peak of bloghouse, remixing tracks for Crystal Castles and HEALTH in 2008, before establishing himself as a captivating composer and canny producer of pop-adjacent music. That trajectory is how his "Grace" remix is able to offer as much remarkable craftsmanship as it does overt nods. There are the bit-crushed Justice vocals that open the track, as well as their thumping electric bass licks throughout the song, and the wispy French touch melodies traced across the song, are pure Discovery-era Daft Punk. Far more than the sum of its references, though, the "Grace" remix draws its strength from its love of a particular feeling rather than a bygone time.