quinn x dazegxd drop their collaborative EP dSX.FM
The deadAir artists join forces for a late night radio-style project.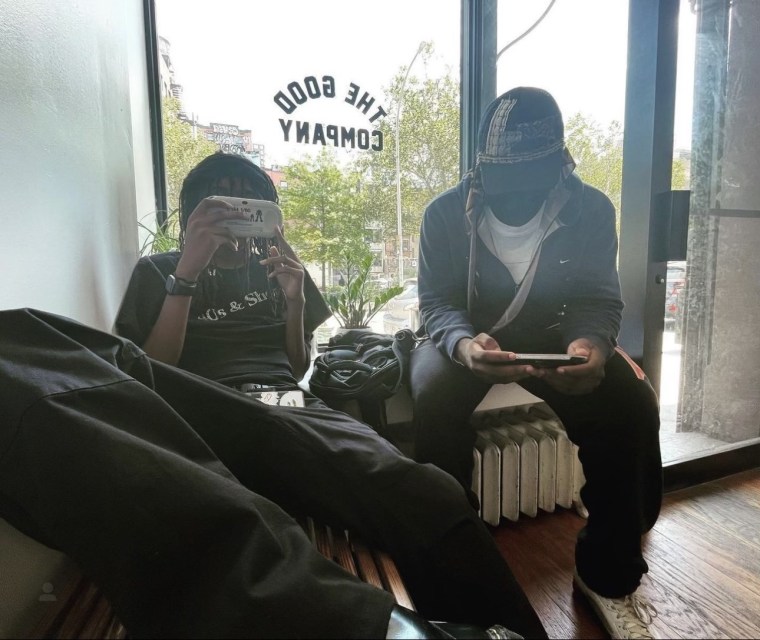 quinn and Brooklyn DJ and producer dazegxd have teamed up for a collaborative EP, dSX.FM. The seven-song release was imagined like in-game GTA station with press materials noting that the '90s English jungle and drum and bass label Moving Shadow was a major influence.
dSX.FM is released via indie label deadAir and features label mate saturn. Scroll down to listen now.
quinn's most recent solo release is sf44, which dropped in March. Prior to that she removed a chunk of her back catalog from streaming services as she moves away from the hyperpop sound with which she first emerged. She appeared on The FADER Interview podcast in 2022.
dazegxd, meanwhile, released vKiSS last year. It was subsequently named as one of The FADER's best albums of 2022. Last month he dropped new song "just 2 c u."