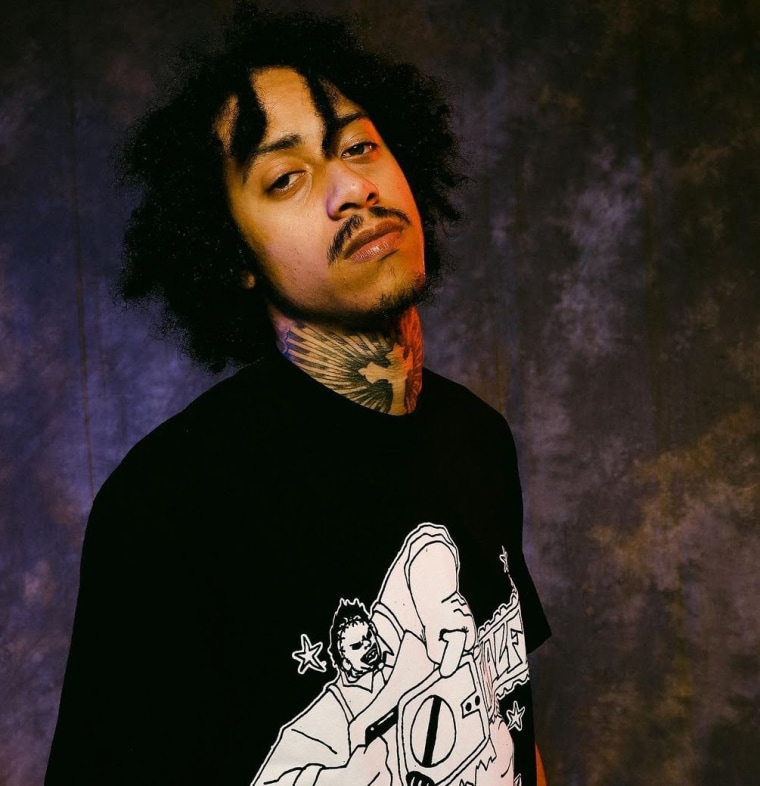 The FADER's "Songs You Need" are the tracks we can't stop playing. Check back every day for new music and follow along on our Spotify playlist.
Tony Shhnow is a method rapper. "I have to live my music," he told me for last week's episode of The FADER Interview. His life in Cobb County, Georgia continues to provide ample material for his tales of the trap, but to create Love Streak, a concept album revolving around romance, he had to plunge into a new kind of commitment: "I feel like I needed to put myself in a relationship to tackle this topic." The reflections on this topic are written on Love Streak with the freewheeling scrawl of a diary entry rather than a rhyme book; most impressively, Shhnow's eye for character detail and inner emotional life doesn't lose any of its potency when directed back at himself.
"On The Street" encapsulates so much of Shhnow's rewarding approach. The Love Streak track features Mavi, the Charlotte-based rap prodigy who has mastered a piercing approach to reflection and gives Shhnow a boost in exploring his own. "I'm made of love, but I don't be making love," Mavi raps on the opening of the song, his verse exploring the limits of connection in the wake of deep wounds with bars powered by a heart that pumps novocaine. Shhnow starts more optimistically — "We went from lip boxing to fighting the thought of wedding rings" — before the inevitable crash, soundtracked by a nearly drumless beat built on a sample of end-credits '70s synths. There's a new weariness in Shhnow's voice, and it's through those cracks that new light shines across the different dimensions of his craft.