Spotify launches takedown of AI-generated songs with fake streams
The platform said it detected illicit streams of tracks made using Boomy, an app that creates full songs using AI.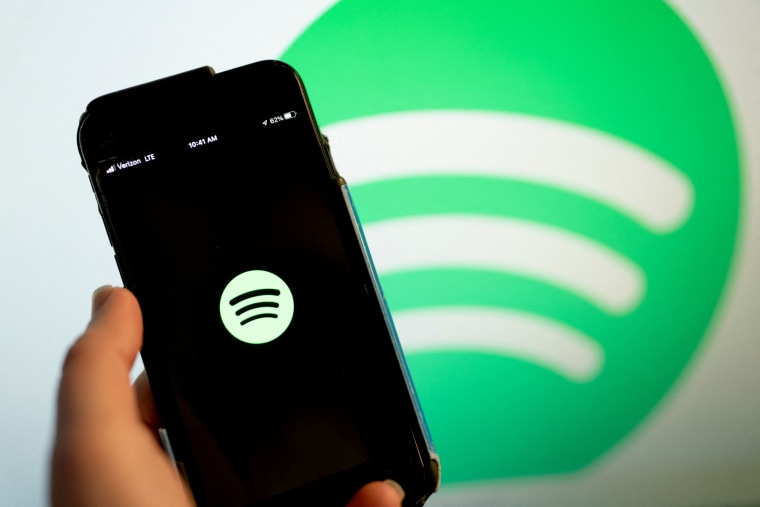 Boomy, a program that uses AI to generate entire songs, announced on May 1 that Spotify had launched a crackdown on tracks created using its technology that had been uploaded to the platform. In a statement to Music Business Worldwide published two days later, a representative for Spotify said that the company had detected illegitimate streams on a number of Boomy-generated songs and taken down the offenders.
"Artificial streaming is a longstanding, industry-wide issue that Spotify is working to stamp out across our service," Spotify said. "When we identify or are alerted to potential cases of stream manipulation, we mitigate their impact by taking action that may include the removal of streaming numbers and the withholding of royalties. This allows us to protect royalty payouts for honest, hardworking artists."
There is no evidence that Boomy was involved in the allegedly fake streams detected by Spotify, and the company Boomy denied having any role. "Boomy is categorically against any type of manipulation or artificial streaming. We are working with industry partners to address this issue and restart the distribution of Boomy artist content on the Spotify platform."
Users of Boomy have created over 14.5 million tracks, "around 13.9% of the world's recorded music," according to the app's website. At least six songs were removed from two Boomy playlists, according to Music Business Worldwide.
The FADER has reached out to Boomy and Spotify for more information.