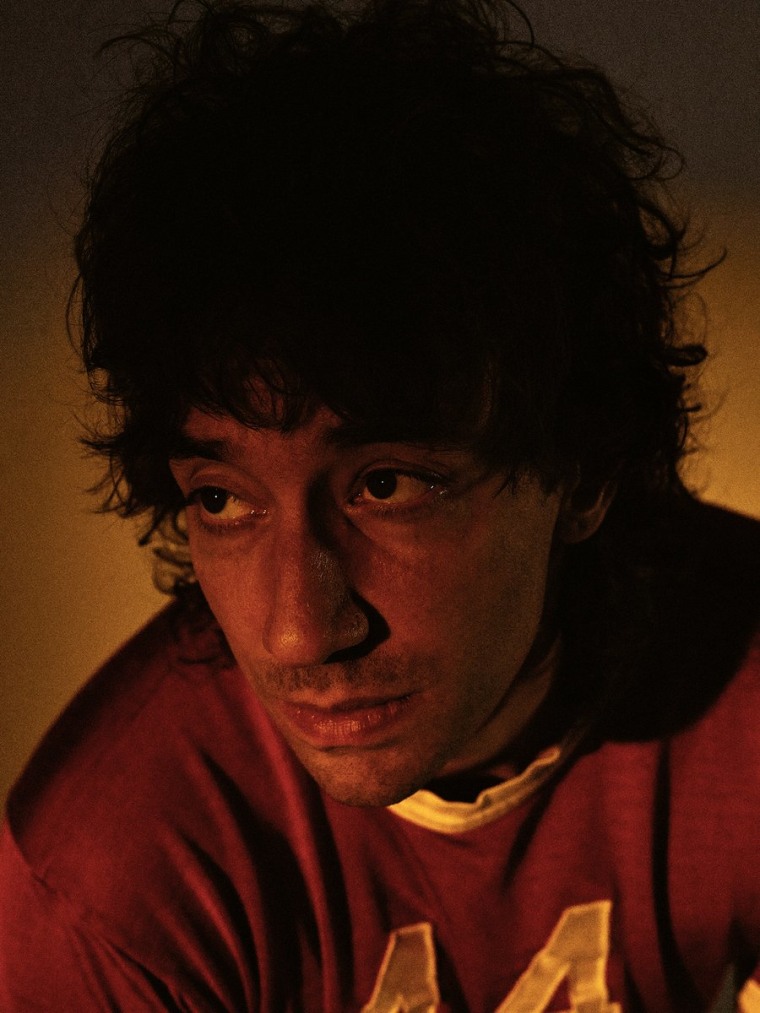 Earlier this year The Strokes guitarist Albert Hammond Jr returned with new song "100-99," a surprising collaboration with GoldLink that married his effortless indie-pop songwriting with AutoTune and a verse from the DC rapper. Hammond Jr recently spoke to The FADER about his upcoming album, Melodies On Hiatus, and today he has dropped a huge chunk of the album to stream.
Melodies On Hiatus is a bit of a beast, clocking in at 19 songs, so it makes sense to break it into chunks. Nine songs from the album are streaming below. Among them is "Old Man," a breezy tune that finds its energy in making the most of life. In a statement, Hammond Jr says it is "about the passage of time and the realizations that come with it. Musically, it came to me the quickest of any song on the record. Even Colin [Killalea]'s intro was one take. He didn't even know what he was gonna play. He just played that and could never top it. Was an incredible moment to be a part of."
"Old Man" comes with a black and white video directed by Angela Ricciardi and Silken Weinberg that finds Hammond Jr hanging out in a bar while the world moves behind him. Check it out below.