Listen to Ryuichi Sakamoto's "last playlist," created to be played at his funeral
The Japanese composer died in March, age 71.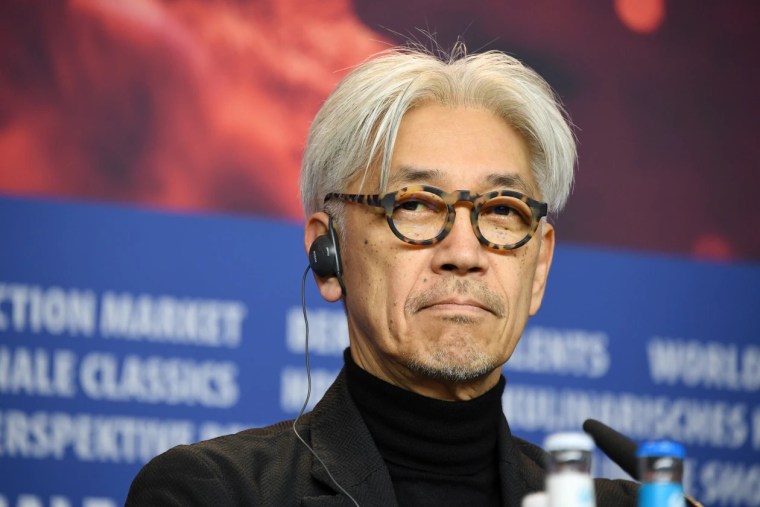 Ryuichi Sakamoto's management have shared a playlist he compiled to be played at his funeral. Sakamoto died earlier this year and, per a statement released alongside the funeral playlist, "lived with music until the very end." The playlist was created privately but has now been shared with the public. Sakamoto's funeral was held shortly after his death in March.
The 33-track playlist opens with a track by multidisciplinary German artist Alva Noto, a collaborator of Sakamoto's. Oscar-winner Sakamoto also included segments of the scores from Jean-Luc Godard's Contempt and Bernardo Bertolucci's 1900 in the mix, alongside classical works by Bach, Debussy, and Ravel. It ends with a track by Laurel Halo ("Breath") from 2020 album Possessed. Find the playlist below.
Read our tribute to Ryuichi Sakamoto here.